Executive & Professional Education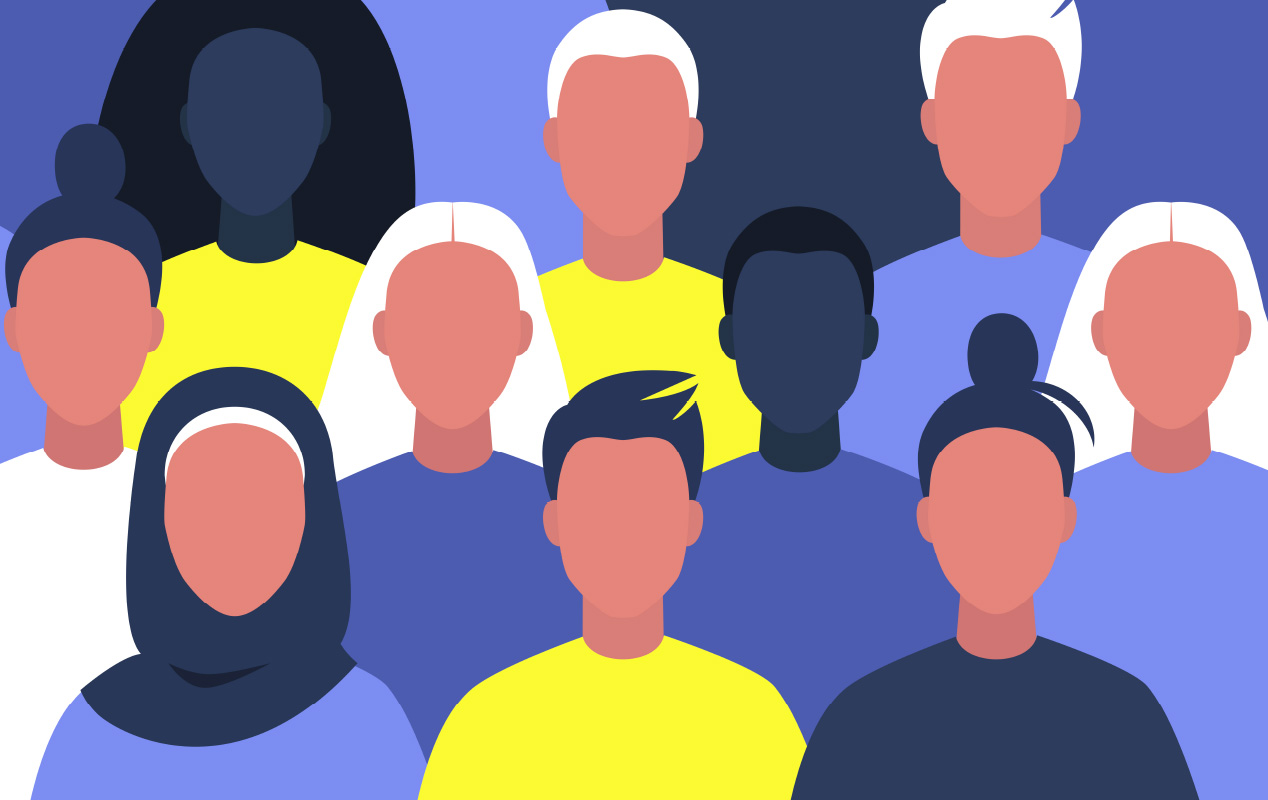 We are educators with decades of experience convening diverse individuals and communities in dialogue and collaboration supporting religious diversity. We help leaders understand religious differences and provide training on supporting and accommodating those differences.
Request Information
Find out more about our Executive and Professional Education offerings
Request Information
Meet Our Trainers and Subject Matter Experts
Image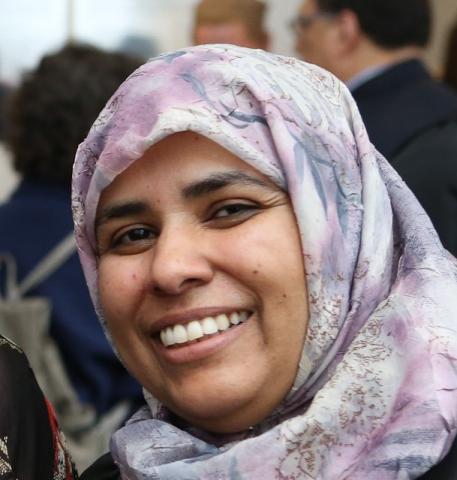 Aida Mansoor
Director of Field Education
View Profile
Image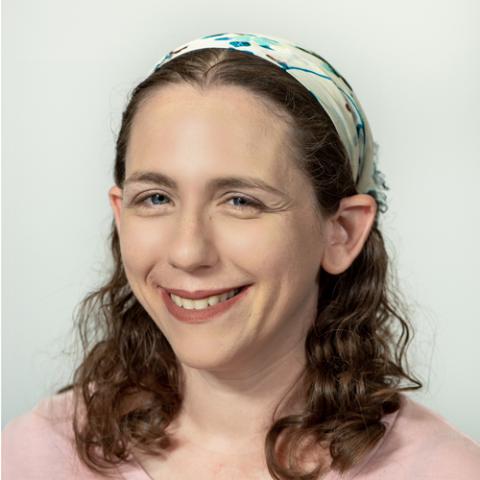 Dr. Deena Grant
Associate Professor of Jewish Studies
View Profile
Image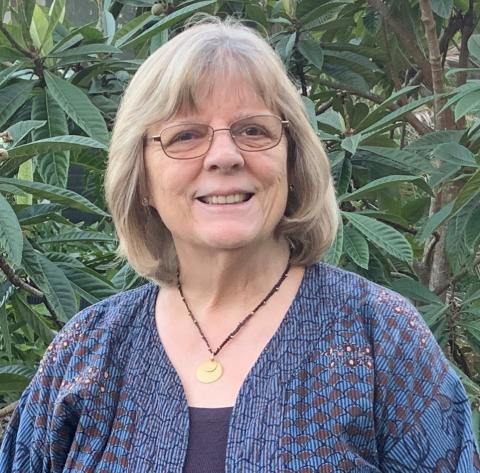 Lucinda Mosher
Faculty Associate in Interfaith Studies, Co-Director, MA in Chaplaincy Senior Scholar, Executive and Professional Education
View Profile
Image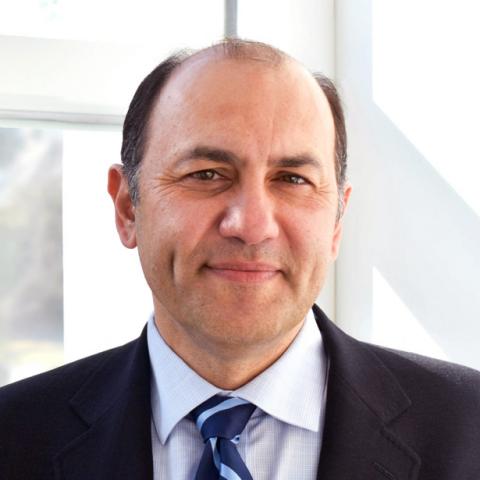 Hossein Kamaly
Associate Professor of Islamic Studies
Hossein Kamaly holds the Imam Ali Chair in Shia Studies and Dialog Among Islamic Schools of Thought at the Hartford Seminary, as of 2019. Before obtaining his PhD (2004) and MA (2001), both in history from Columbia University, he had earned an MSc degree in Mathematics, Statistics, and Operations Research from New York University.
View Profile
Image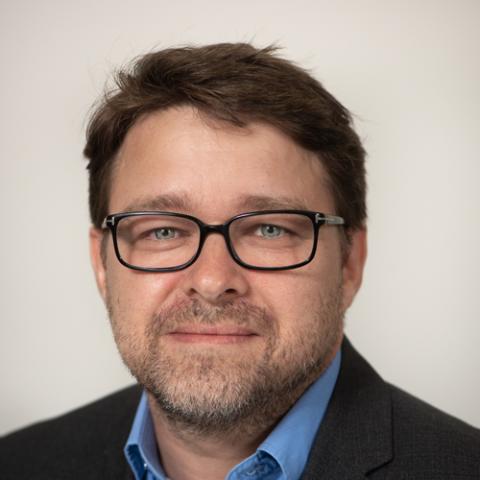 Timur Yuskaev
Associate Professor of Contemporary Islam
Dr. Timur R. Yuskaev is Associate Professor of Contemporary Islam, Co-Editor of The Muslim World journal, and Co-Director of the Islamic Chaplaincy program at Hartford Seminary.
View Profile