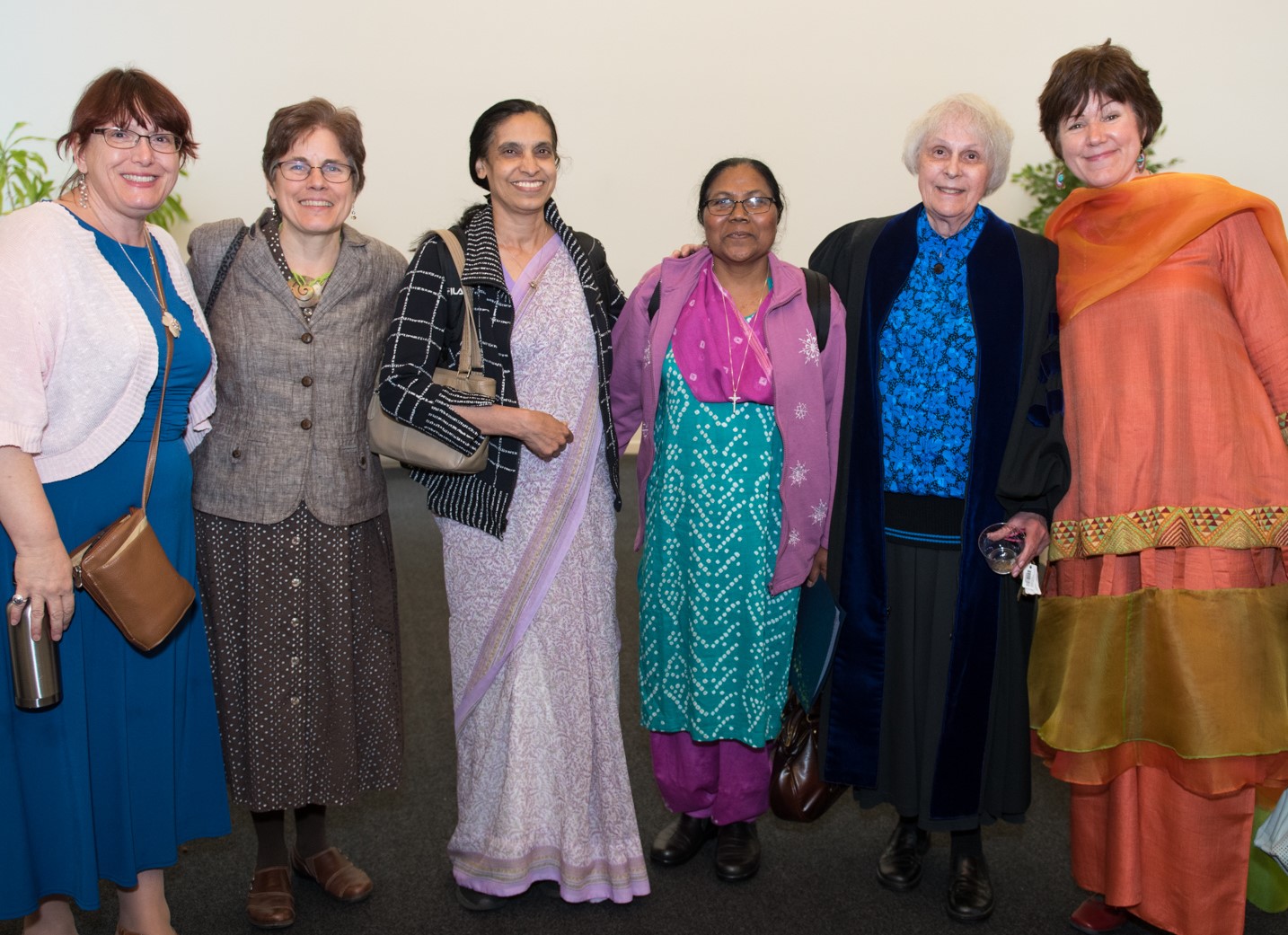 The Women's Leadership Institute (WLI) is a leadership certificate program that enables participants to explore and cultivate a more fully inclusive perspective, personally and in society, locally and beyond, through the lens of their own spirituality. 
Led by world-renowned feminist theologian, scholar, and singer-songwriter Professor Emerita Miriam Therese Winter, WLI helps participants hone leadership skills, deepen relationships, and cultivate hope for a world more welcoming to diversity and more sensitive to environmental concerns.
PROGRAM STRUCTURE
WLI meets once a month via Zoom on Saturdays. As a participant, you will complete eight monthly seminars, participate in small group activities, have a cross-cultural immersion experience, and take on a leadership project.
The Value of Experience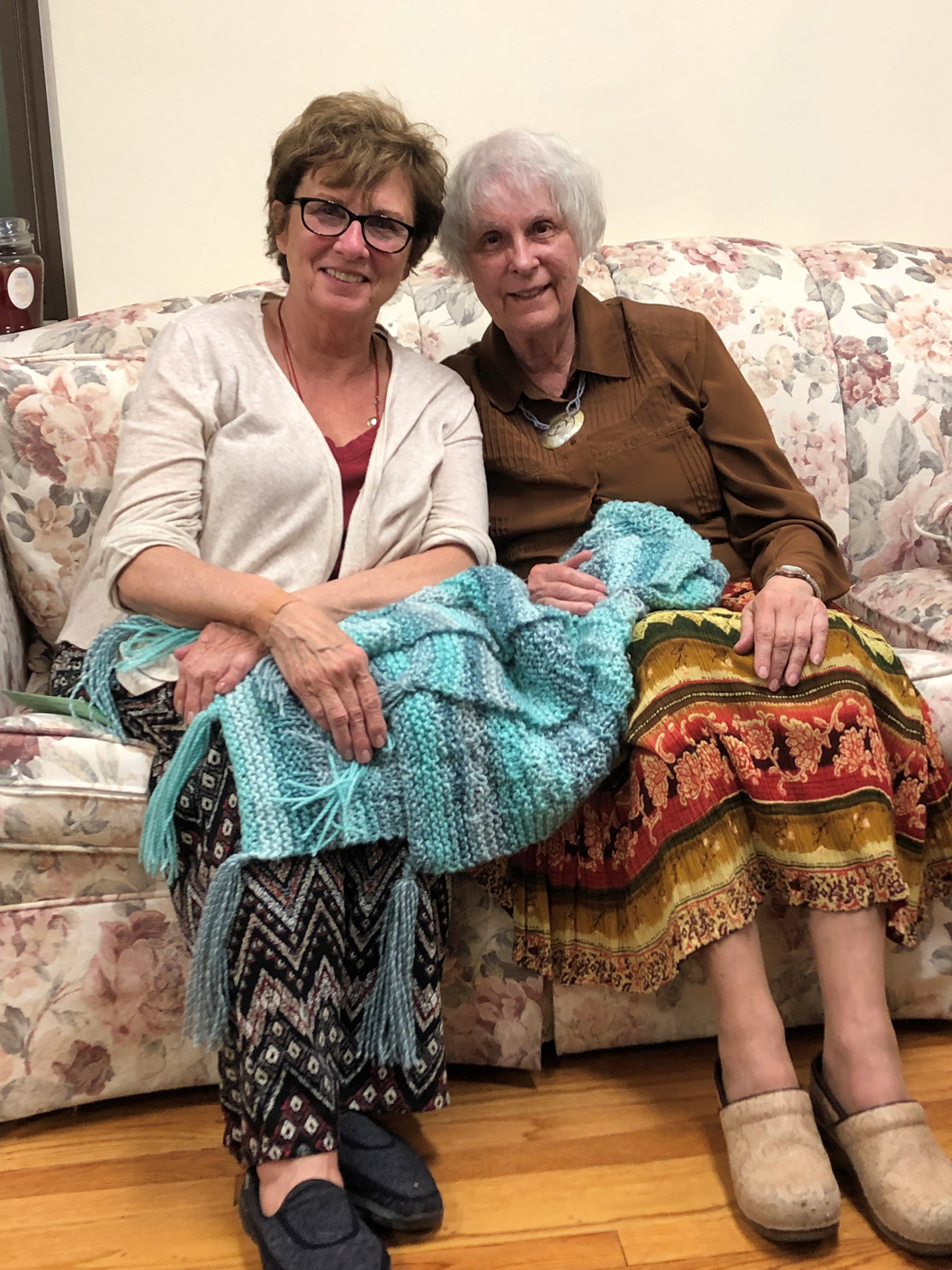 The Spark of an Idea
Over the last two and half decades, WLI graduates have started leadership projects that went on to become highly successful, even worldwide phenomena. One is the Prayer Shawl Ministry, started in 1998 by Janet Bristow and Vicky Galo. The ministry has chapters all over the world.
Faculty
WLI Founder and Director Miriam Therese Winter, known to all as MT, develops a personal bond with each participant. Her scholarship is rooted in what she likes to call the liturgy of life. She is a Medical Mission Sister, an award-winning author, a pioneer in introducing folk-style music into the Catholic liturgical tradition, and a songwriter whose work is performed the world over.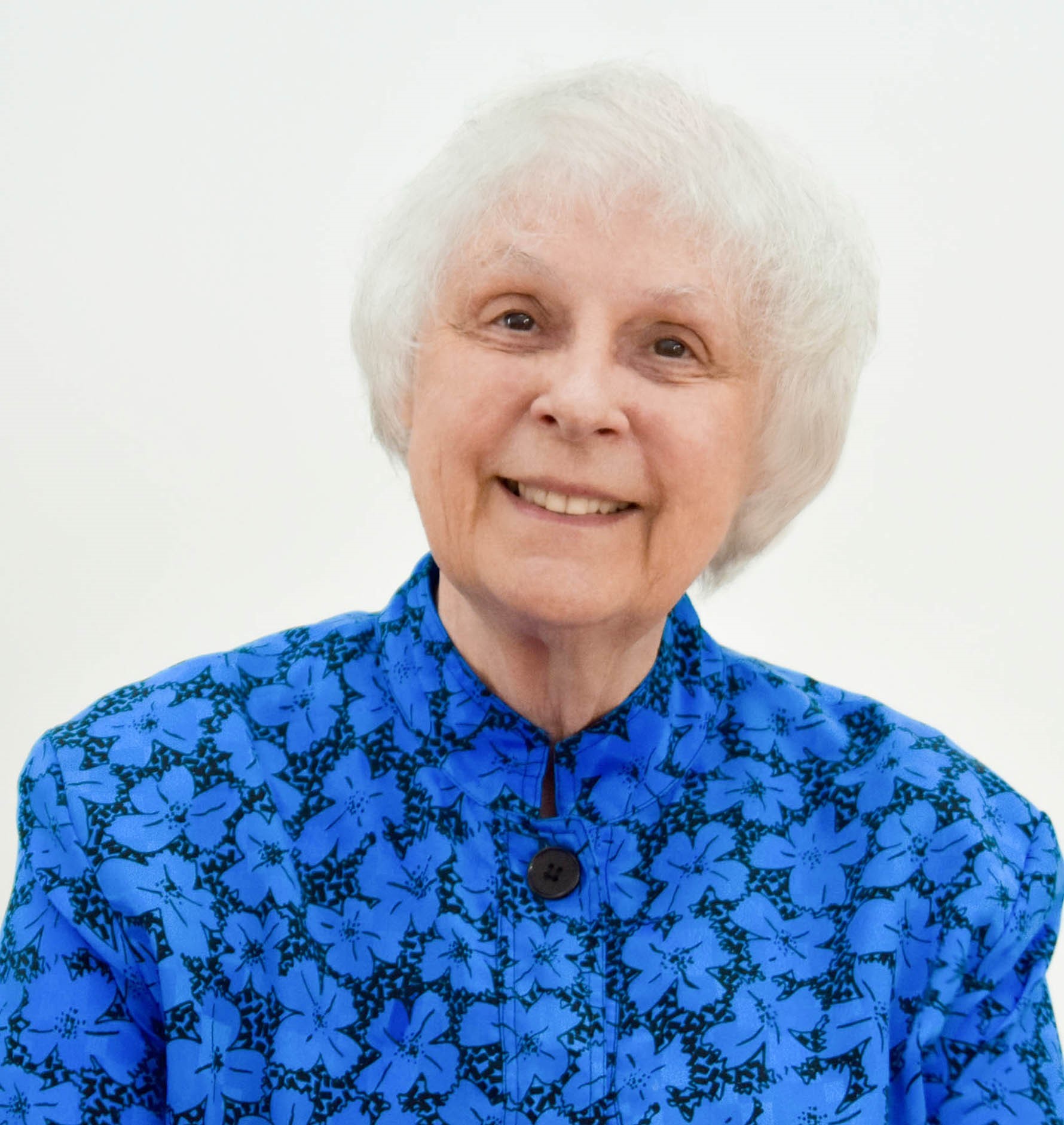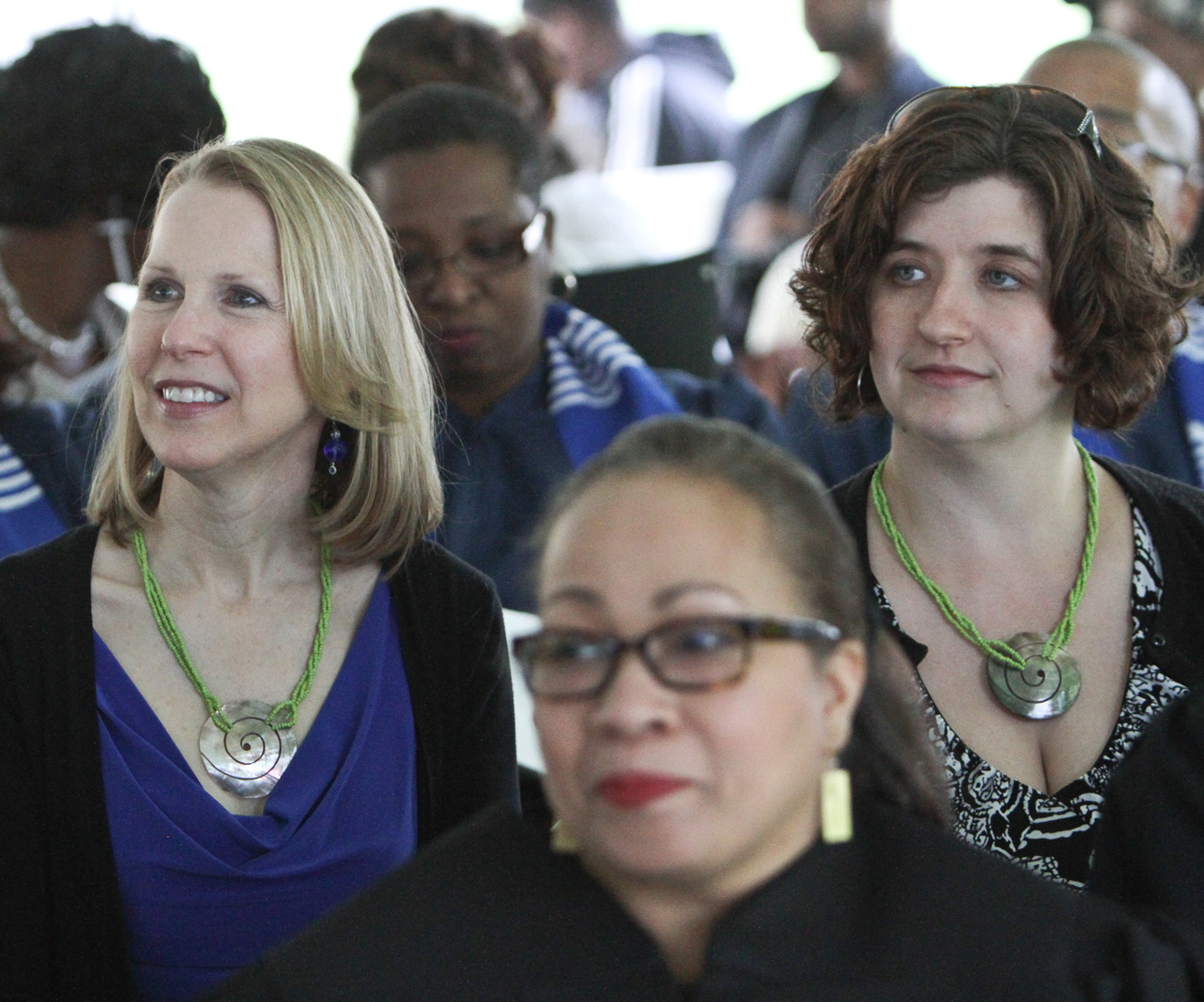 Alumni
WLI graduates stay in touch. They support each other long after the program ends, building bonds of sisterhood. Of the hundreds who have graduated over the years, the most common refrain is that the program was "life-changing."
Take the Next Step
Broaden your perspective. Deepen your ability to make a difference. Hartford International University programs prepare religious leaders and peacemakers who go beyond their own beliefs to embrace people of all faiths.