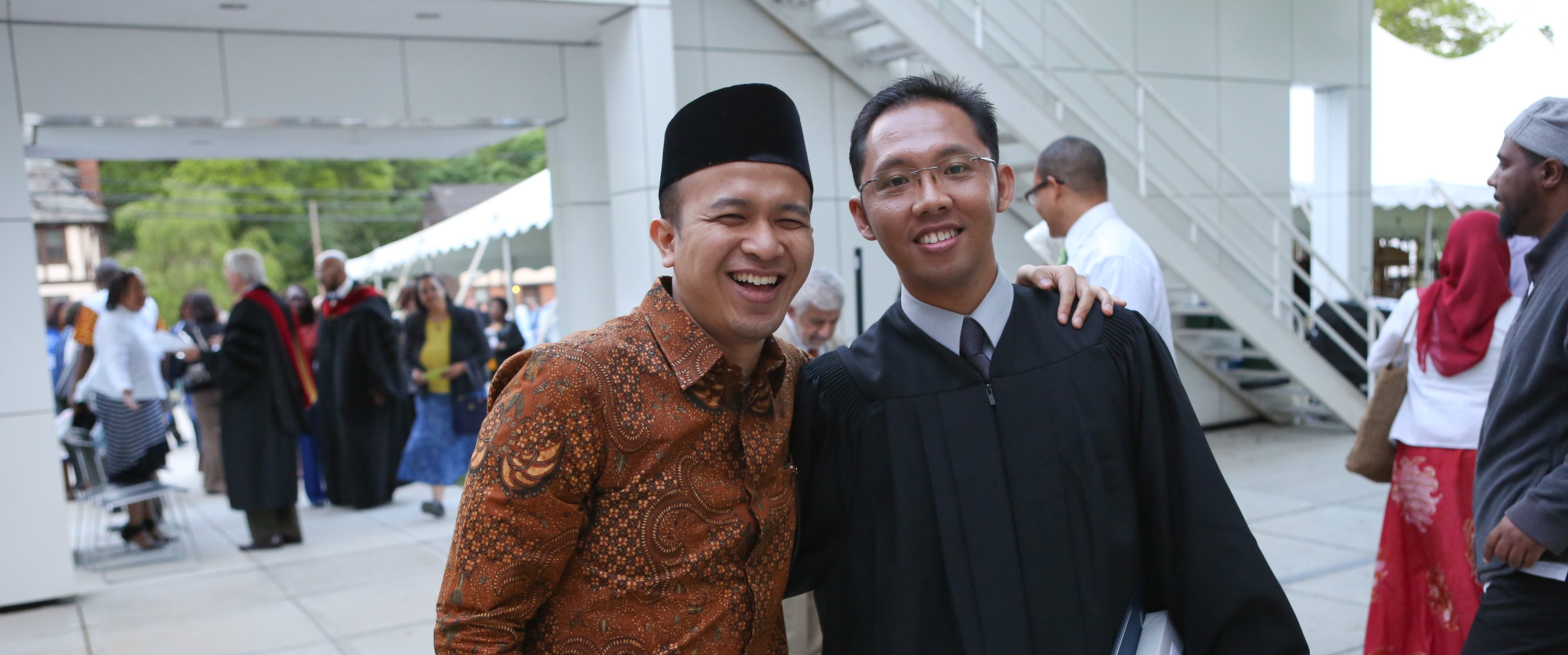 Online Giving
Go to this secure link: Donate Now
Cash, Check, or Credit Card
Credit card gifts and pledge payments can be made by telephone or by mail. We accept Visa, MasterCard, and Discover. Please call our Development Office at (860) 509-9520 to make your credit card gift or pledge payment. You may also send your gift by mail. Please print out and enclose this Donation Form to indicate the purpose of your gift for The Hartford International Fund or a gift for other purposes along with information to process your credit card gift or pledge payment.
Your check can be mailed to us at the following address:
Hartford International University
Development Office
77 Sherman Street
Hartford, CT 06105
Securities and Property
Gifts of stock, other securities or property benefit Hartford International and you, the donor, with a deduction at the fair market value of the gift when it is made. Additionally, in most cases the donor does not pay capital gains tax on the appreciated value of the stock or property.
Matching Gifts
Many companies offer their employees a benefit of increasing their charitable donations to select organizations by matching those gifts either dollar for dollar or by a percentage. Please check with your employer about their matching gift program.
Planned Giving
Gifts made through estate planning provide for the future growth of the Hartford International. The McKenzie Heritage Society honors those who have made provisions for Hartford International in their estate plans.
Gifts in Kind
Hartford International welcomes gifts in kind including goods and services that meet the programmatic needs of the organization.
These gifts are tax deductible as allowed by law.
Are You Interested in Learning How to Make a Gift to Hartford International?
Contact Hartford International's Development Office today with your questions or to learn more about how gift and estate planning can benefit you.  Your inquiry is always confidential. Email giving@hartfordinternational.edu. 
Hartford International is a 501(c)(3) charitable organization, EIN 06-0647016. All contributions are tax deductible. No goods or services will be provided in exchange for this contribution.