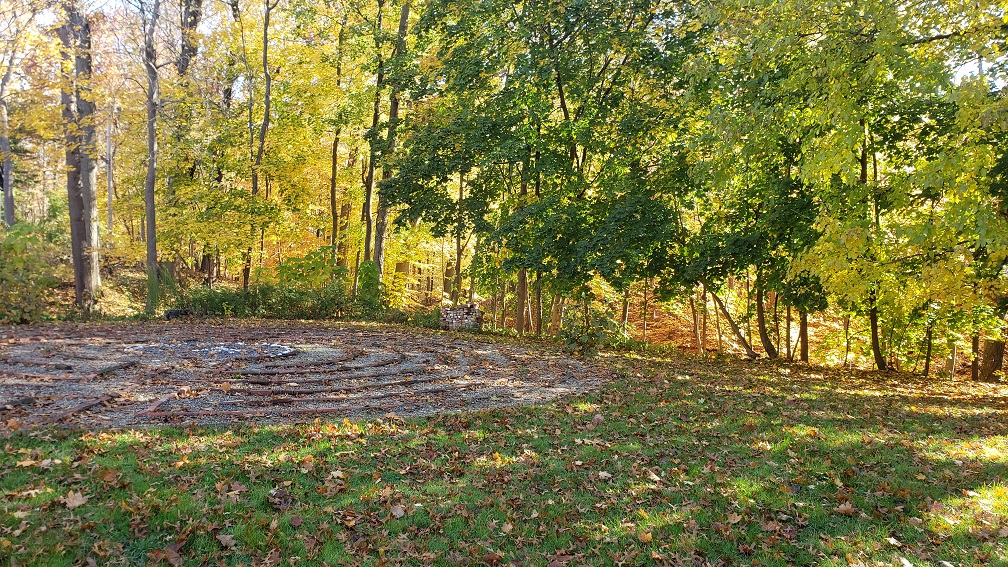 In the face of the problems ravaging our Earth and polarizing Earth's humans…
What kinds of human capacities do we need to cultivate toward effective leadership?

What kinds of spiritual practices will foster these capacities?

What kinds of community will allow humans and other species to negotiate the Great Turning to truly sustainable and flourishing forms of life together?
The Center for Transformative Spirituality
Collaborates with others (especially those marginalized from social power and/or indigenous to the place, human and beyond) to create experiences of and practices fostering Earth/place as shared holy ground for those of all faiths or no faith in place-based relational mutuality, justice, humility/reverence, and interspecies pluralism across all kinds of alienations, toward the fullest possible common good: the life of the world

Partners with the Spiritual Life Center to offer programs of spiritual companionship and discernment to HIU students and to co-sponsor events throughout the year


Creates its own events highlighting eco-spirituality; contemplative arts and art-making; personal and communal maturity, resilience, and courage in the face of daunting ecological crises; diverse forms of spiritual expression for those within and beyond the HIU community
Fosters HIU conversations, practices, and possible new degree or non-degree programs around listening to and long-term peace-building with non-human creatures and creation itself, inseparably from HIU's commitment to peace-building across all human divisions
Ongoing Opportunities
Spring Semester Contemplative Yoga
Ends May 5, 2023 (Indoors in the 77 Sherman meeting room or outdoors if weather permits)
Come stretch, breathe, and relax at a free weekly yoga class every Friday from 11:30 a.m. to 12:30 p.m. This class is open to people of all ages and fitness levels: truly, all are welcome. Bring your mat (a few mats will be provided if you don't have one); chair-yoga options will be available for those who prefer.
Self Guided Meditation at the Labyrinth
Behind the Center's building at 76 Sherman Street in Hartford is a labyrinth that is open to the public from sunrise to sunset.
Partnership
Center for Wild Spirituality
The Center for Wild Spirituality is a hub for the emerging wild church / wild seminary / wild spirituality movement.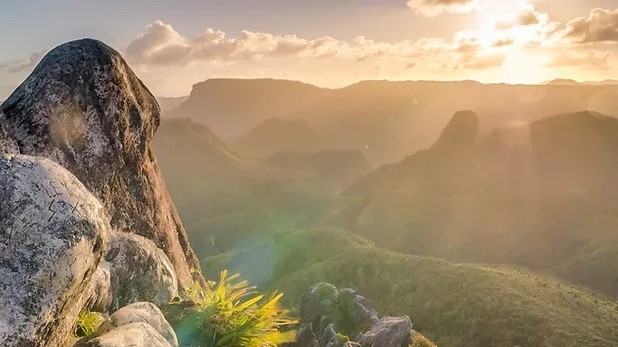 For more information contact Dr. Lisa Dahill at ldahill@hartfordinternational.edu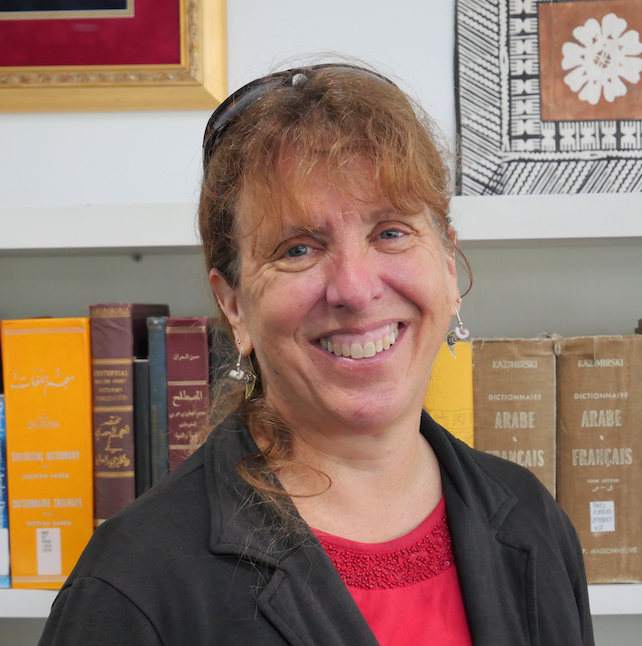 Lisa E. Dahill
Miriam Therese Winter Chair for Transformative Leadership and Spirituality, Director of the Center for Transformative Spirituality
The Rev. Dr. Lisa E. Dahill is Miriam Therese Winter Professor of Transformative Leadership and Spirituality and Director of the Center for Transformative Spirituality at HIU.
View Profile
Partnership
Spiritual Life Center
The Spiritual Life Center, in collaboration with the Center for Transformative Spirituality at Hartford International University, offers programs and services that help people explore meaning, discern the choices they face, and choose ways to put their faith or spirituality into action for justice and peace.