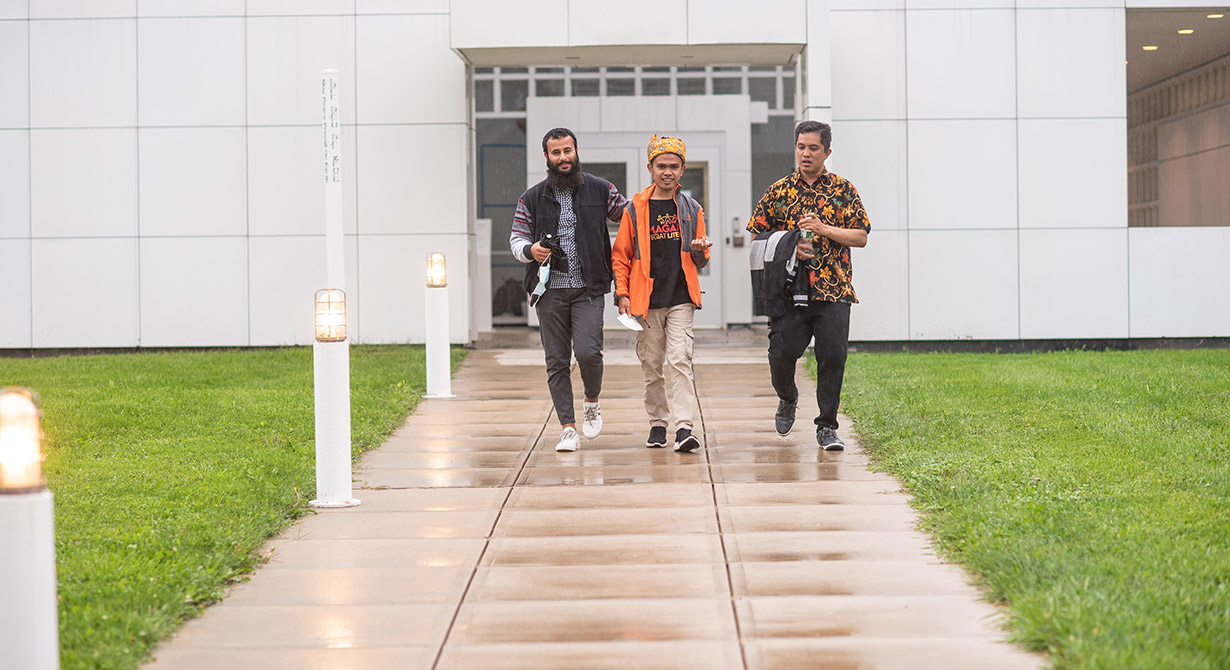 Welcome Prospective Hartford International University (HIU) Students!
We are glad you found us. As you explore our website, we invite you to delve into the unique nature of Hartford International. We offer small classes where you will develop meaningful relationships with internationally renowned professors and diverse classmates; a flexible schedule to fit your busy life; and an education that helps you explore the differences between traditions while deepening your own faith. Whether you are seeking an academic or professional degree, personal spiritual growth, or leadership development and practical skills, we trust you will uncover something for you within the richness of Hartford International's community.
Let us know what questions you have by requesting more information, scheduling a visit, or contacting us by phone or email today.

860.509.9556 ● admissions@hartfordinternational.edu