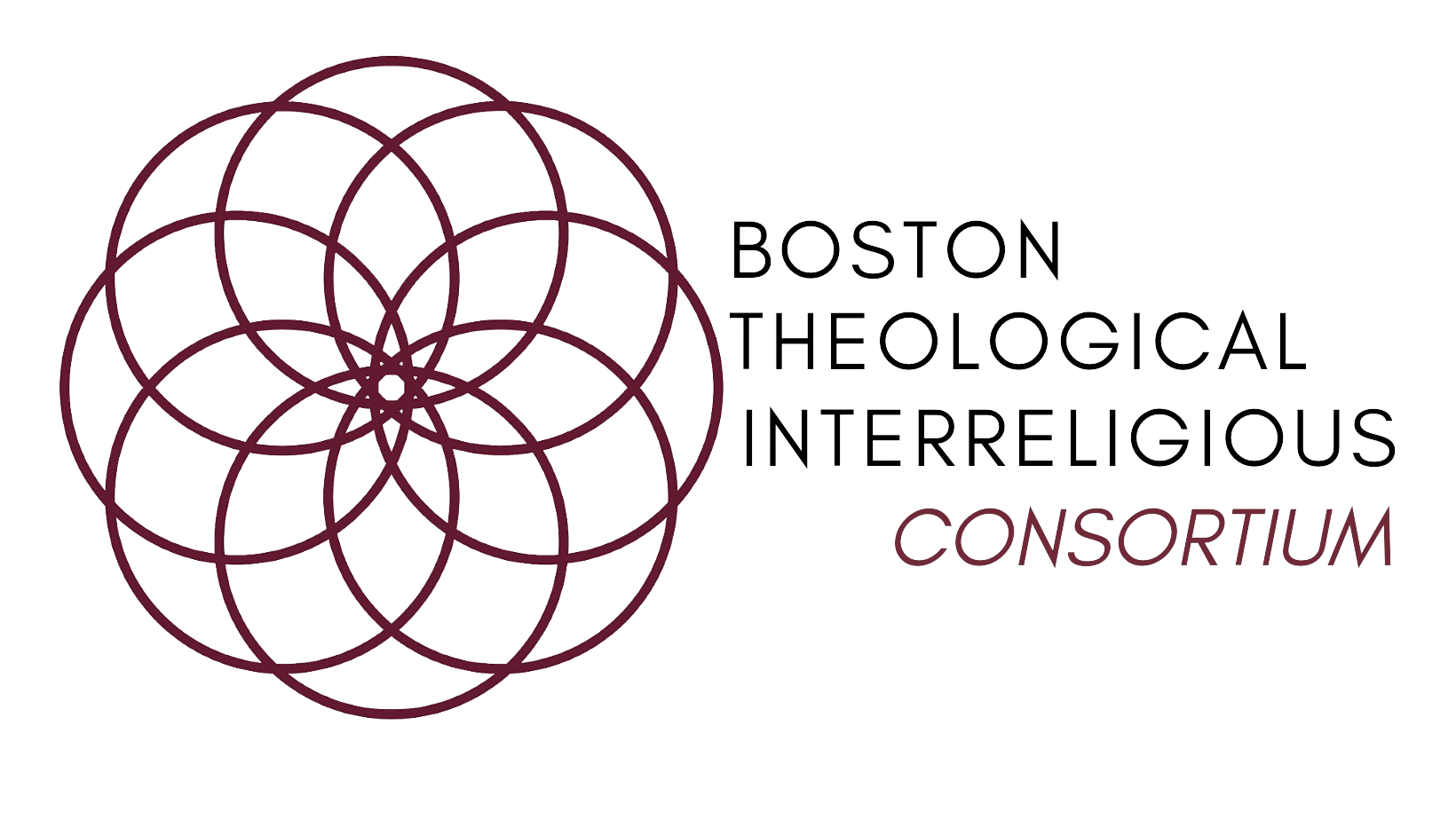 Students enrolled in Hartford International University's degree programs have the unique opportunity to take classes through the Boston Theological Interreligious Consortium (BTI), a consortium of seminaries and theological schools in the Boston area and beyond.
In addition to HIU, schools in the consortium include:
Boston Islamic Seminary
Boston College – School of Theology and Ministry
Boston University Graduate Program in Religion
Boston University School of Theology
Gordon-Conwell Theological Seminary
Harvard Divinity School
Hebrew College
Holy Cross Greek Orthodox School of Theology
St. John's Seminary & Theological Institute
Students who wish to take courses at these member schools pay tuition at Hartford International University and enroll through BTI's cross-registration portal after getting pre-approval from their Hartford International advisor. Our membership in the consortium also includes opt-in access to the BTI library system!
Information about Cross-Registration
Hartford International University degree students may take selected courses at any of these member schools; not to exceed the transfer credit totals for their particular degree program. Cross registration is performed online through the BTI website. BTI courses must be completed within the time limits as stated for each course. BTI cross registration is not available during the summer.
Steps for Cross-Registration:
Choose a course from the current course catalog - https://www.bticourses.org/
Meet with their Hartford International University advisor, complete a Consortium Cross-Registration Pre-Approval form, and submit the completed form to the Registrar's Office.  Consortium Cross-Registration Pre-Approval
Once the cross-registration is approved, the student should proceed to the BTI Cross-Registration Portal to complete the registration process.

First time users will first be required to create a portal account. Returning students may simply log in. You must use your student email address when registering or your application will be denied.
Student Guide to Cross Registration
BTI Library Access
BTI library system is moving online! Instead of having to get a physical card that is signed by your home school library, BTI will now use an online portal accessible to each BTI library. Students must opt-in to this system by filling out our New Student Registration form on our website. This will create a portal account for you, which can also be used to cross-register. Students who already have a portal account will need to opt-in as well. There is a special tab inside the cross-registration portal for you to do this.
ALREADY HAVE A PORTAL ACCOUNT?
You need to opt-in on the portal to gain access to library lending. Under the tab "Library Sign-Up" you'll find the opt-in form. For more instructions download the full instructions.
BTI Library Sign Up Instructions
Financial Aid
Courses taken via the BTI Consortium agreement will only be considered as part of a student's enrollment for determining federal financial aid eligibility if a completed Financial Aid Consortium Form is on file with the Financial Aid Office. Please contact the Financial Aid Office with any questions.
Please contact the Registrar with any questions about cross-registration.