Degrees and Graduate Certificates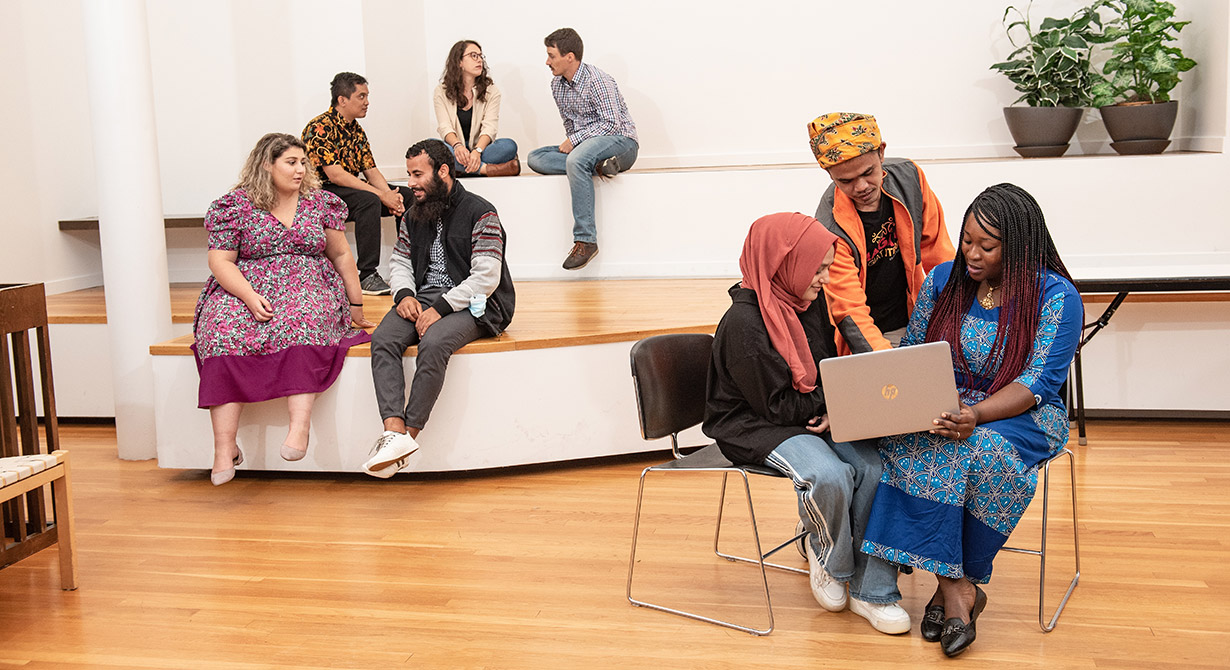 At Hartford International University, you'll join an interfaith peer group and expert faculty who broaden your perspective and teach you to embrace complexity through sharing, caring, and learning from one another in a safe and welcoming space.
Additional Degree Pathways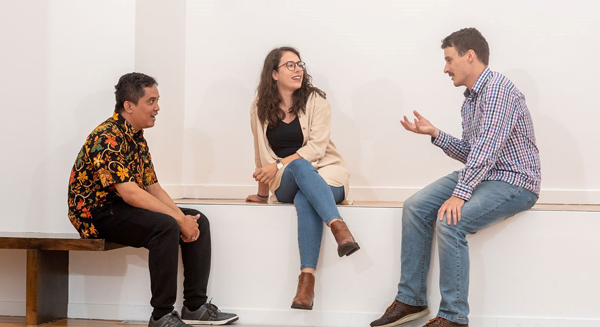 Cooperative Master of Divinity
Cooperative M.Div. students take full advantage of Hartford's one-of-a-kind setting where students from all over the world study, pray, and prepare for public ministry together.
Learn More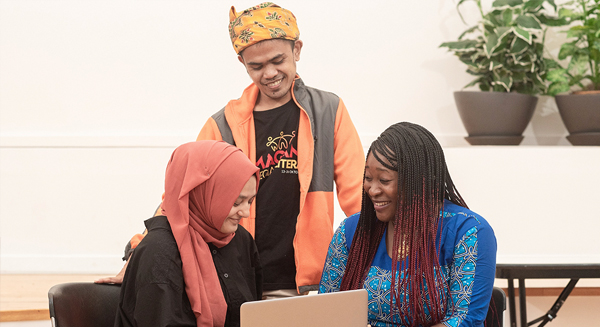 Islamic Chaplaincy Pathway
Since 2001, Hartford International's renowned Islamic Chaplaincy Program has produced professionals who are now leaders in the field of chaplaincy. These chaplains serve in diverse settings in federal prisons, armed services, in private and public hospitals, in higher education, and in community settings.
Learn More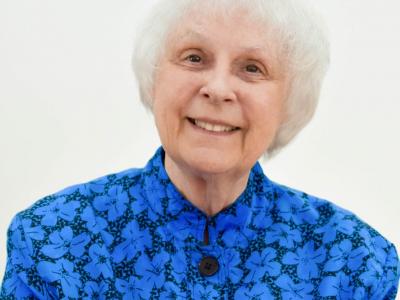 General HIU News
September 27, 2023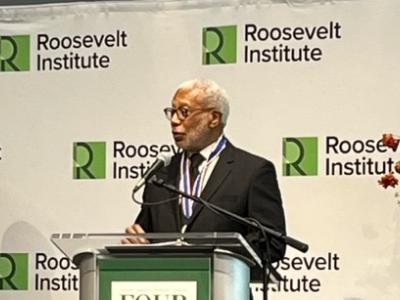 Faculty In The News
September 26, 2023