C.L. Stallworth
Adjunct Faculty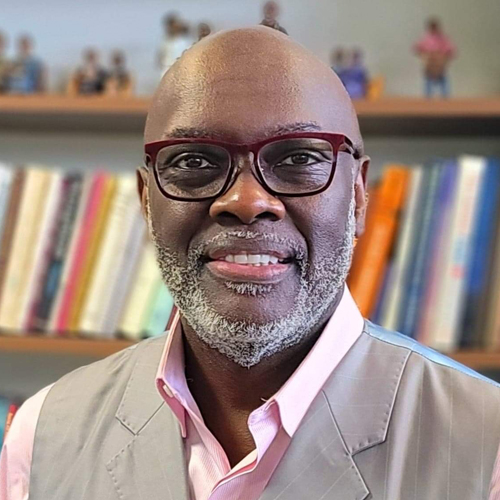 Biography
The Rev. Dr. C. L. Stallworth entered the preaching ministry at the early age of 16, as a junior in high school. He preached in various churches as a young minister, learning, meeting, and further developing his love of seeing people reach their full potential.
During Dr. Stallworth's studies at Vanderbilt University and United Theological Seminary, he was mentored by the late Rev. Dr. Samuel Dewitt Proctor. Dr. Stallworth has served church congregations in Alabama, Tennessee, Iowa, and Connecticut. In addition to the church, Dr. Stallworth has served in academia as professor at Des Moines Area Community College, Des Moines, Iowa; and Selma University, Selma, Alabama.
Presently, Dr. Stallworth serves as Senior Pastor of the East End Baptist Tabernacle Church, Bridgeport, Connecticut. Dr. Stallworth also serves in the Connecticut State Legislature as a State Representative, 126th District, Bridgeport. Dr. Stallworth has been selected multiple times as one of the "100 Most Influential African Americans" in the State of Connecticut. Dr. Stallworth is an author, writing a devotional series, Before You Give Up, Consider These Things, with the first book having been released in 2016. Dr. Stallworth is the father of four beautiful children, Shenita, Joshua, Timothy, and Nia, and five grandchildren.
Background
B.A. (Selma University )
M.Div. (Vanderbilt University, School of Divinity)
S.T.M. (Yale University, Yale Divinity School)
D.Min. (United Theological Seminary  )