October 18, 2023
from 7:00 PM to 8:30 PM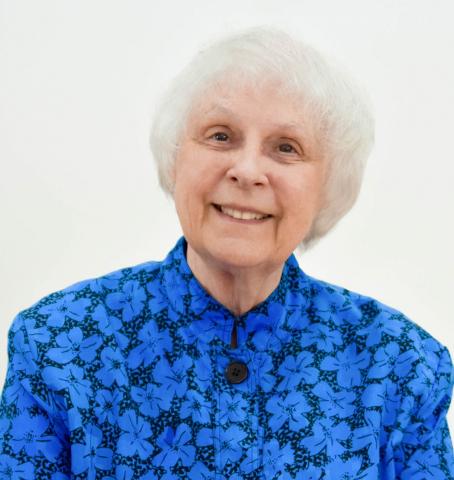 Hartford International University for Religion and Peace (HIU) will host an online session to celebrate 25 years of the pioneering Women's Leadership Institute (WLI).
WLI's founder, Emerita Professor Miriam Therese Winter, will look back on the goals of WLI and celebrate how they were met over its quarter-century lifespan during this Zoom session.
"Our time at HIU has come to fulfillment," Dr. Winter said. "But I'll be connected still. And what's going to be continuing is the WLI alumni group. I want to keep it vibrant and alive."
Please spread the word among WLI alums!