HIU EVENTS
Cosmos, Consciousness, and Care for Creation
November 6, 2023 - 7:00 PM
to November 13, 2023 - 9:00 PM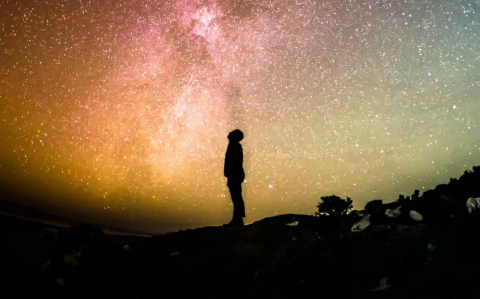 The emerging results from scientific research support a worldview that is inherently holistic and spiritually oriented toward care and compassion for all beings. Together we will reflect on some of the leading insights from cosmology and consciousness studies as we explore ways to integrate these insights into our spirituality. We will also expand our "Circles of Concern, Conversation and Action" to include both the human and nonhuman world.

Join us for a two-session workshop with Stephan Martin to be held on two consecutive Mondays, Nov. 6 and Nov. 13, from 7 p.m. to 9 p.m. via Zoom.

The program will include topics such as:
A brief overview of results from global consciousness studies, quantum physics, and transpersonal studies.
Experiences of consciousness — personal and shared.
Inter-species consciousness and relatedness — indigenous and contemporary views.
Relational Consciousness and care for the whole.
Emergent dialogue — paying attention to the intersubjective field of consciousness.
Stephan Martin is an astronomer, educator, and author who has taught astronomy, physics, and consciousness studies at universities and learning centers across the United States. He is currently the Director of Deep Time Leadership Program at the Deeptime Network and adjunct faculty in the Consciousness and Transformative Studies program at National University.

This program is co-sponsored with the Center for Transformative Spirituality at Hartford International University for Religion and Peace.