HIU EVENTS
Graduation 2022 Featuring Ambassador Andrew Young '55
May 13, 2022
from 3:00 PM to 5:00 PM

Image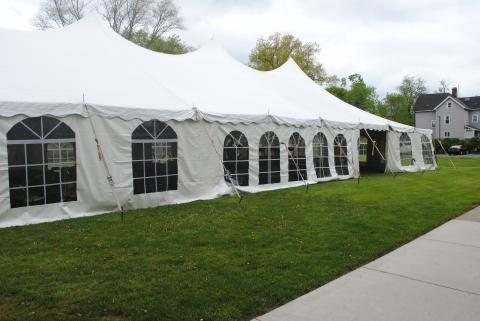 Please join us for our first face-to-face graduation since 2019! We will gather under the tent on the lawn of 77 Sherman Street.
Our special guest and featured speaker will be Ambassador Andrew Young '55, an icon of the Civil Rights movement and a close confidante of Rev. Dr. Martin Luther King Jr. He also served as a Congressman from Georgia, was appointed the U.S. ambassador to the United Nations by President Jimmy Carter, and spent many years as mayor of Atlanta. Watch this video for more background on Ambassador Young and his connection to HIU. 
We anticipate a large crowd, so please arrive early. Parking will be in HIU lots and designated areas, as well as on the street. Livestream will be broadcast to the HIU pages on our Facebook page and at this link on YouTube: https://youtu.be/wq2tPuCX6rw
We look forward to seeing graduates, their family and friends, students, alumni, and special guests. All are welcome!