October 3, 2023
from 7:00 PM to 8:30 PM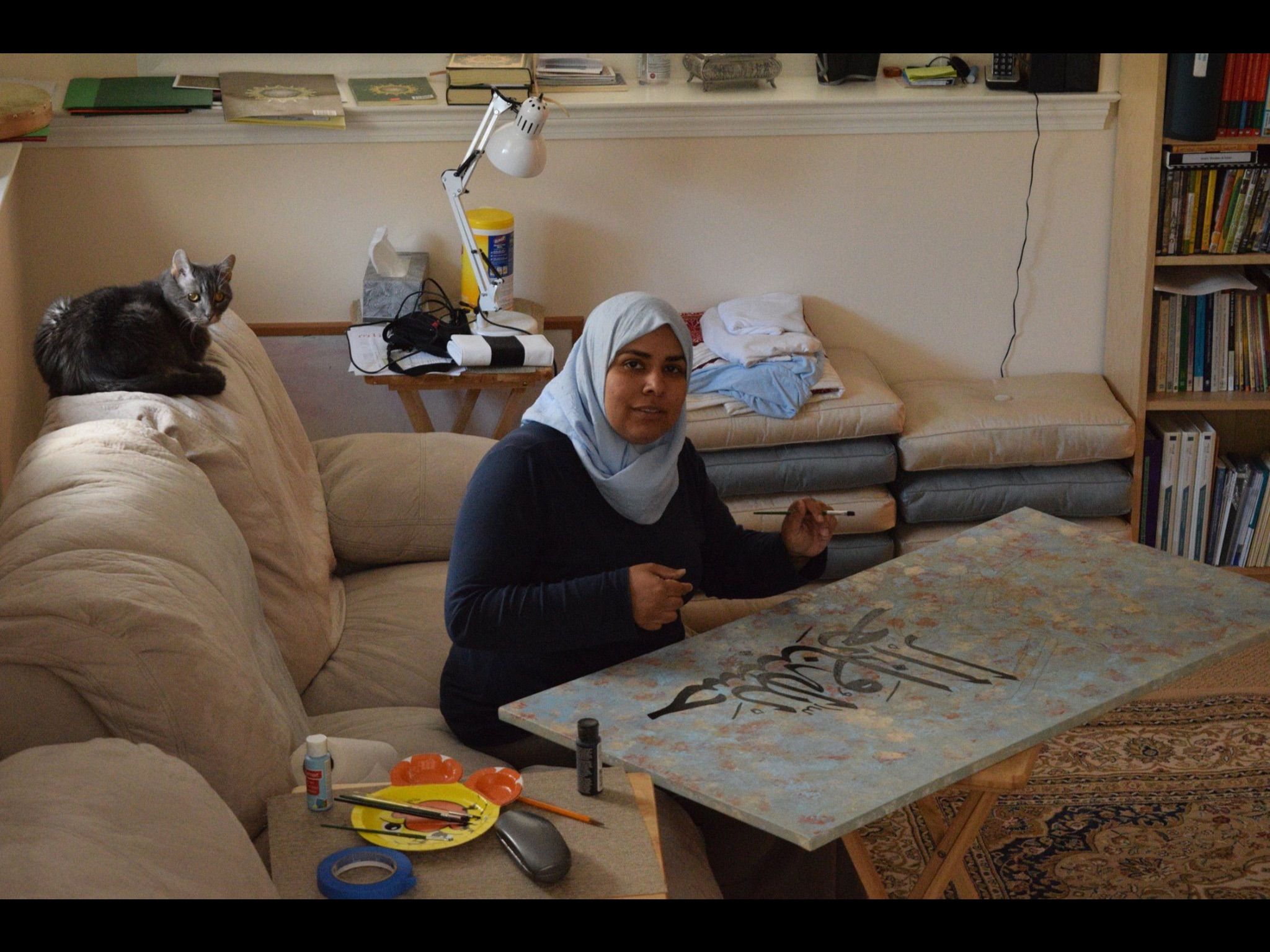 The Qur'an is a source of connection to God, and inspiration to many around the world. Join Aida Mansoor as she shares her artwork, the source that inspired it and how this has become a way of self-care and reflection.
The opening of the exhibition will be held Tuesday, Oct. 3 at 7 p.m. The exhibition will be displayed in the HIU chapel from the opening until Tuesday, Nov. 14.
This display is the third annual art exhibition sponsored by the Duncan Black Macdonald Center for the Study of Islam and Christian-Muslim Relations. Previous art exhibitions included, "The Gifts of Abraham" (2022) and "Abraham: Out of One, Many" (2021).
Register for the event HERE.