HIU EVENTS
'Woods Revival' Cleanup along the North Branch Park River 
September 30, 2023
from 9:00 AM to 12:00 PM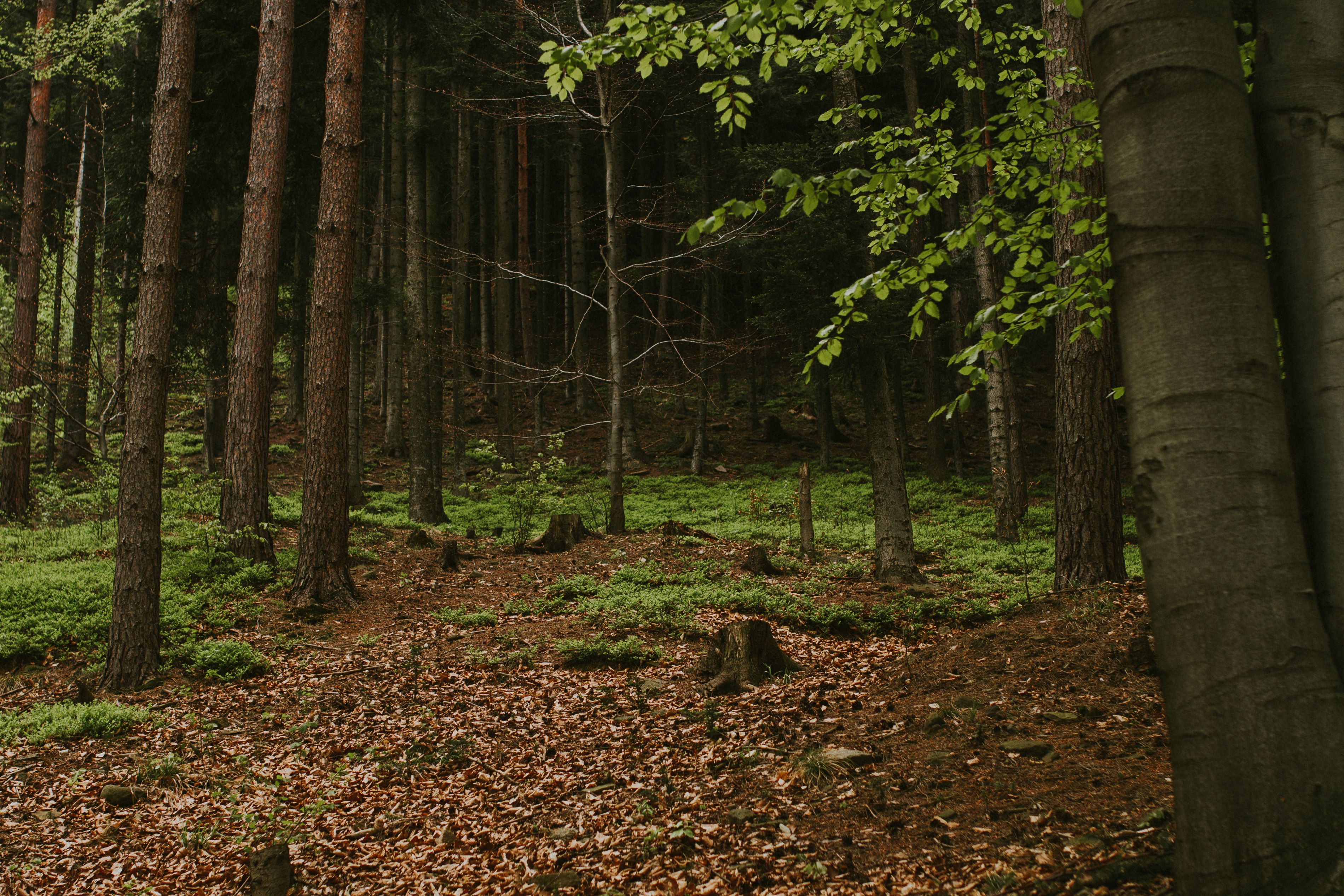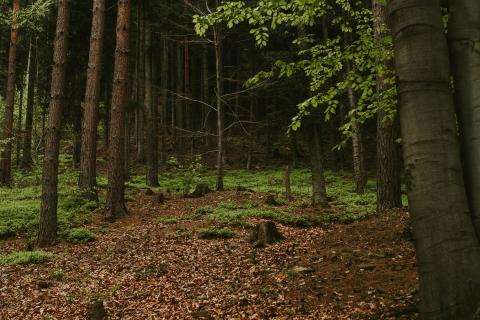 Join us for a 'Woods Revival" cleanup and the removal of invasive species along the North Branch of the Park River. 
We will meet at 76 Sherman Street, Hartford, home of the Center for Transformative Spirituality at Hartford International University for Religion & Peace. Parking is available across the street at 77 Sherman Street (modern white Richard Meier building).
Gloves, trash bags, and appreciation will be provided as well as breakfast refreshments
Please wear long pants that can tuck into socks, and sturdy 'mud' shoes. Consider layering short and long sleeve shirts. If possible, bring your own water (refillable water bottle).  Feel welcome to bring your own tools to participate in invasive species removal
This local "Woods Revival" is hosted through a partnership of:
Center for Transformative Spirituality, Hartford International University for Religion and Peace (HIU) 
Interreligious Eco-Justice Network (IREJN) 
Park Watershed
Asylum Hill Neighborhood Green Committee
West End Civic Association North Branch Conservation Committee
The Woods Revival also aligns with the annual "Source-to-Sea" cleanup organized by the Connecticut River Conservancy.
Please register with "Woods Revival" team Lynn Johnson, lynnsilverwolf@gmail.com
 or register online through the CT River Conservancy website.