HIU NEWS
"Art and the Black Muslim Image" Conference Video Available
June 7, 2022
Image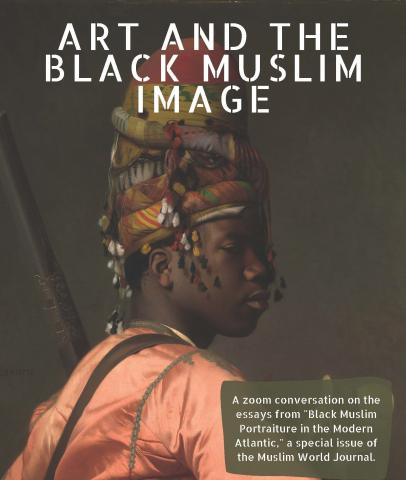 Rev. Nick Mumejuan, the Managing Editor of The Muslim World journal, and Timur R. Yuskaev, Associate Professor of Contemporary Islam at HIU, as the journal's Editor, would like to share with you the video recording of the "Art and the Black Muslim Image" Conference at The Duke Islamic Studies Center (DISC).  
The conference took place last Saturday, May 28, 2022.
Organized in collaboration with Dr. Zain Abdullah of Temple University, the conference was co-sponsored by Duke University's Islamic Studies Center and The Muslim World. 
The conference is based on the summer 2020 special issue of The Muslim World journal, "Black Muslim Portraiture in the Modern Atlantic", edited by Dr. Zain Abdullah.  
 The special issue of The Muslim World is available here.
The schedule and list of participants are here.
 Access the conference recording on YouTube here.