HIU NEWS
HIU Welcomes New Business Office Associate
May 11, 2022
Image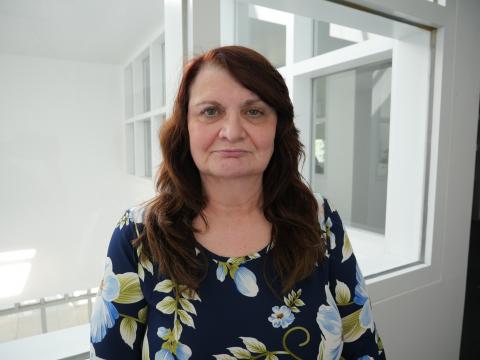 HIU is pleased to welcome Cheryl Winter as our new Business Office Associate. She hails from Glastonbury and has years of experience in the corporate and non-profit arenas.
Previously, Cheryl served as a bookkeeper at the Little Theatre of Manchester and had other similar roles at Plan of Connecticut and Hartford Stage Company.
During her career, she has also volunteered at several institutions. Her longest volunteer role was at We Adopt Greyhounds, Inc., where she was a treasurer and managed over $400K in funds, did bank reconciliations, accounts payable, audit preparations, state filings, and other general financial management.
Michael Sandner, Chief Business Officer, has worked with Cheryl before and said her dedication and commitment to the integrity of the financials shine through her work product.