August 1, 2023
Hartford International University is pleased to announce the addition of two new skilled employees.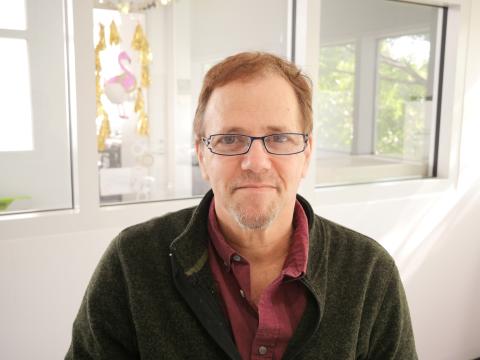 Kenneth Blustajn comes to us from Hamden, CT, and is stepping into the Assistant Director of Recruitment and Admissions position. 
Ken holds a BA in Kinesiology and an MA in Education Administration from San Francisco State University.  
Before entering the field of education administration, Ken developed and taught science and holistic health-based programs. 
Ken brings to HIU 17 years of expertise in various roles, such as Associate Director of Admissions, Director of Education, Founding Assistant Dean of Admissions & Student Affairs for School of Pharmacy, and Director of Admissions and Records.
A multi-faceted individual, he has worked in diverse educational institutions, such as universities, institutes, and community colleges. He has successfully worked with underrepresented urban and international students in helping them to discover their potential. 
His career has taken him across several states, including California, Massachusetts, New Jersey, and Connecticut.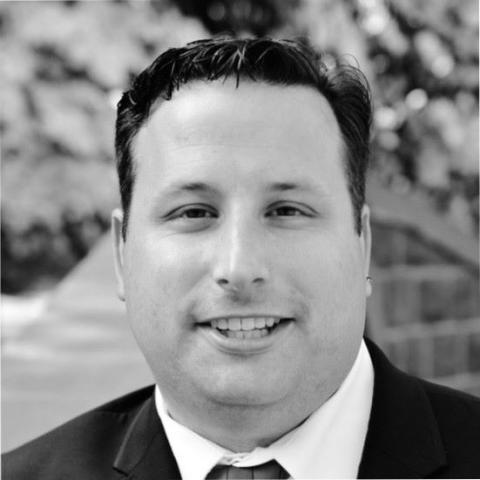 Paul Gregorio comes to us from Rocky Hill, CT, and has begun service as our Director of Facilities and Campus Operations.
Paul holds a BS in Recreation Management from Springfield College and an MS in Recreation & Leisure Studies from Southern Connecticut State University.
For the last ten years, he served at Imagineers LLC as a Community Association Manager, managing 13 condominium associations in Hartford County.
Previously, Paul held various positions, such as Assistant Director of Campus Recreation, Recreation Specialist, and Program Administrator. 
A versatile individual, he also brings to HIU skills in public relations, program development, and research.
Welcome, Ken and Paul!