HIU NEWS
Pulse of the Region Podcast to Feature President Lohr
December 10, 2021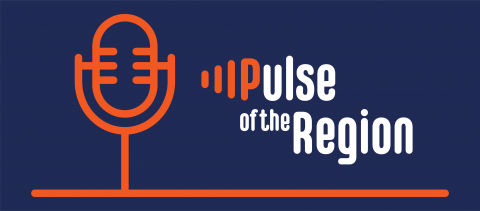 President Joel N. Lohr will be featured on the December Pulse of the Region podcast presented by the MetroHartford Alliance.
The topic is the importance of understanding and supporting religiously diversity in the workplace and on campus. Speakers in addition to President Lohr are:
•  Mark Overmyer-Velázquez - Campus Director, University Connecticut-Hartford / and Professor of History and Latinx Studies.
•  Djuana Beamon - Chief Diversity Officer, People's United Bank
Tune for the show:
Saturday, Dec. 18, at 8 a.m. on ESPN 97.9 FM

Saturday, Dec. 18, at 10 a.m. on WPOP News Talk 1410 AM and 100.9 FM

Sunday, Dec. 19, at 10:30 a.m. on New Haven WELI 960 AM