Image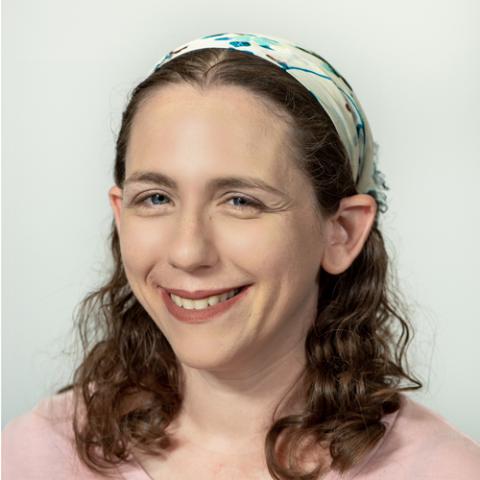 Dr. Deena Grant
Associate Professor of Jewish Studies
Email:
dgrant@hartsem.edu
Background
B.A. (Brandeis University)
Ph.D. (New York University)
Areas of Study
Hebrew Bible
Israelite Religion
Anthropomorphism
Jewish Interpretive Traditions
Biography
An observant Jewish scholar, Dr. Grant values studying and teaching the Hebrew Bible from a historical-critical perspective and also as it is interpreted and lived out by faith communities. She is currently working on the concept of hate in the Hebrew Bible and has published a Divine Anger in the Hebrew Bible, which explores varying expressions of God's anger across major biblical collections.