Phoebe Milliken
Faculty Associate in International Peacebuilding, Director of MA in International Peacebuilding (MAP) Program
Email: pmilliken@hartfordinternational.edu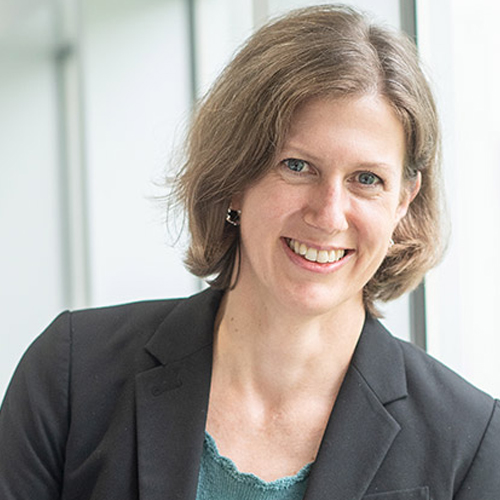 Biography
Phoebe Milliken has worked in international education since 1996.  This work has included: developing literacy programming in Zimbabwe, managing a teacher education project spanning 25 countries in Eastern Europe and Central Asia for the International Literacy Association, teaching courses in African History in the U.S., and directing Augsburg College's study abroad program in Namibia.
Prior to coming to Hartford International University, she spent six years as the program manager for Plowshares Institute, a small peacebuilding non-profit in Connecticut. Plowshares co-founders, Bob and Alice Evans, were twice nominated for the Nobel Peace Prize for their work with community leaders in South Africa during the transition to democracy. The Evanses trained Phoebe in conflict transformation theory and practice, and she soon began training community leaders alongside them. While at Plowshares, Phoebe also led travel seminars to South Africa for Connecticut high schools with an emphasis on peacebuilding and peer interaction.
She joined Hartford International University in 2015 to lead the International Peacemaking Program, which is now the MA in International Peacebuilding. In this position, she has emphasized experiential education, cohort development, and skill building in constructive conflict intervention, intercultural communication, project planning for social change, public speaking, and facilitation of public dialogue.
Phoebe holds a master's degree in International Education from George Washington University.  She lives in Canton with her husband and two lively children.
Background
B.A. (Bates College)
M.A. (George Washington University)
Areas of Study
Conflict Transformation
Mediation
Experiential Education
Intercultural Communication