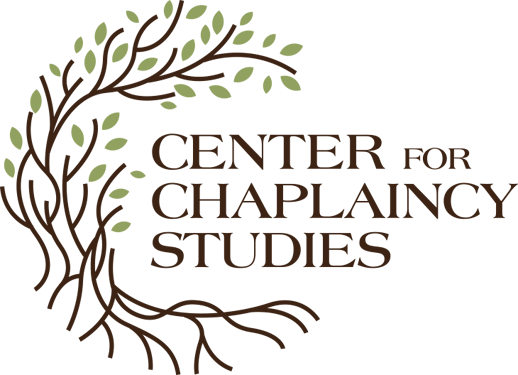 HIU is now a member of the Center for Chaplaincy Studies. The CCS is a collective of theological thought leaders committed to equipping chaplains to minister courageously, compassionately, and creatively at the highest standards of care and competency. The faculty are not only specialists in their fields of inquiry but are highly trained and proficient educators in multiple learning platforms.
Students enrolled in the Master of Arts in Chaplaincy program may take one elective course in their program through the CCS. These synchronous and asynchronous online courses are listed on the regular schedule of course offerings for each semester.

One course in the CCS program counts as an elective toward the MAC degree and is financial aid eligible. 
Courses being offered in the coming terms include:
Summer 2023
   (

CCS-303): Sustaining Practices for Ministry

 
Fall 2023
   (CCS-333): Chaplaincy with First Responders

   (CCS-420): Death, Dying, and the Dead
Please go to Register for Courses to find the CCS courses for their days, times and syllabi.  
Resources and Forms