Religious and Cultural Diversity in Aging Services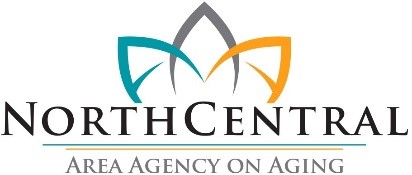 Executive & Professional Education

2022

Series - Religious and Cultural Diversity in Aging Services

for Connecticut North Central Area Agency on Aging
Free Series Description
North Central Area Agency on Aging provides resources to help enhance the quality of life for a diverse audience of older adults, individuals with disabilities, and their caregivers. All these audiences likely have specific, religion-informed desires, expectations, and practices. Hartford International's presenters will explore questions about Connecticut's increasing multireligiousness—and will do so with a focus on the needs and concerns of the elderly and their caregivers.
Participants will leave these interactive sessions with more knowledge about religious beliefs and practices, and feeling empowered to offer a deeper, more compassionate, and specifically religion-competent care.
*Please contact Eric at Eric.Rodko@ncaaact.org for more information on receiving NASW-CT credits.
SIGN LANGUAGE INTERPRETATION WILL BE AVAILABLE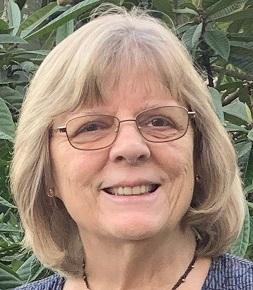 Wednesday, January 25, 2023, 1:00 - 2:00 p.m. Toward an Ethic of Multifaith Collaboration.*
An "ethic" is a framework: a set of principles affirming a form of conduct. It is helpful to have such a guide for our professional lives. It enables us to work well with our colleagues and clients. Similarly, an ethic of interreligious collaboration is a set of principles that enables people of disparate religious commitments or convictions to work together toward what they agree is the common good. That seems straightforward enough. Right? In fact, for many people, interreligious collaboration is anything but simple. However, the multireligiousness of our neighborhoods can be an asset in times of great stress. In this session, we explore how the landscape of faith in our cities to learn how the many religions of our region can support us in times of COVID, climate change, and political turmoil.