December 5, 2021
from 5:00 PM to 6:00 PM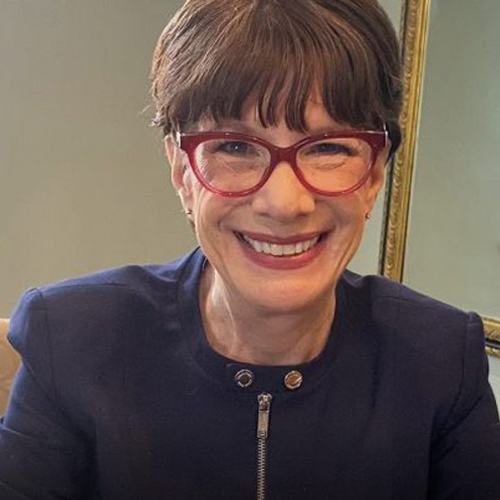 Amy-Jill Levine, Rabbi Stanley M. Kessler Distinguished Professor of New Testament and Jewish Studies at Hartford International University, and John Dominic Crossan, a New Testament scholar and historian of early Christianity, will discuss the beloved Nativity stories from the Gospels of Matthew and Luke on two consecutive Sundays in December.
The two renowned scholars will share viewpoints and observations as well as anecdotes from their own lives and research.
Register to receive the Zoom link for Sunday, Dec. 5, and Sunday, Dec. 12. Both sessions start at 5 p.m. EDT.
For information, call the John P. Webster Library at First Church West Hartford at 860-232-3893. Hartford International University is a co-sponsor of this event.