HIU NEWS
Dr. Amy-Jill Levine Releases Book on 'The Miracles of Jesus'
August 18, 2022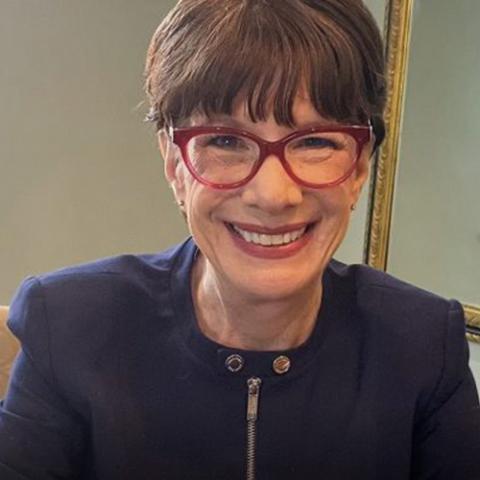 In her new book Signs and Wonders: A Beginner's Guide to the Miracles of Jesus, Professor of New Testament and Jewish Studies Dr. Amy- Jill Levine explores the miracles of Jesus. 
She discusses how those who witnessed Jesus' miracles would have understood them and how today's readers can find meaning from the words and actions of Jesus. The book creates new insights that challenge old views and open new ways of reading the narratives of Jesus' miracles. 
With this book, Dr. Levine wants the  reader to "see how the miracle stories can work for us, and with us, and even on us."
James Howell, Senior Pastor, Myers Park United Methodist Church, Charlotte, NC, gave one of several endorsements for the book: "Amy-Jill Levine is herself a sign and wonder, a sign that reading the New Testament through Jewish eyes is not just essential but revelatory, and a wonder, as she always writes with verve, wisdom, humor and rich insight. Her latest is hardly an exception, an accessible, fascinating book we welcome eagerly."
A prolific author, Dr. Levine's books include The Misunderstood Jew: The Church and the Scandal of the Jewish Jesus; Short Stories by Jesus: The Enigmatic Parables of a Controversial Rabbi;  The Meaning of the Bible: What the Jewish Scriptures and the Christian Old Testament Can Teach Us (with Douglas Knight; The New Testament, Methods and Meanings (with Warren Carter); and The Gospel of Luke (with Ben Witherington III; the first full-length biblical commentary co-authored by a Jew and an Evangelical).
Image