HIU NEWS
Hartford Institute Welcomes Postdoctoral Research Fellow
January 11, 2023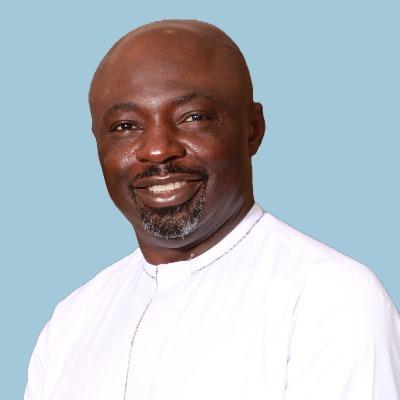 The Hartford Institute for Religion Research (HIRR) at HIU is pleased to announce the addition of a new Postdoctoral Research Fellow.
 Dr. Amidu Elabo comes to us from Princeton, NJ. Amidu is an experienced ethnographer, researcher, and data analyst who holds a Ph.D. in Religion and Society from Princeton Theological Seminary, an MSc in Religious Studies from the University of Edinburgh, an MA in the Interaction of Religions from the University of Jos, and a BA in Religious Studies from the University of Jos. Dr. Elabo has served as a lecturer, Teaching Assistant, and Research Assistant in a variety of capacities in both Nigeria and the U.S. prior to joining the HIRR staff.
He will be working with HIRR's Exploring the Pandemic Impact on Congregations (EPIC) research team, focusing on their research's ethnographic and qualitative components, regional case studies, data analysis, and mapping.