HIU NEWS
Students Share Talents at 'Night of the Arts'
November 22, 2021
HIU students shared their talents with a small in-house crowd and a larger audience on Facebook Live during a "Night of the Arts" on Friday, Nov. 19.
Student Care and Residential Life Coordinator Akeem Burgess organized the program, which started with a Sabbath Candle Lighting and Prayer from Master of Arts in Peacebuilding (MAP) student Marni Loffman.
Abdelwaheb Moujahed, another MAP student, did a Qur'an recitation in both Arabic and English, followed by a poetic reading from student Martha Bire, accompanied on guitar by MAP student Imbran Bonde.
The "Sherman Street Band" - comprising Imbran Bonde, Mbeki Yunana, and Marni Loffman -- played three different songs, one in Hebrew, one in Bahasa Indonesia, and one in Hausa, a language spoken in Nigeria. 
The audience also played along with an Indonesian children's song that required changing partners, clapping, and winking.
Enjoy the pictures! 
Night of the Arts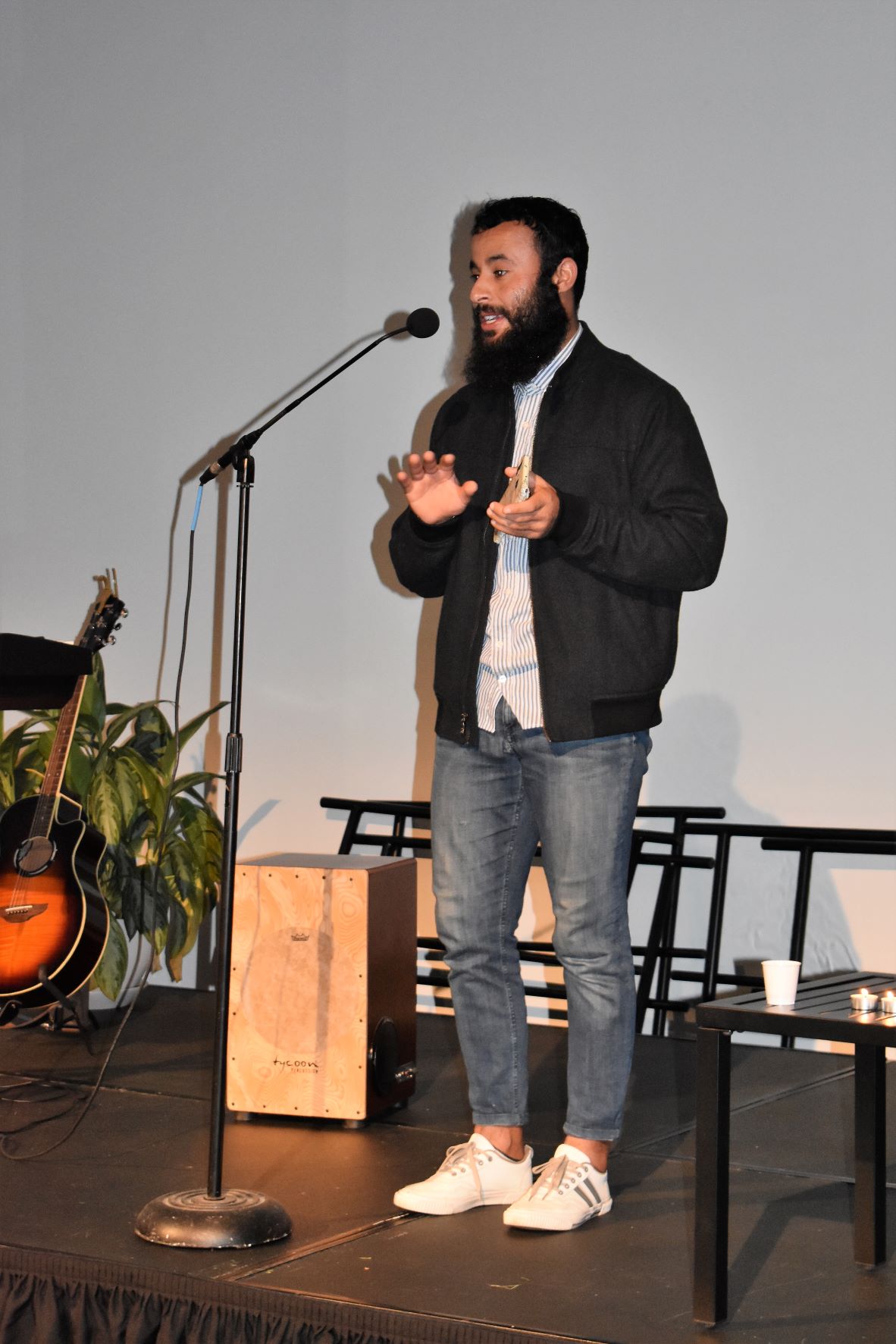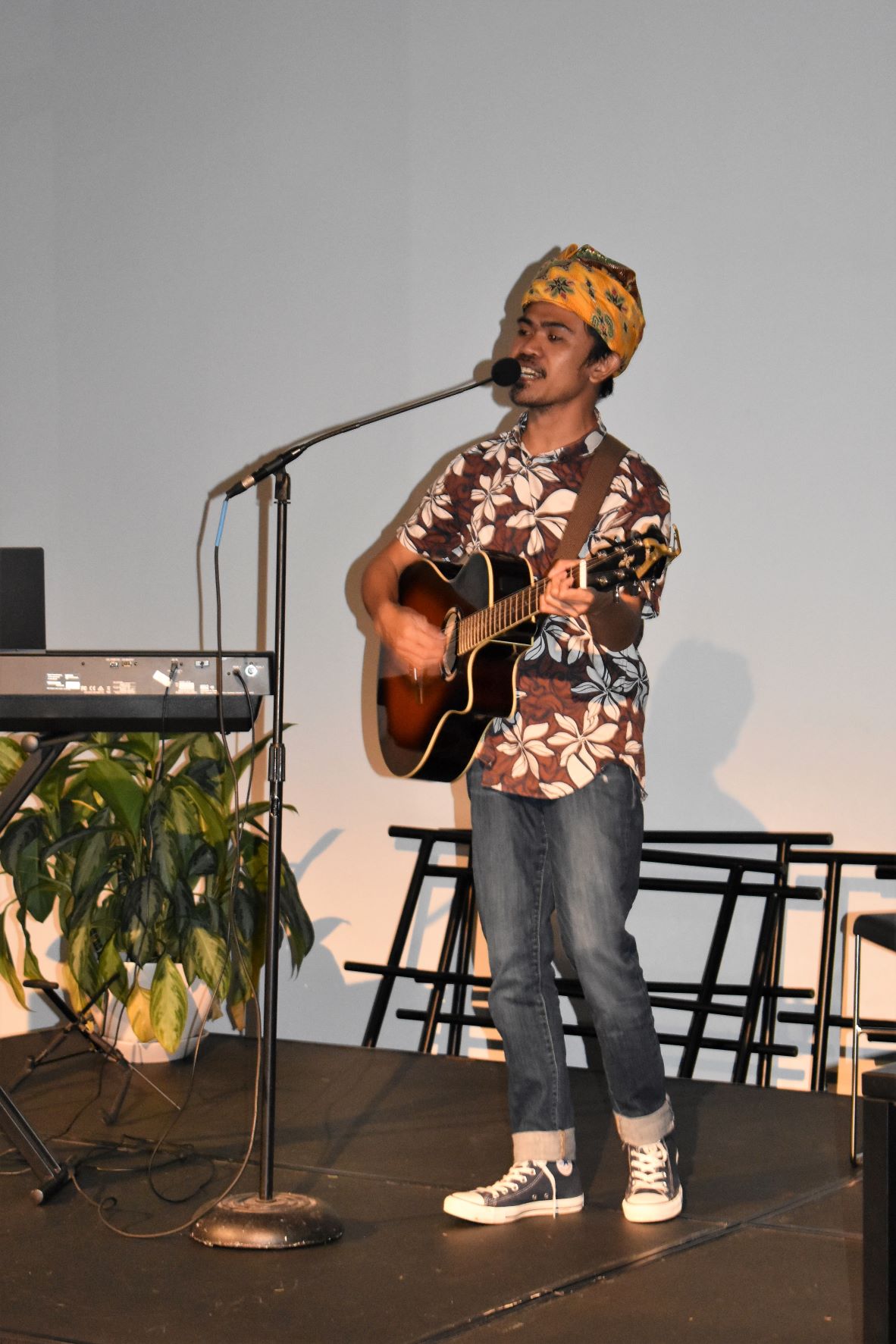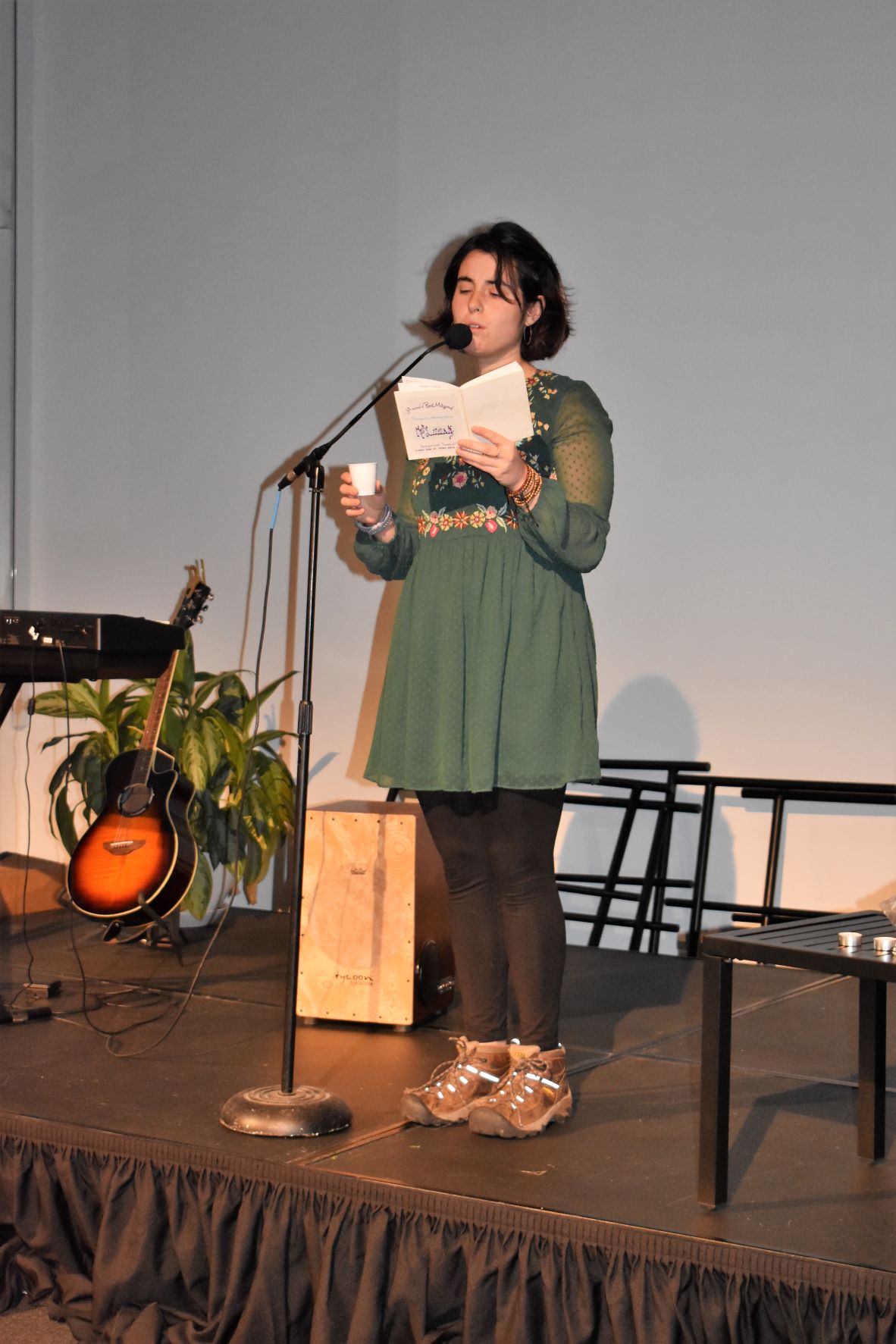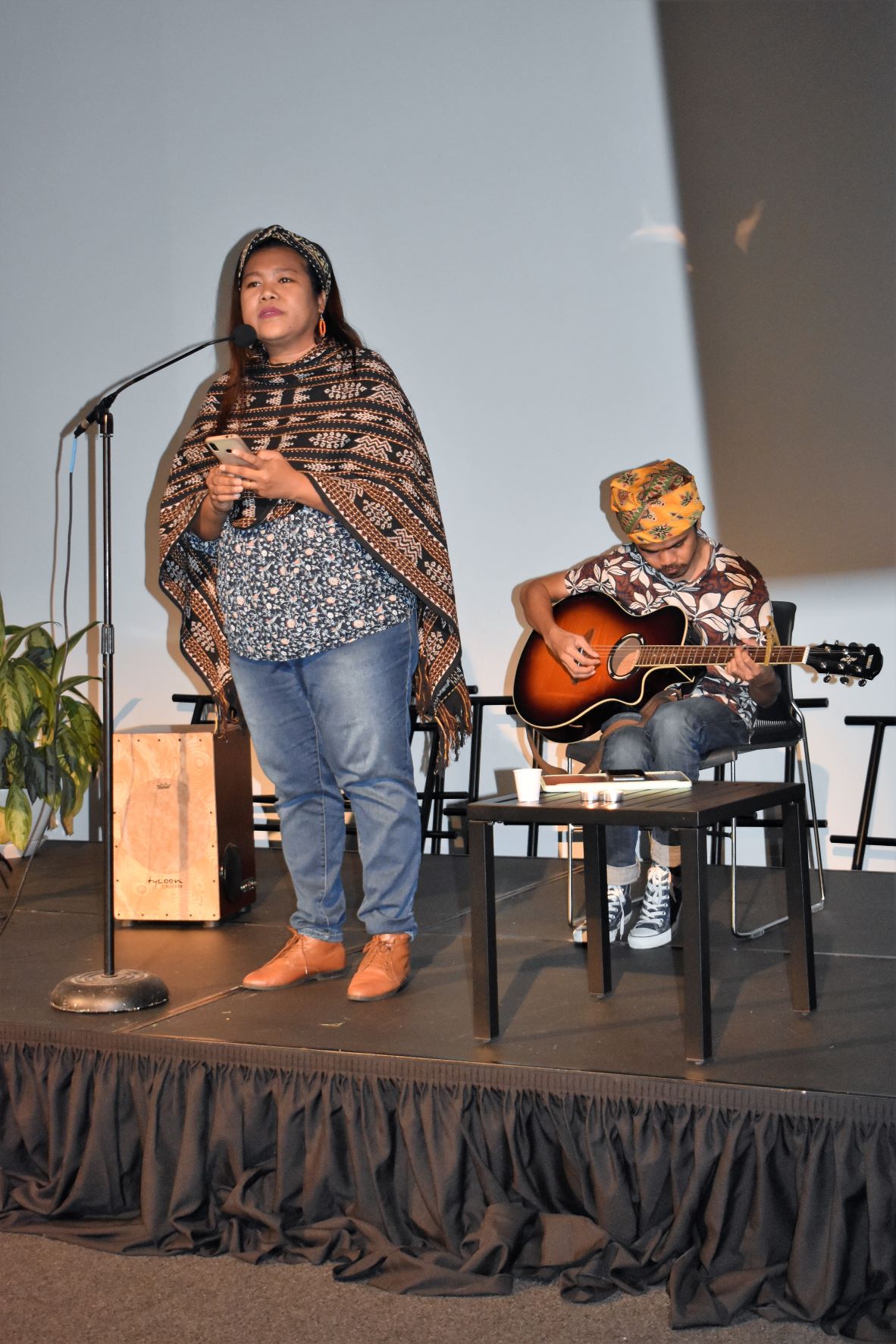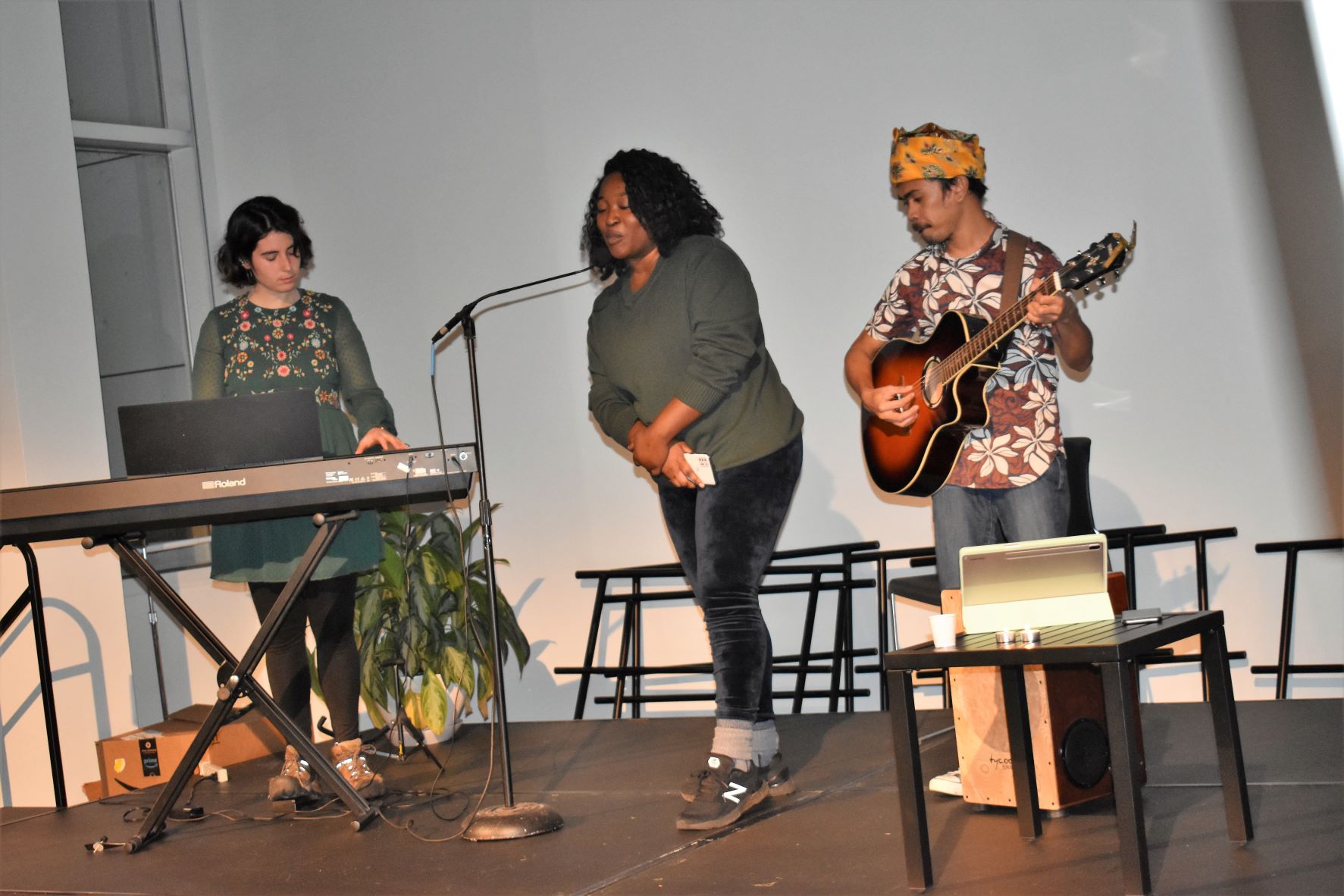 Campus Events