HIU NEWS
Study Finds 31% Increase in U.S. Mosques from 2010 to 2020
June 9, 2021
A new study done in conjunction with the Faith Communities Today project, a research partnership working with the Hartford Institute of Religion Research, found that the U.S. saw a 31 percent increase in mosques between 2010 and 2020.
Image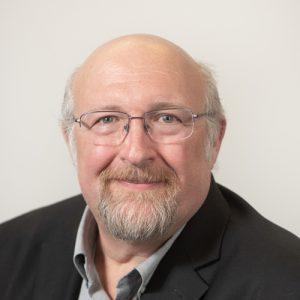 "Undoubtedly, the primary driving force for the increase of mosques is the steady expansion of the population of Muslims in America due to immigration and birth rate," the study said.
The study, which has been widely cited in press reports around the country, also found that mosques are increasing in suburbia and declining in downtown areas of major cities.
Other major findings:
The number of mosque participants continues to grow.
Conversions decreased.
There was a sharp decrease in African American mosques and the number of African American attendees.
Mosques are not attracting a significant percentage of Generation Z and young millennials.
The number of purpose-built mosques continues to grow.
Neighborhood and Zoning Board resistance to mosque development has increased.
More Imams are full-time and paid, and more are American-born.
Mosque governance is still varied and evolving.
Mosque income continues to grow.
Dr. Ihsan Bagby was the primary investigator and report author. Dr. Scott Thumma, Professor of Sociology of Religion, was on the Research Advisory Committee. The full report can be found here: [pdf-embedder url="https://www.hartsem.edu/wp-content/uploads/Mosque-Report.pdf" title="Mosque Report"]