Image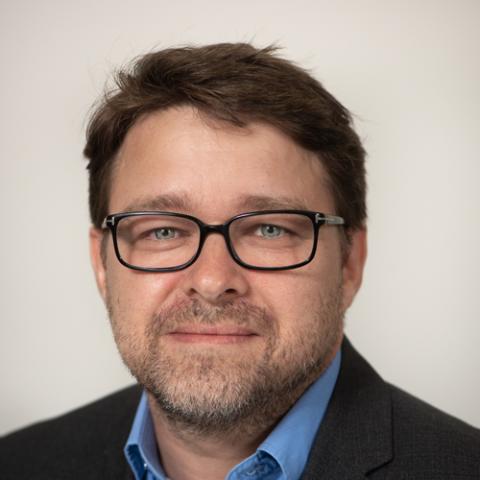 Timur Yuskaev
Associate Professor of Contemporary Islam
Office hours:
Monday 12-2:30 PM
Tuesday 12-2:30 PM
Email:
yuskaev@hartsem.edu
Phone:
(860) 509-9554
Background
Ph.D. (University of North Carolina at Chapel Hill)
M.A. (University of Colorado at Boulder)
B.A. (Bard College)
Areas of Study
Contemporary Islam
American Muslim Communities
Qur'anic Studies
Biography
Dr. Timur R. Yuskaev is Associate Professor of Contemporary Islam, Co-Editor of The Muslim World journal, and Co-Director of the Islamic Chaplaincy program at Hartford Seminary.  His upcoming book, Speaking Qur'an: the Emergence of an American Sacred Text, examines contemporary written and oral interpretations of the Qur'an.  This project highlights his academic interest in religion as lived reality, past and current, which he approaches through the lens of Qur'anic hermeneutics, American Religious History and Memory Studies.  In his past professional life, and in between degrees and teaching assignments, Dr. Yuskaev served as Coordinator of Educational Programs and Director of Muslims in New York Civic Life Project at the Interfaith Center of New York.