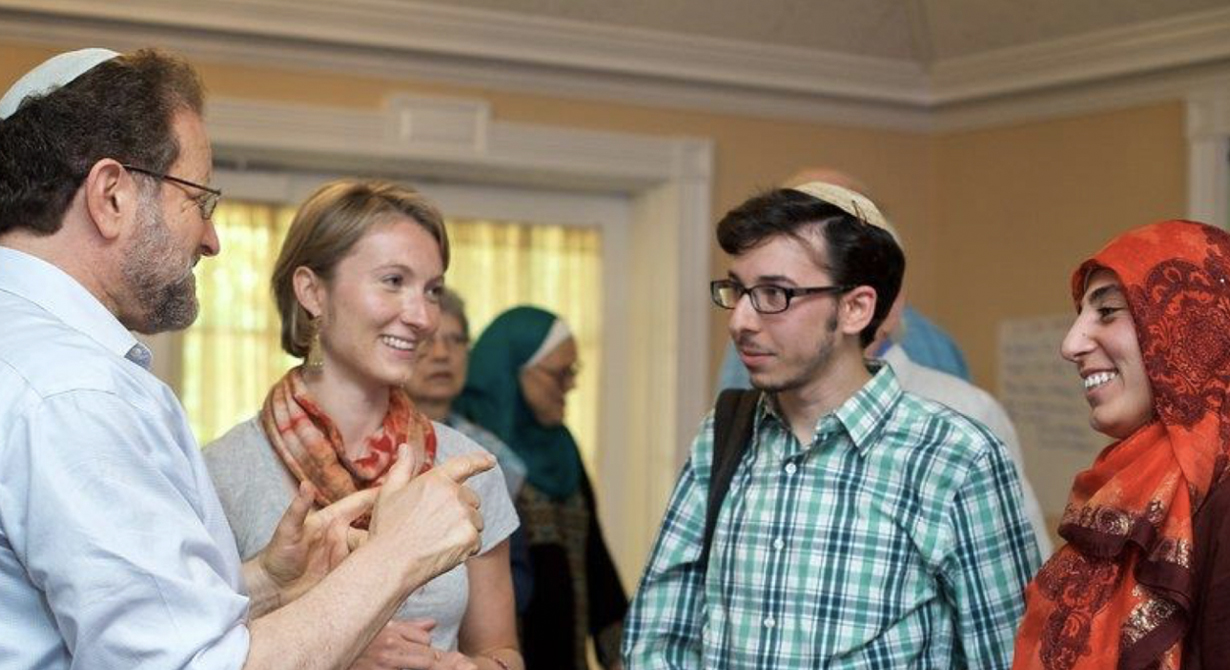 Why Change Our Name
The conversation around changing the name of Hartford Seminary started decades ago. Founded in 1834 as The Theological Institute of Connecticut, we were a traditional seminary, training ministers for leadership. Over the next 180-plus years, we moved from a focus on ministerial training to interfaith education and scholarship. Our Board of Trustees has discussed for decades whether or not we should keep the word "seminary" as part of our name since we no longer offer a Master of Divinity (the traditional seminary degree) and had a longstanding reputation for interfaith dialogue, particularly around Muslim-Christian relations and more recently Judaism. In 2019, during an intensive strategic planning process, we recognized that our name should reflect our focus on international peacebuilding and interreligious studies, and the process to develop a new name began.

There are four ways in which the name change will benefit us.
First, the name Hartford International University for Religion and Peace deepens our mission and more accurately reflects the new strategic plan with renewed focus on peacebuilding, interreligious dialogue, and conflict resolution. We plan to expand the range and quality of our graduate and certificate programs, executive and professional education, religion research, and global and community partnerships.
Second, the adoption of "international university" in our name represents a logical next step for the institution and will help to expand our market both in the United States and overseas.
Third, the term "international university" is synonymous with higher education worldwide, whereas in many cultures, the word "seminary" is equated with an institution that trains Christian clergy. International Muslim and Jewish students may not consider Hartford Seminary as an option simply because of its "seminary" label. This was confirmed in various conversations with and surveys of international students.
Fourth, we already operate more as an international university than a seminary, and our name should reflect that. The term "university" is considered to be more academically rigorous. External research conducted with prospective students indicates that students overwhelmingly correlate "international university" with a wide variety of programs and initiatives, more opportunities for global involvement, a better quality of educational experience, prestige and more marketable graduates.
The Story Behind Our New Logo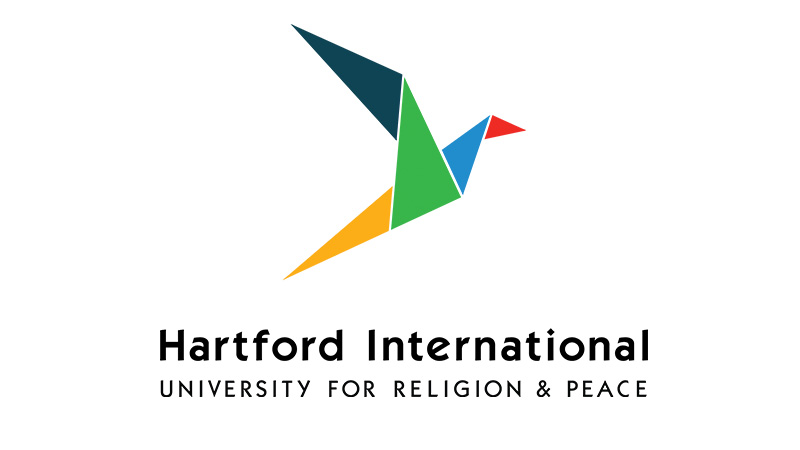 A new name comes with a new logo, in our case the pictured ascending dove. After decades of using our modern building in our logo, this colorful new creation has a different message. It's aspirational and contemporary, confident and hopeful, and it uses bold colors inspired by flags around the world.
The new logo was created to evoke a universal response: One of hope, peace and unity.
The ascending dove logo symbolizes our students journeying out into the world and then back to their communities. They become messengers of peace and respect, helping people lean into differences while deepening their faiths.
Sign up for Updates: Get news from Hartford International University for Religion and Peace in your inbox.