Prison Ministry: Healing Inside and Liberation Outside (CH-659)
Course Details: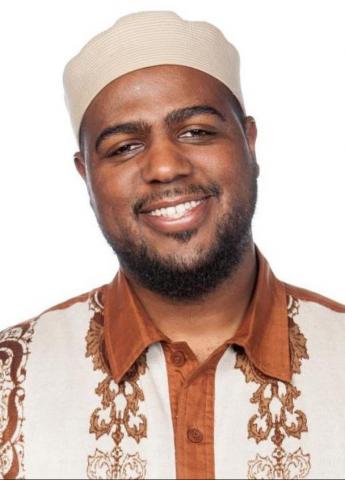 This course will examine traditional and contemporary approaches to spiritual care for ministry to the incarcerated that are rooted in one's faith or source of meaning-making.
This course requires students to be self-reflective, capable of critically and theologically reflecting on scriptural literature and able to articulate one's spiritual care practice. This course engages a critical service-learning pedagogy and navigates contemporary theories for integrated care with traditional religious practices for incarcerated souls.
This course is meant to provide a chaplain with arts of ministry that demonstrate understanding and ability to function as a professional care provider with the Board of Chaplaincy Certification's common qualifications and competencies.
Course fulfills the following curricular requirements:
MAC - Chaplaincy Elective
MAC - Islamic Chaplaincy Elective
Instructor(s):