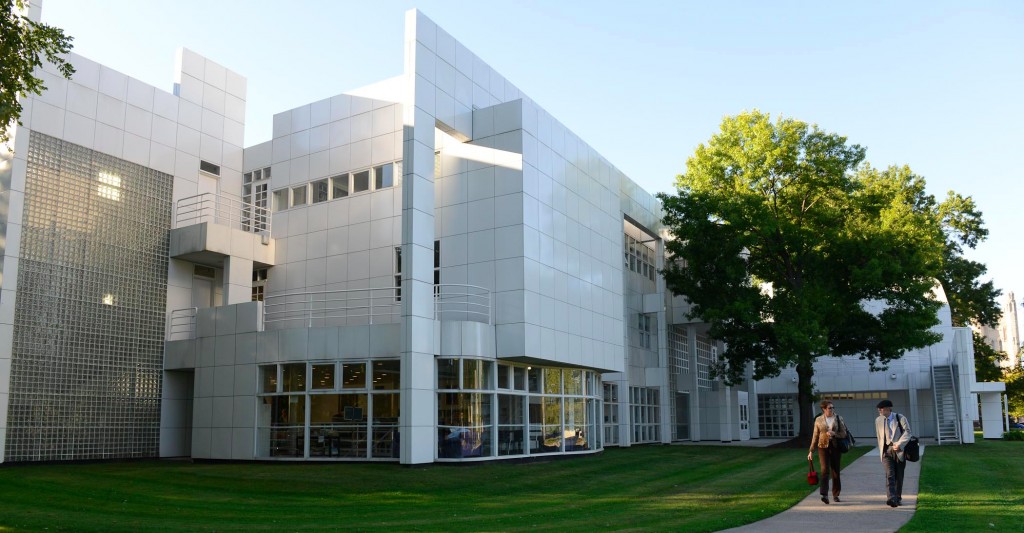 Whether you live on campus or learn online, you'll interact with students of many faiths from many different parts of the world. The quintessential Hartford International University experience is when a faculty member or another student shares their own faith tradition, culture, life experience, or ritual in a way that enhances and deepens your own. That's the "aha moment" of interreligious understanding, and you'll have many of them.
What you'll take away from the experience at Hartford International University is a lifelong change of perspective. You'll also have a network of faith leaders around the globe who will enrich whatever journey you find yourself taking.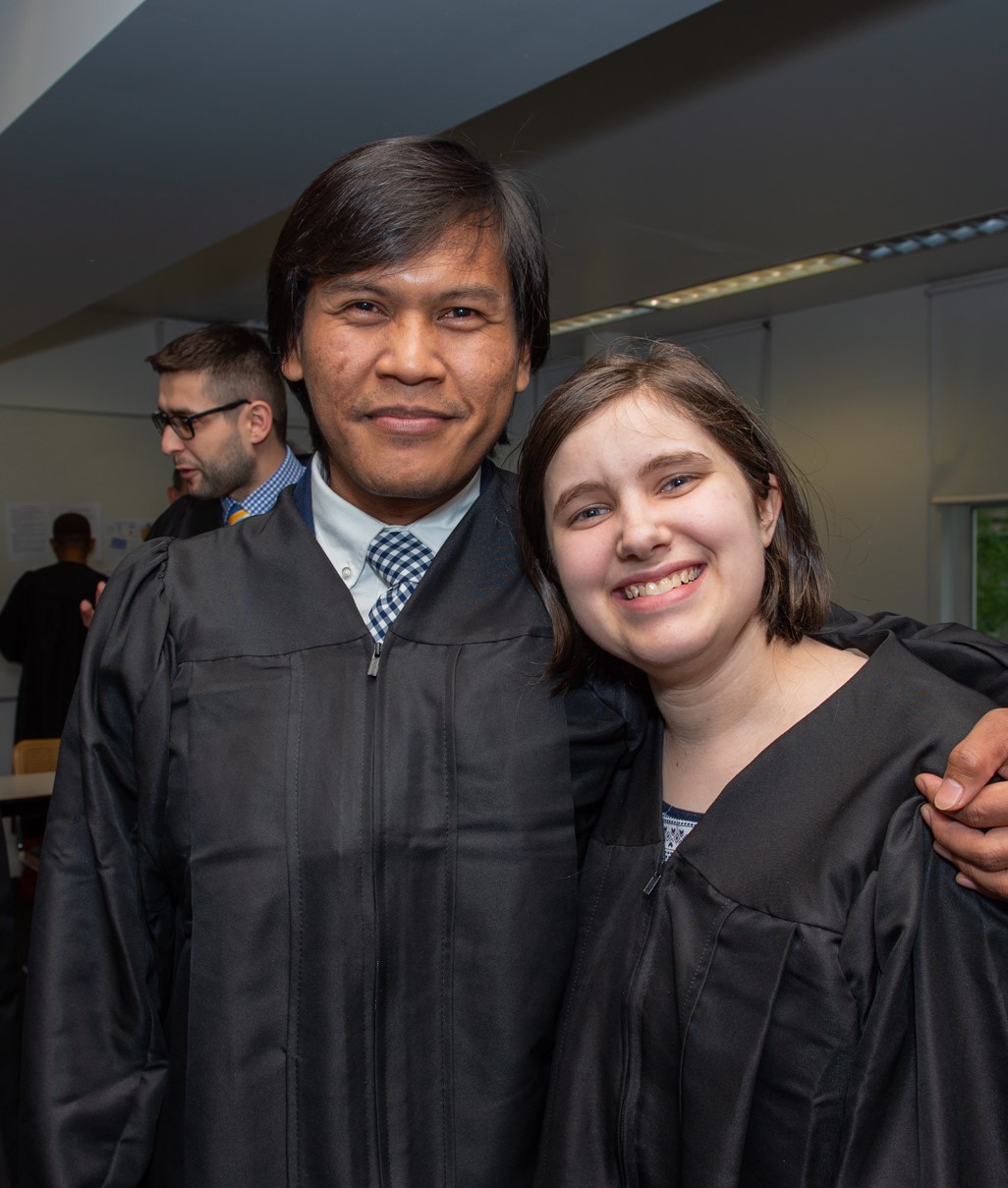 The Best Friends You Have Yet to Meet
Hartford International University students cultivate lifelong friendships. It's not uncommon for our graduates to meet up with each other in all different parts of the globe for conferences, leadership training, or just for vacation. HIU students "get" each other because they share the experience of learning together in our unique, interreligious environment.
Spiritual Life
Spiritual life at Hartford International University takes many forms. Muslims, Jews, Christians, and others come together weekly for Community Prayer. Jummah is held on Fridays, and many students become embedded in a local faith community where they attend regular services. We also have a labyrinth on campus that is available from sunrise to sunset, and a community partner that offers student discernment circles.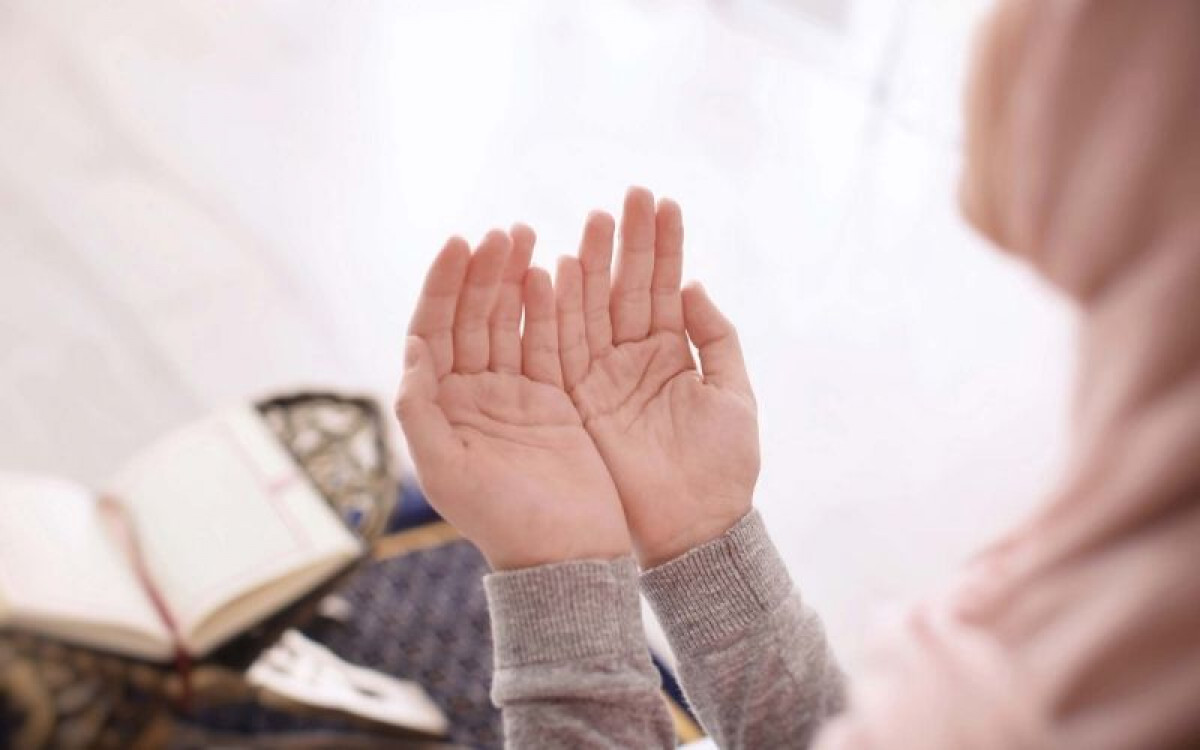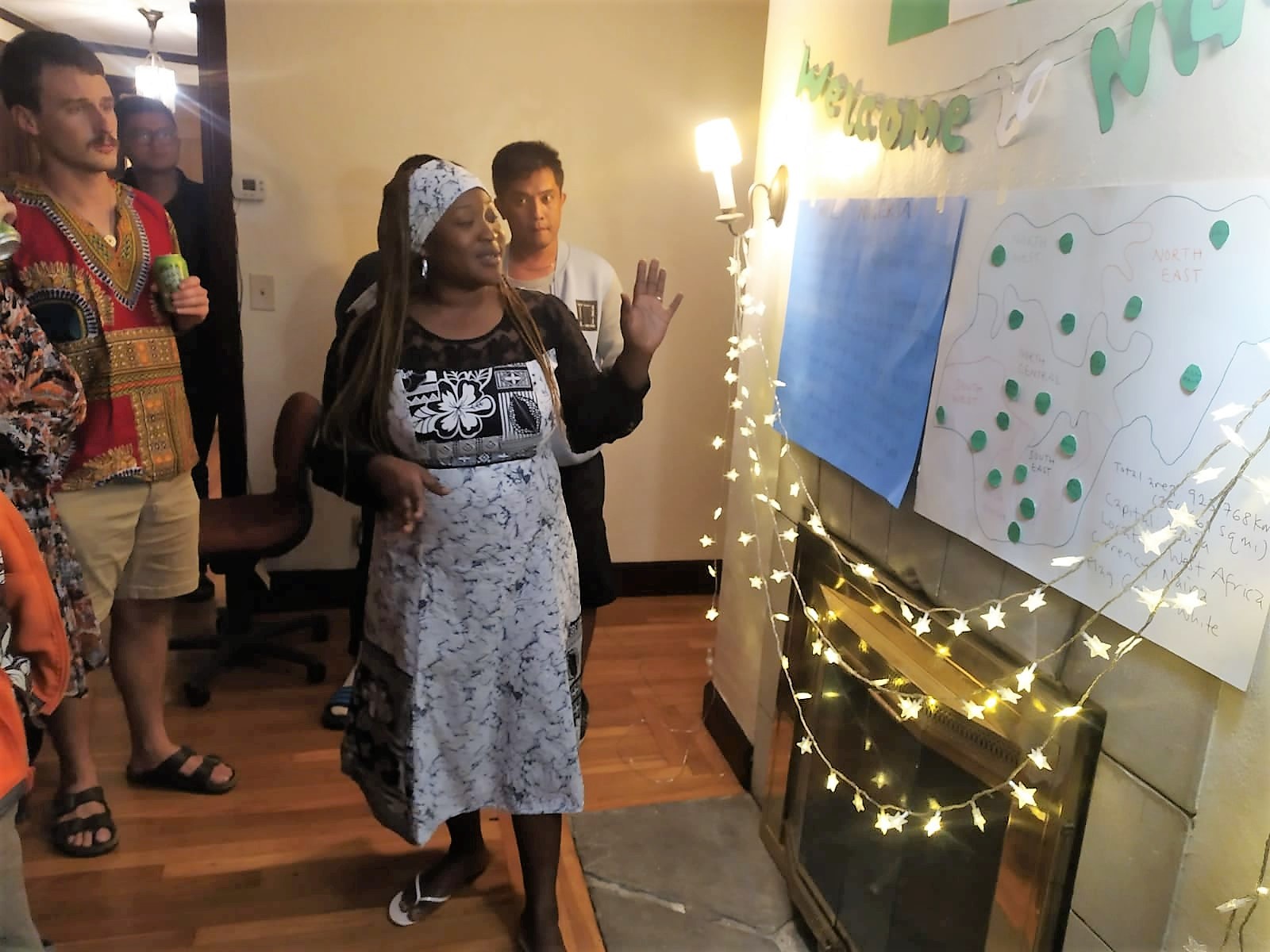 Learning Outside the Classroom
Students who live on campus often say they learn as much outside the classroom as in it. Some of those activities are planned by our Student Care and Residential Life Coordinator – from picking apples to hiking to themed dinners – and some are part of our field education program, which pairs students with organizations that can help them gain experience in their chosen fields. Other learning happens when friends simply get together to talk about their lives. It's not unusual to have Christian, Muslim or Jewish students meeting someone from that faith for the first time in their lives and becoming close friends.
Interacting Online
If you choose to study remotely either full or part-time, you'll interact with other students in a different but no less impactful way. Hybrid synchronous classes bring you directly into the classroom via Zoom. Asynchronous classes let you connect with others at your own pace through our interactive Canvas platform. For some students, online learning is the best way to balance career, family, and education.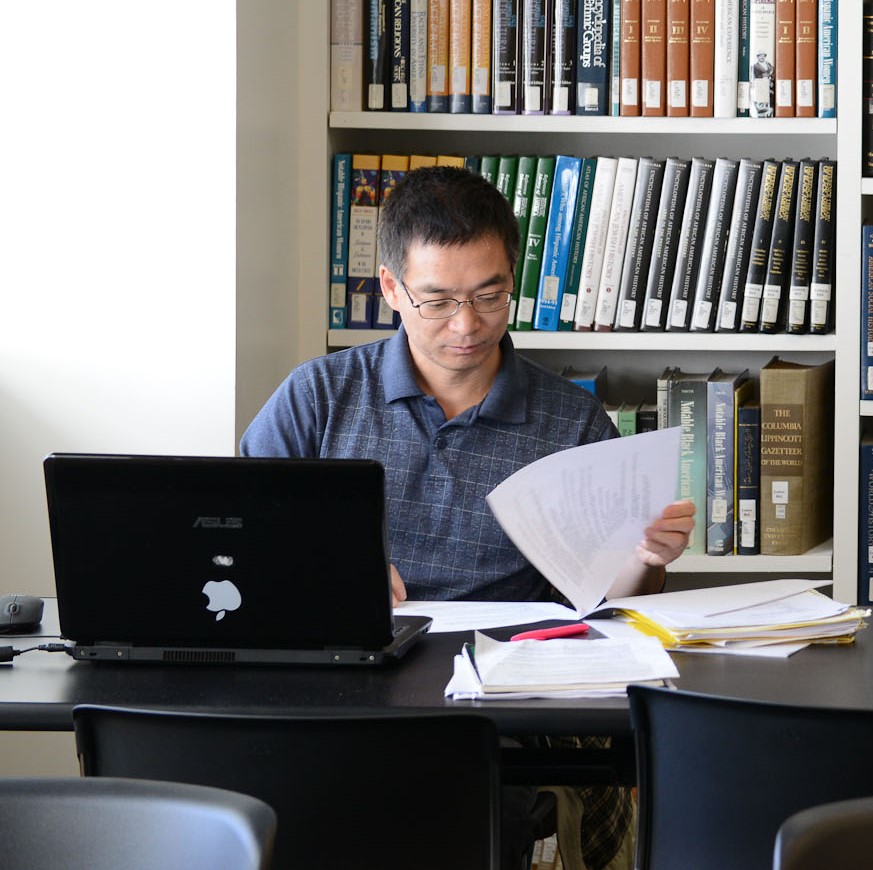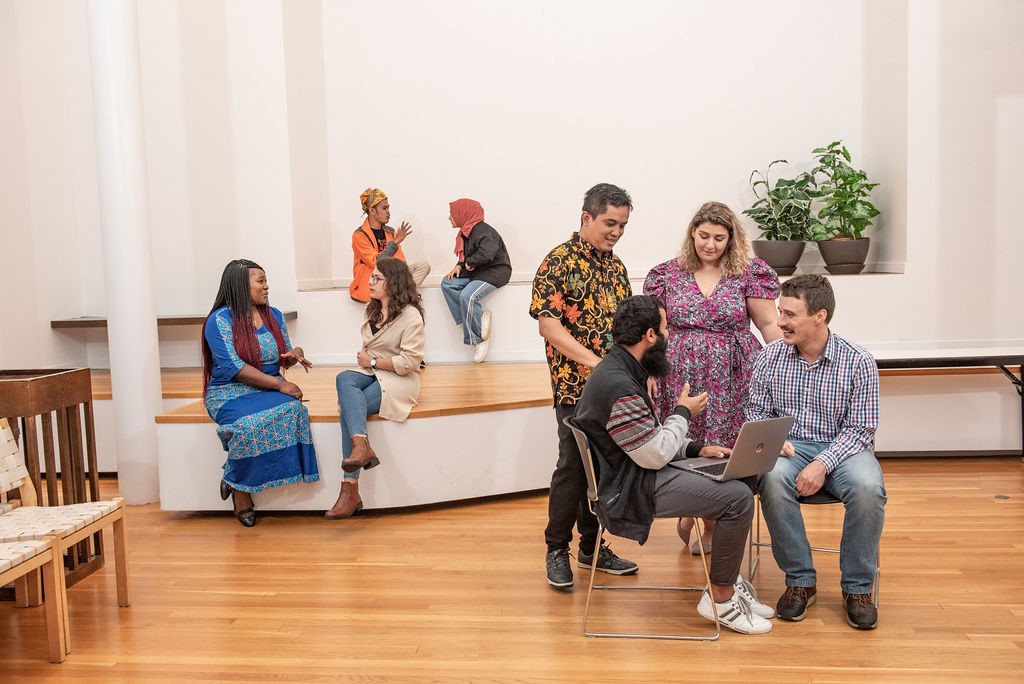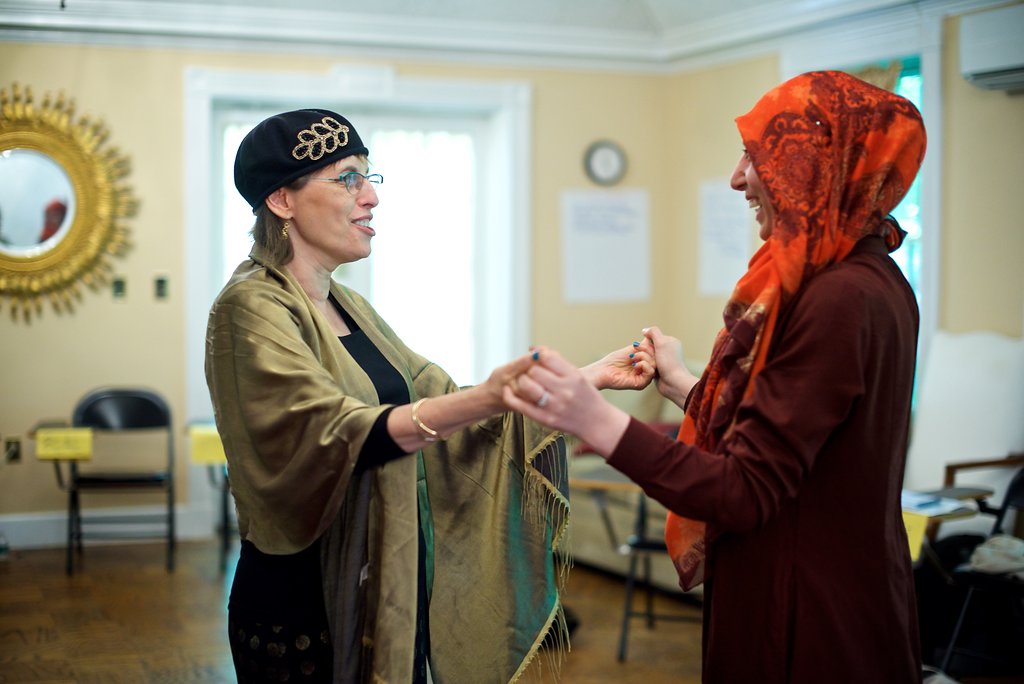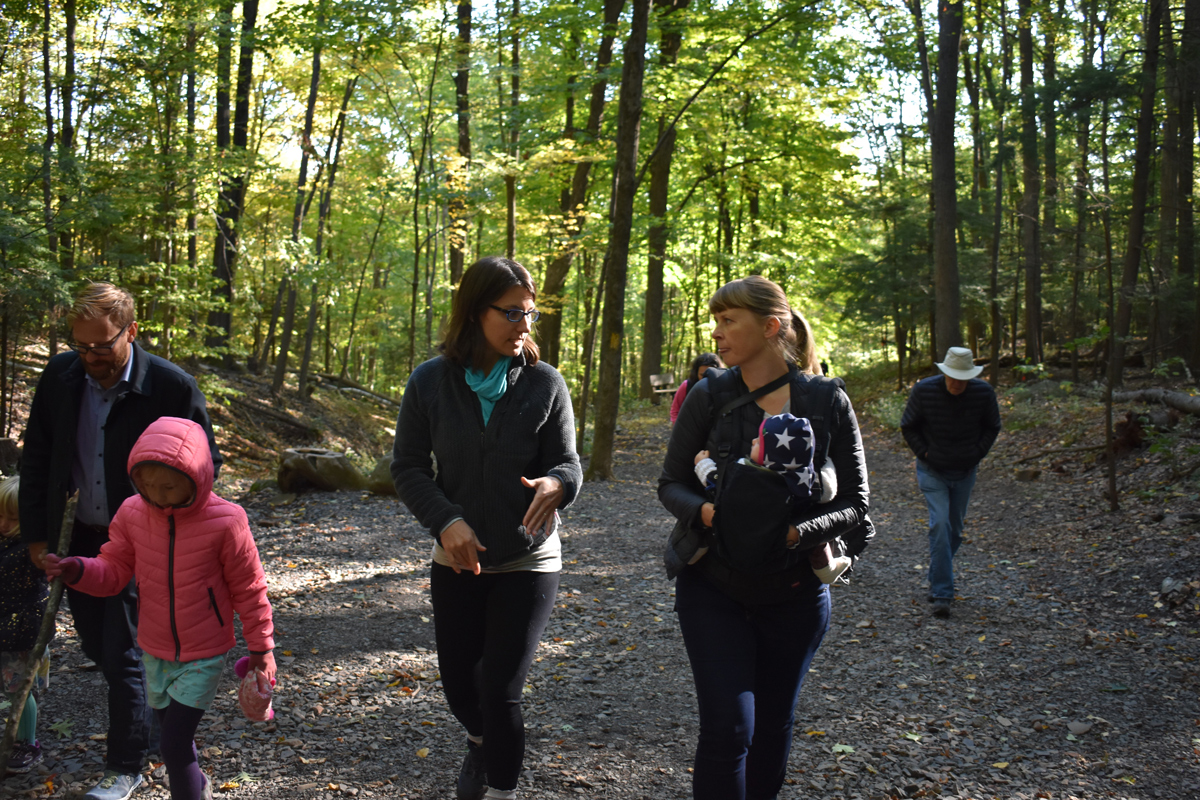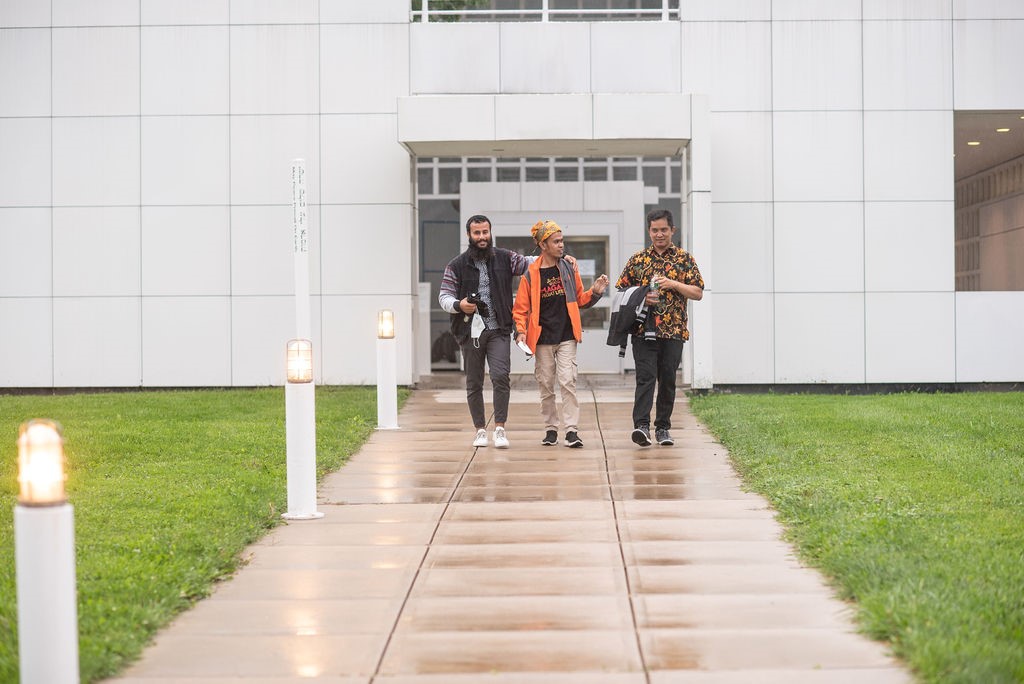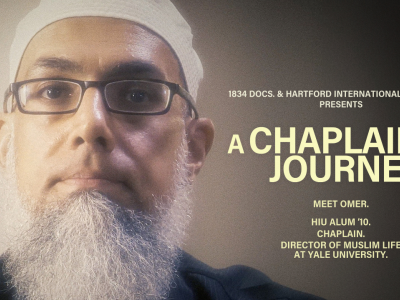 General HIU News
December 5, 2023