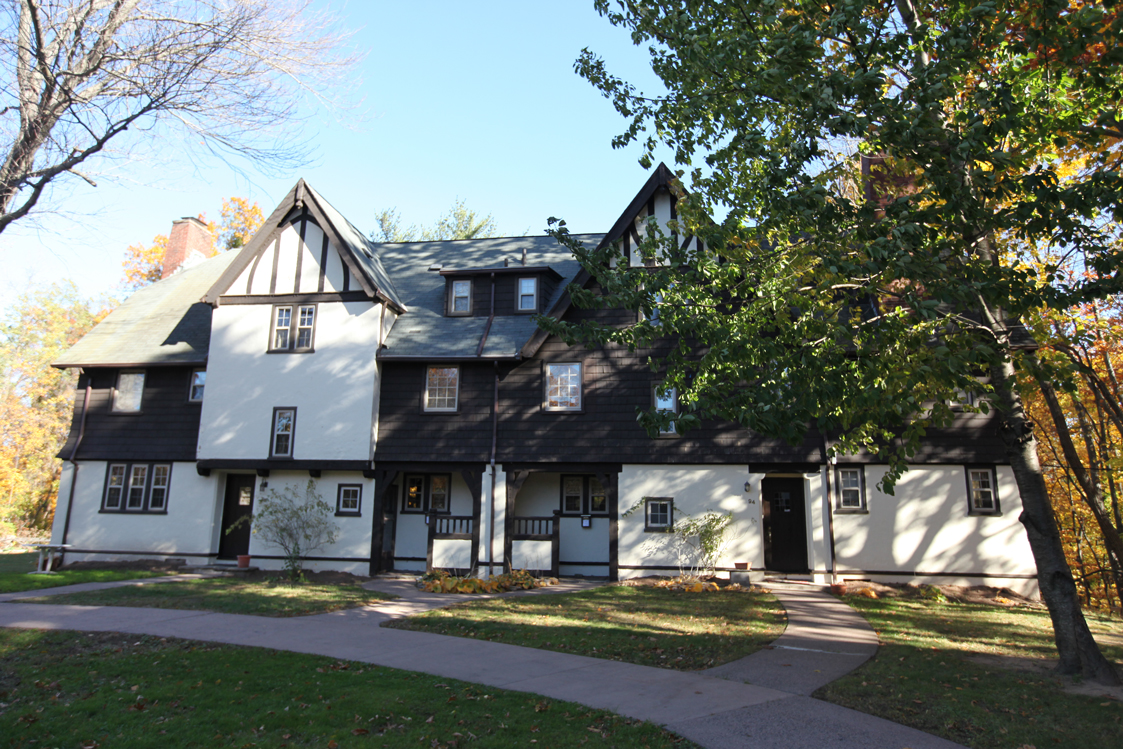 Housing on campus is intentionally interfaith in nature. Students live in townhouses that have between three and six bedrooms with shared living rooms dining rooms, kitchens, and bathrooms. Each student has a private bedroom.
Our outdoor space includes quiet areas to walk, including a labyrinth. Picnic tables are situated around campus for outdoor dining.
Our campus in the historic West End of Hartford is walking distance to Elizabeth Park, home of the first municipal rose garden in the U.S. and the third largest rose garden in the country today. The park also has ample opportunities for recreation, including walking trails, tennis courts, basketball courts, softball fields, lawn bowling, and hills for sledding.
We are also a short distance away from West Hartford Center, a regional destination for diners and shoppers, and from Hartford's downtown, home to the Wadsworth Atheneum, the Mark Twain House & Museum, the Bushnell Center for the Performing Arts, as well as many other arts, dining, and cultural destinations.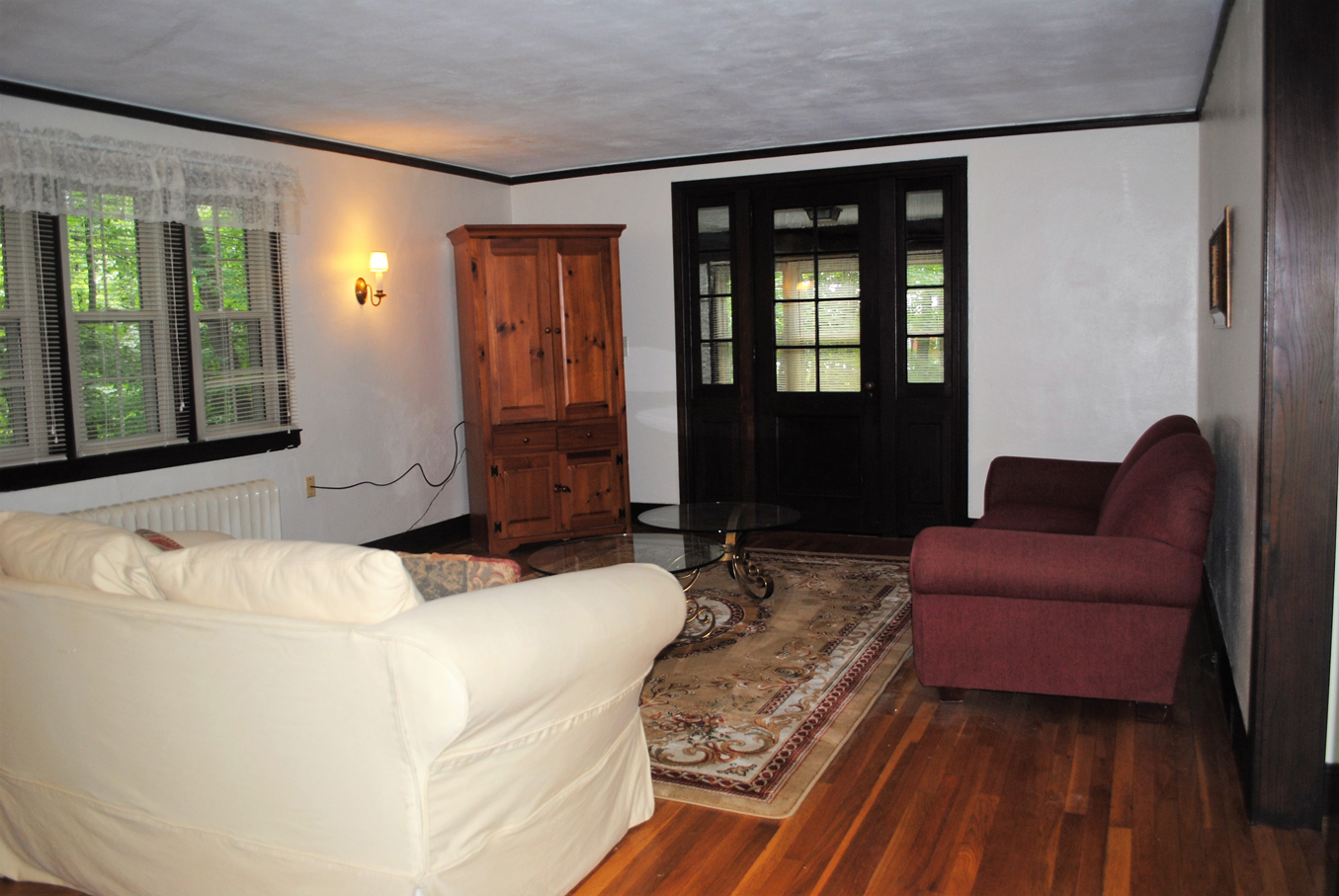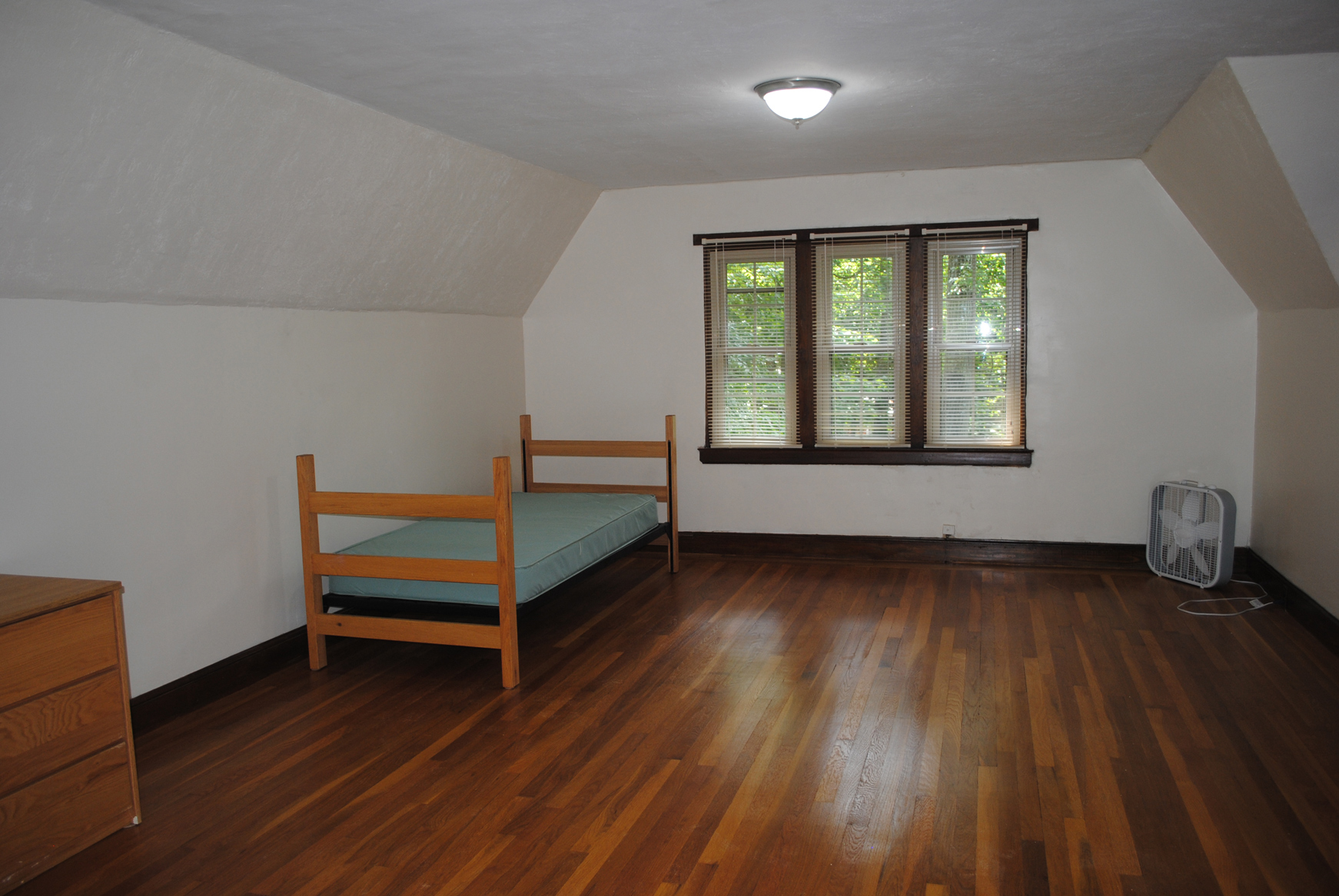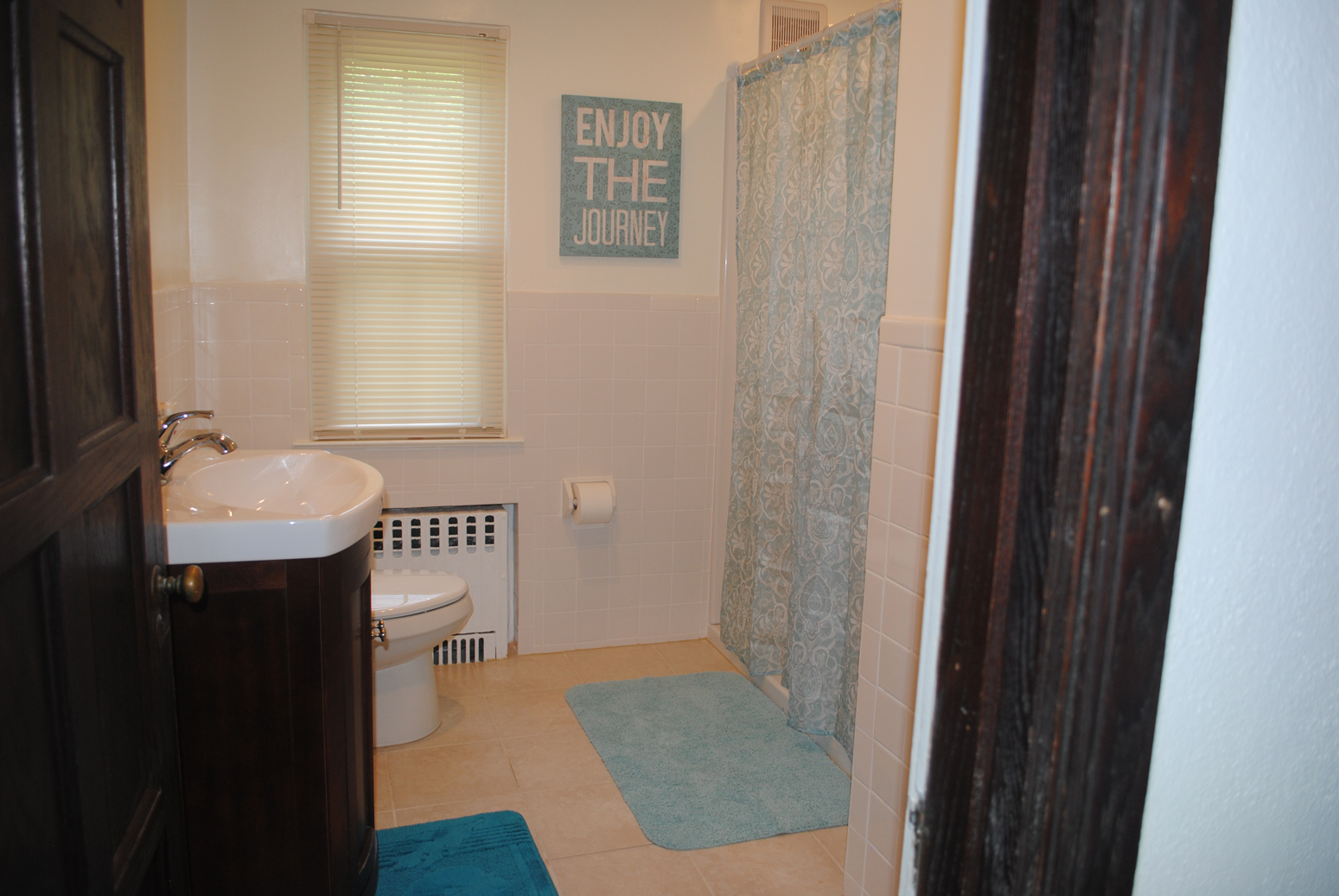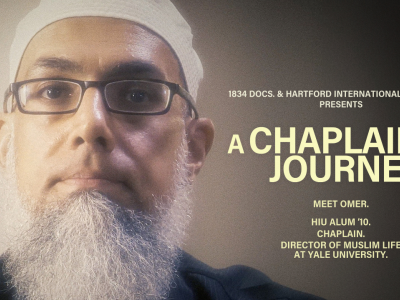 General HIU News
December 5, 2023