Spiritual Life at Hartford International
As our community comes together to explore our differences, we unite over our shared love of God. At Hartford International our presumption is that we praise the Divine Creator whom we know and understand differently and follow according to diverse paths. We offer a very unique environment where Muslims, Jews, and Christians, as well as other spiritually-minded individuals, can come together in a community celebration of the Divine and can also join with others of their own faith to deepen their religious path.
We have a number of prayer opportunities on campus: Convocation in the fall, as well as Community Prayer, Jummah, and individual prayer time throughout the academic year.
Jummah, which is always held on a Friday, typically takes place in the Budd Building at 60 Lorraine Street. Hartford International students also attend prayers off campus.
Prayer times for Muslims can be found at https://www.islamicfinder.org/world/united-states/4835797/hartford-prayer-times
Interfaith Dialogue/Chat – Each semester, Student Services sponsors Interfaith Café. This is a weekly event that is free and open to all students, which allows for students to join with each other and Hartford International faculty to broaden their discussions on interesting and relevant topics. On a weekly basis, students, staff and faculty are welcome to attend this social – and sometimes educational – event in the lobby or the first floor Café (adjacent to the Chapel).

Programming for the coffee house has ranged from Zentangle and Mindfulness Based Stress Reduction, to lectures about poetry, writing and publishing. Complimentary coffee and baked goods are always served.

These events are free and are open to the Hartford International community. In some cases, registration and fees may be required.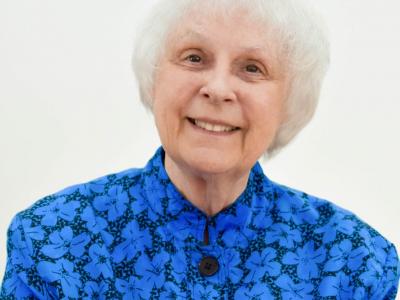 General HIU News
September 27, 2023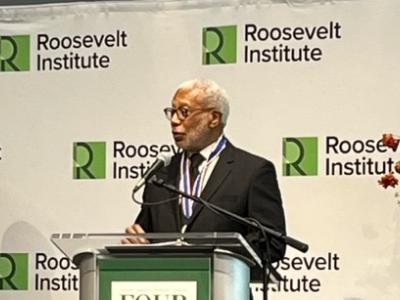 Faculty In The News
September 26, 2023