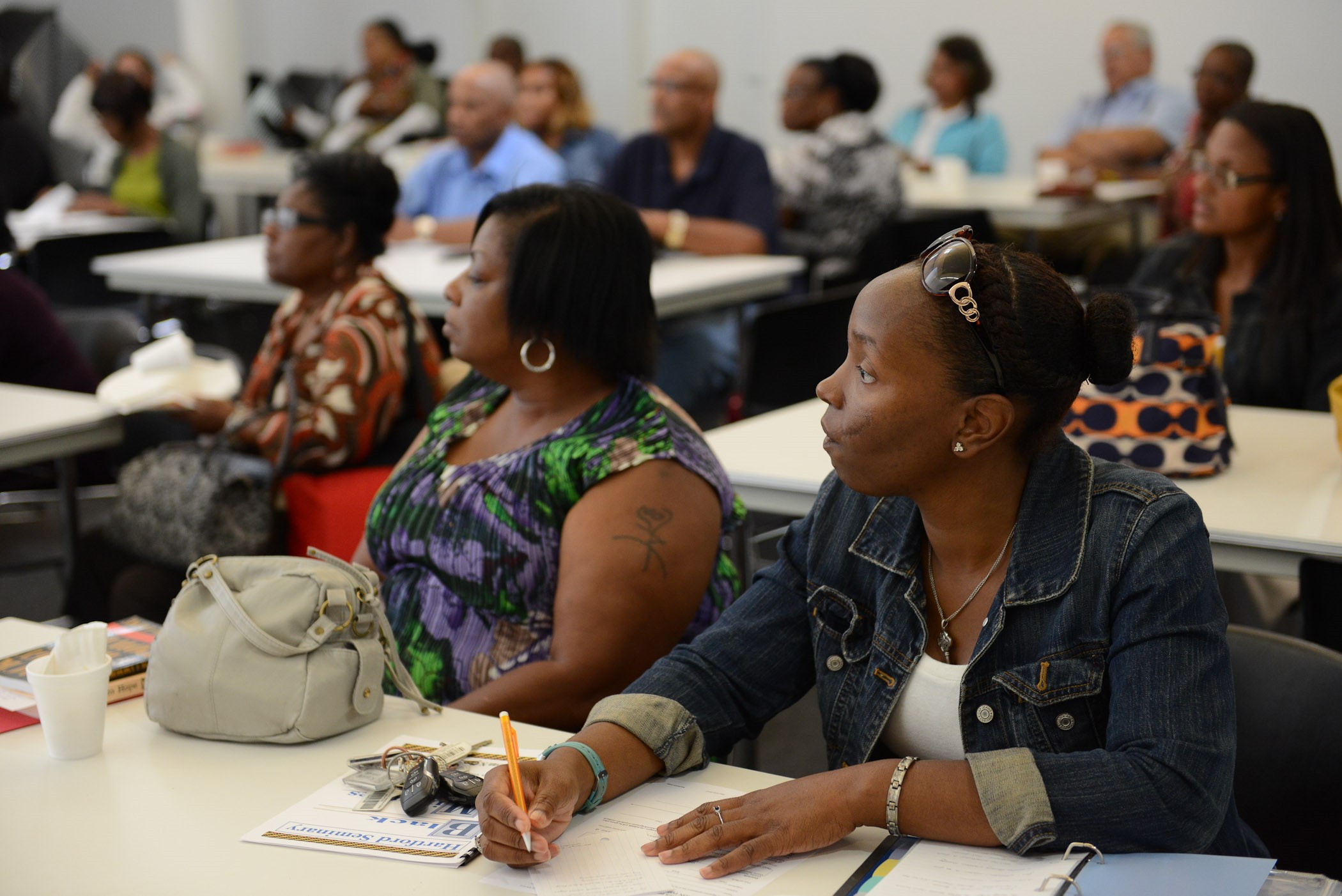 Since 1982, Hartford International University's Black Ministries Program (BMP) has been a national model for building the leadership, training, and preaching skills of laity and clergy in the urban church. The program gives people of faith the tools they need to put their love of God into action for their church, their families, and their communities.
With the generous support of the Lilly Endowment Inc., BMP can offer its programs to students throughout the country with classes available online as well as in person.
New Student Apply Now
Returning Student Register Here
Although designed specifically for the leaders of black churches, the BMP services a diverse clientele from various social, cultural, and economic backgrounds, including Hispanic ministry. Clergy and laity, men and women, grow together in both mind and soul. Students of all denominational and religious backgrounds are welcome.
The Value of Experience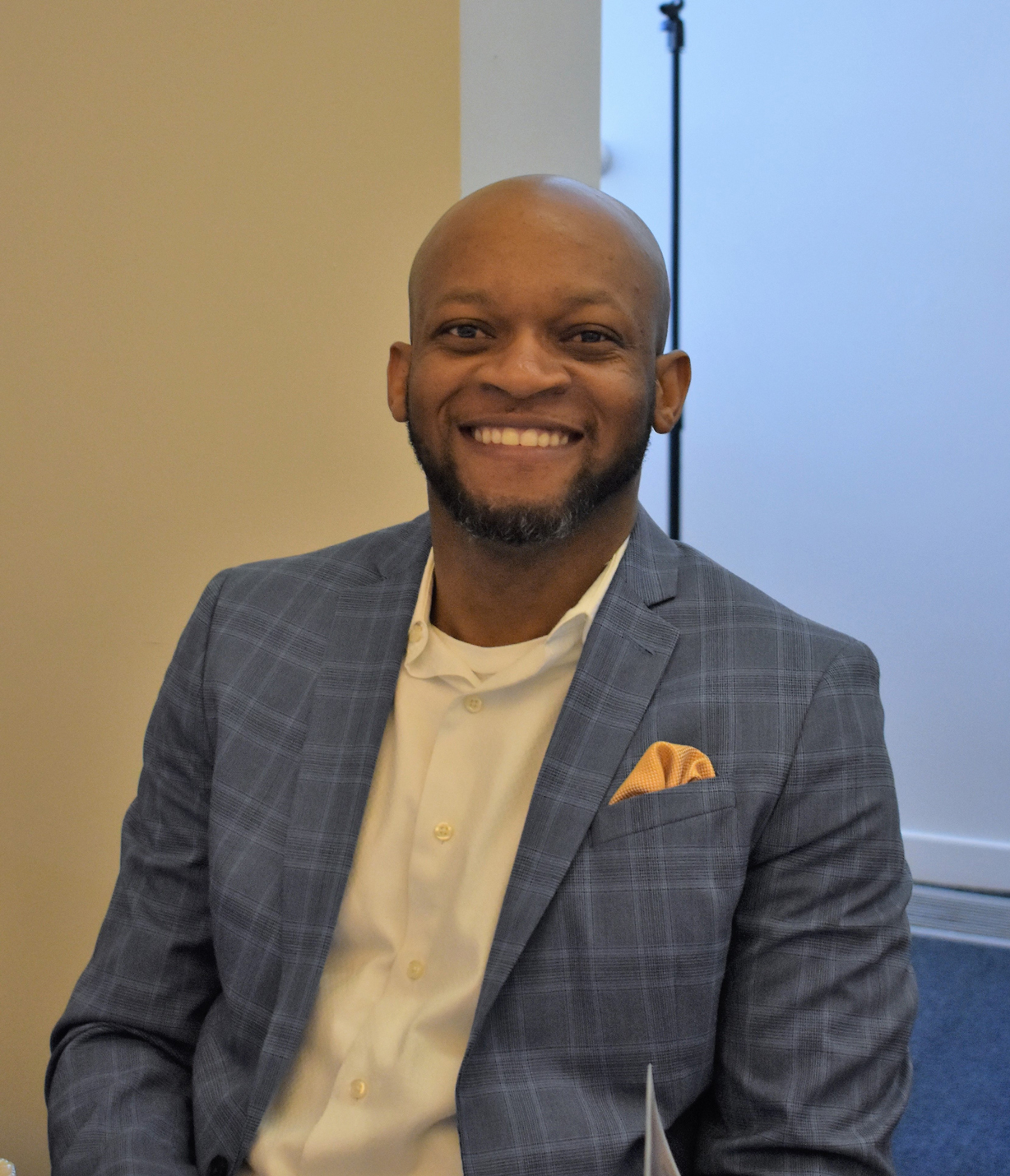 Mentoring
From the art of preaching to current trends in worship, you'll learn from experienced religious leaders who also provide the theological underpinnings for their teaching. BMP alums often become our most cherished BMP faculty members.
Faculty and Staff
Our faculty and staff have decades of experience working with leaders of the urban church. They'll help you explore contemporary issues ranging from environmental racism to affirmative action, and you'll learn the nuts and bolts of building a powerful service in the Black religious context.
Learn More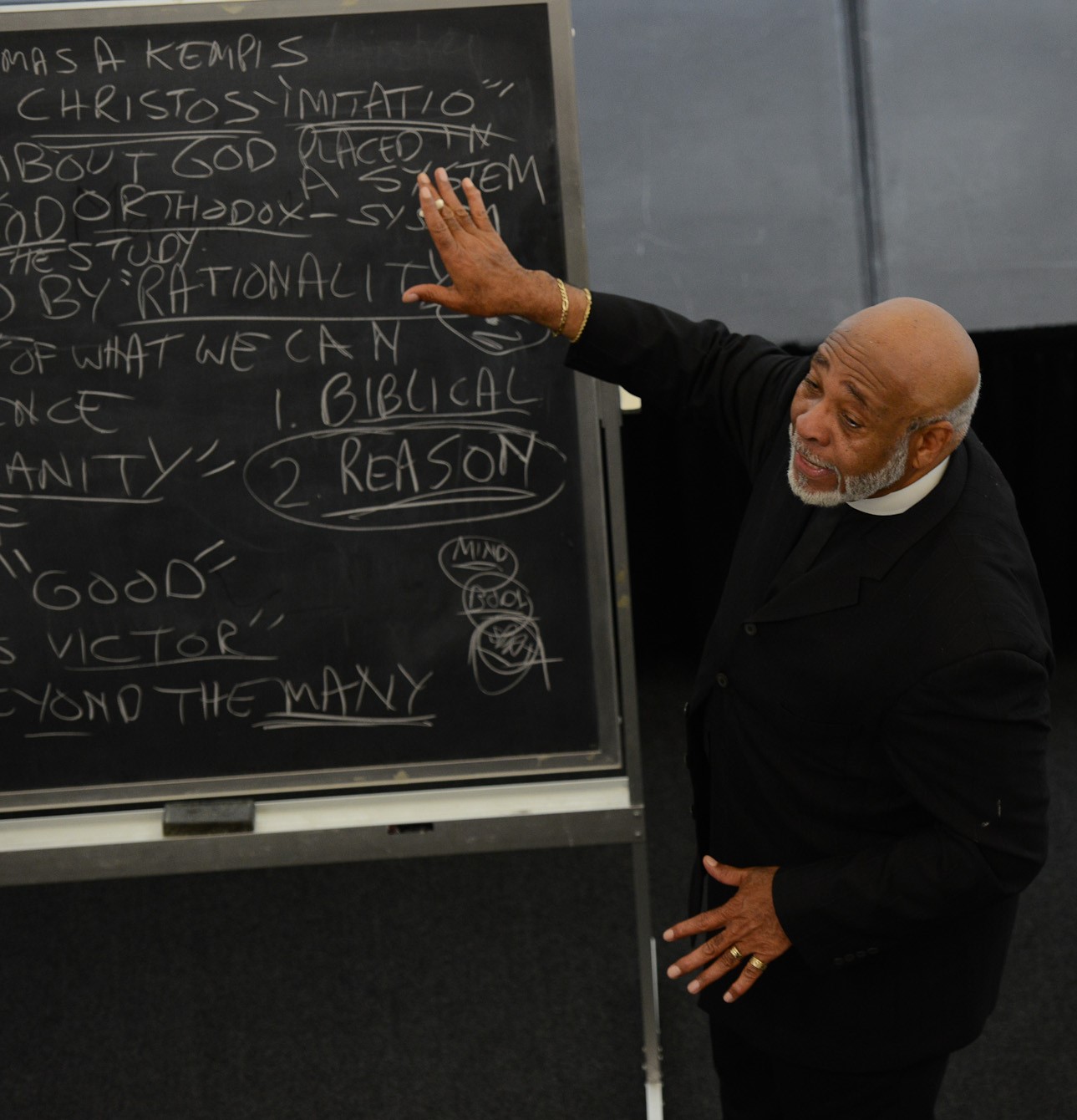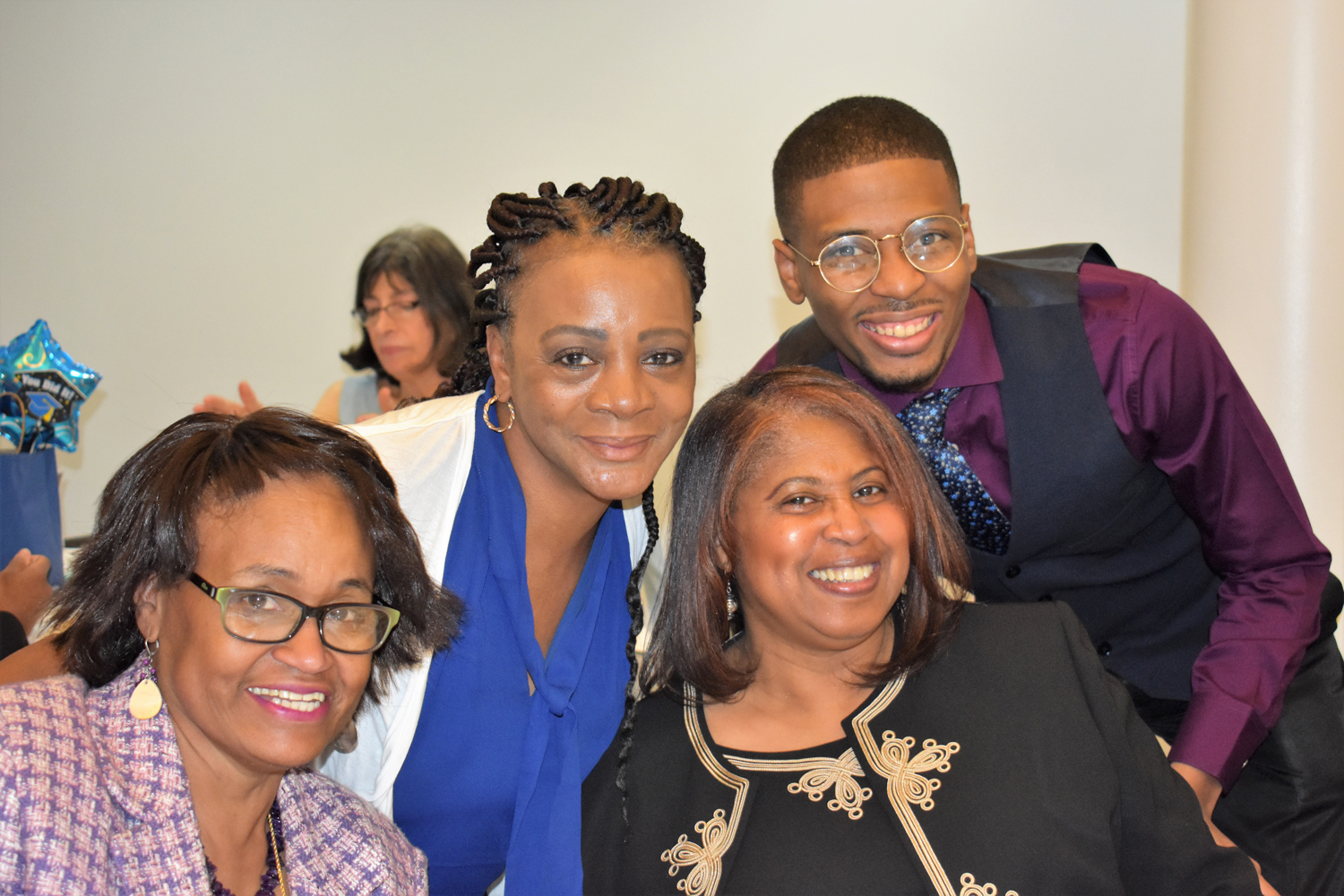 Alumni
Our Black Ministries Program alumni group will welcome you into the fold! The group is an active and caring network that can help support your ministry.
Learn More
About the Black Ministry Program
Director
The Rev. Dr. Benjamin K. Watts
Take the Next Step
Broaden your perspective. Deepen your ability to make a difference. Hartford International University programs prepare religious leaders and peacemakers who go beyond their own beliefs to embrace people of all faiths.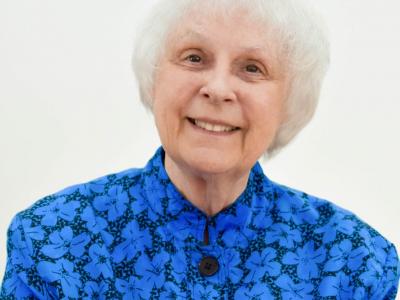 General HIU News
September 27, 2023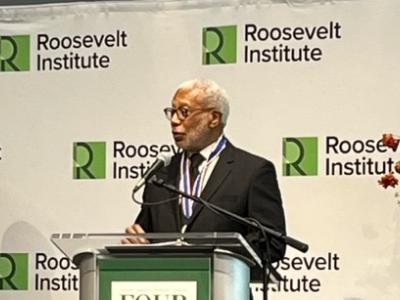 Faculty In The News
September 26, 2023