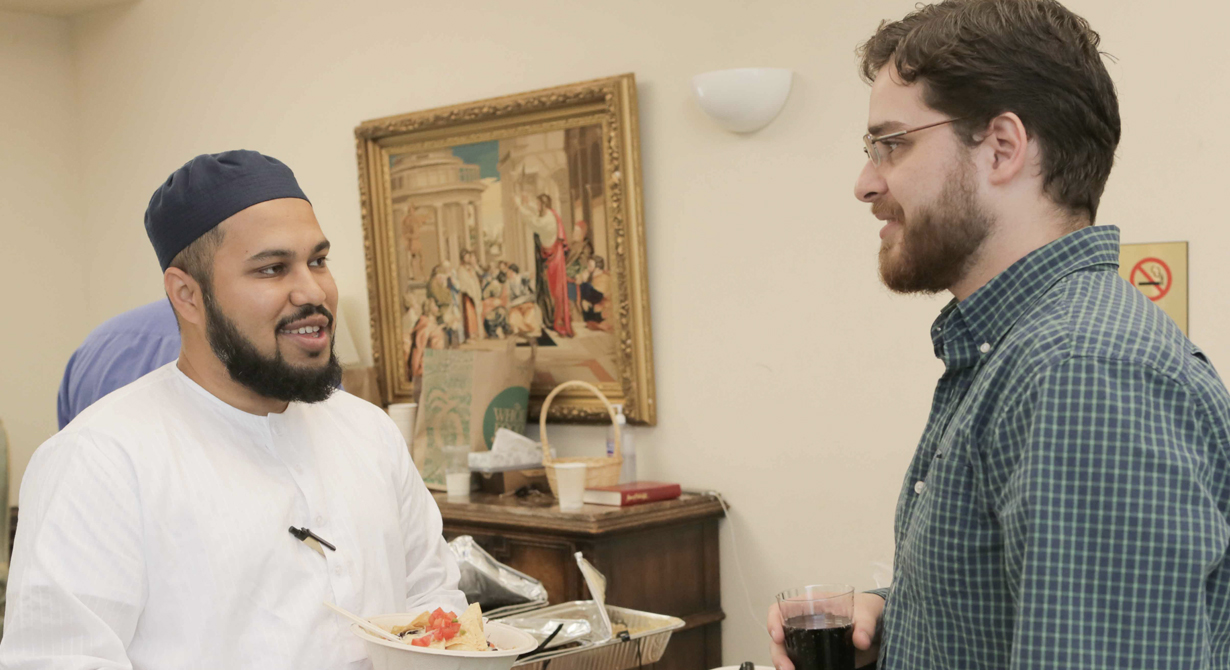 Our MA in Chaplaincy is a professional degree program where education is structured around the integration of theory and practice. We train the next generation of religious leaders, who view chaplaincy as the professional practice of spiritual care for all people.
You will develop the concrete skills and deep understanding necessary for working in a multifaith environment, as outlined in "Common Qualifications and Competencies for Professional Chaplains" and the "Standards of Practice for Professional Chaplains" of the Association of Professional Chaplains. Our graduates are confident in their ability to care for and empathize with people of all backgrounds in many settings – from hospitals and prisons to universities, the military, and in various religious communities.
Program Structure
The MA in Chaplaincy is a 36-credit professional degree program that can be completed in two years by a full-time student. The program can be completed online, but it may take a distance student more than two years to complete. Students have the option to specialize in Islamic Chaplaincy. View Program Curriculum
Where Your Journey May Lead
MA in Chaplaincy Career Paths
State and Federal Prison Chaplaincy
Courses you may take
Here is a small sample of courses students in the program take. To view the entire course listing, use the link below.
The Value of Experience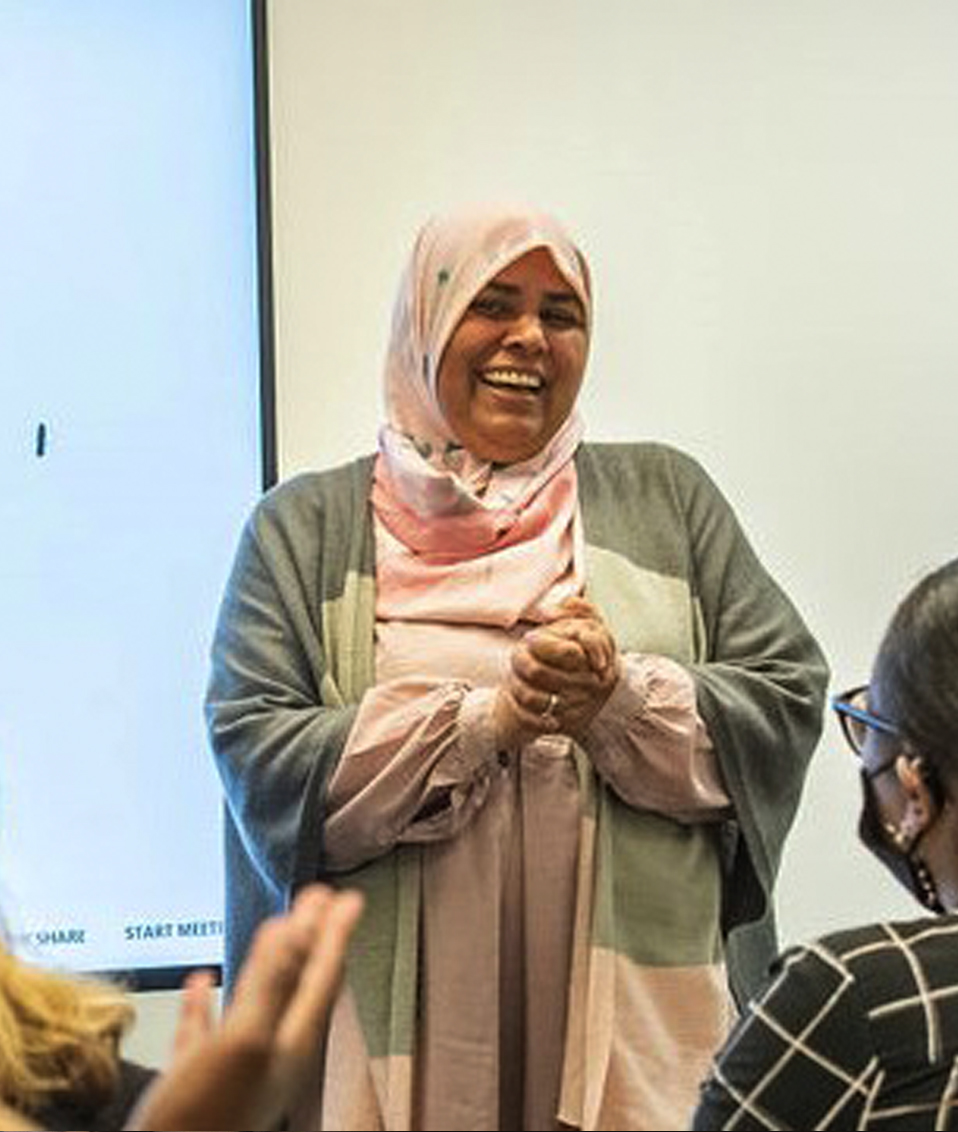 Faculty
Our faculty bring years of academic and practical experience teaching and serving communities of different faiths as practicing chaplains and religious leaders. They are award-winning authors, scholars of religion, and passionate leaders of faith, with teaching and research experience that makes them experts in their fields. They have spoken to their research on international stages, emphasizing sociological contexts, gender, and religion in the modern world.
Learn more
Alumni
With a foundation in interreligious education and professional spiritual care, our alumni are serving as chaplains across the globe – from top academic institutions to leading religious organizations. They hold religious leadership roles where they serve people in diverse communities and are focused on faith as a means to inclusivity and wellbeing while erasing religious dogmatism.
Learn more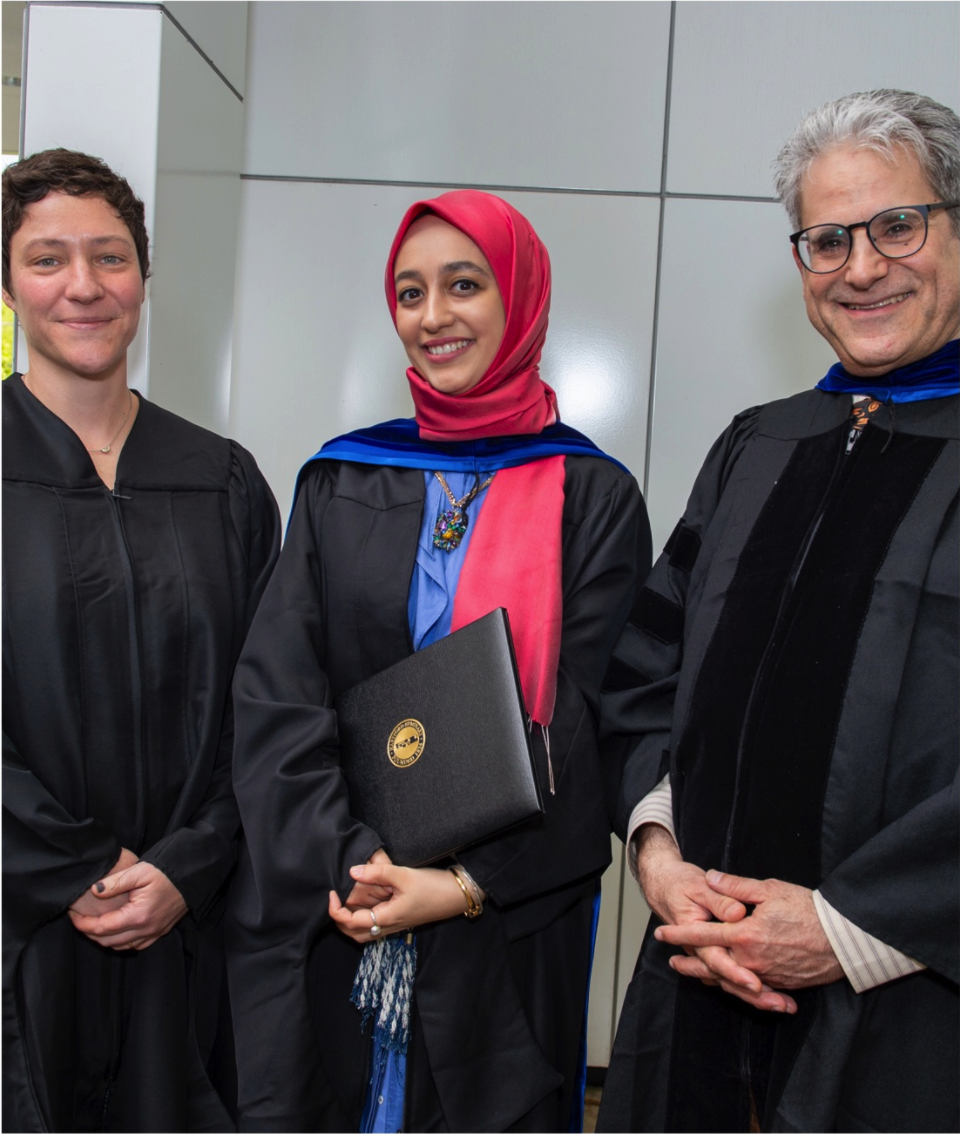 Program Faculty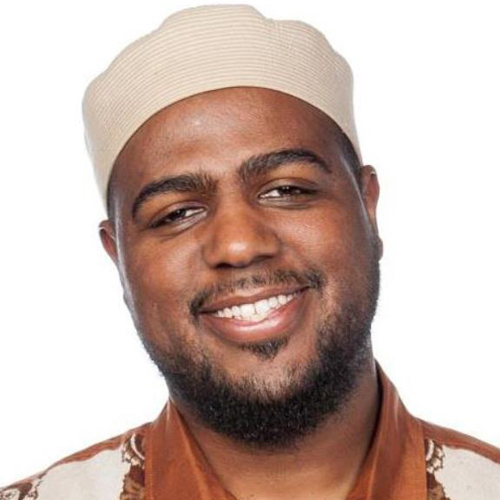 Bilal W. Ansari
Faculty Associate in Muslim Pastoral Theology Co-Director, Islamic Chaplaincy Program
Areas of Study
Arts of Ministry
Contemporary Islamic Ethics
Institutional Leadership
Islamic Law
Muslim Pastoral Theology
Spirituality
View Profile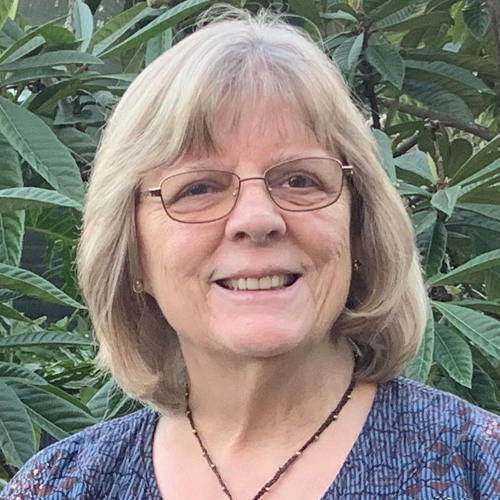 Lucinda Mosher
Senior Scholar for Executive and Professional Education, Faculty Associate in Interfaith Studies, Co-Director, MA in Chaplaincy Senior Scholar, Executive and Professional Education
Lucinda Allen Mosher, Th.D., is the senior scholar for Executive and Professional Education, as well as Faculty Associate in Chaplaincy and Interreligious Studies and co-director of the Master of Arts in Chaplaincy program.
View Profile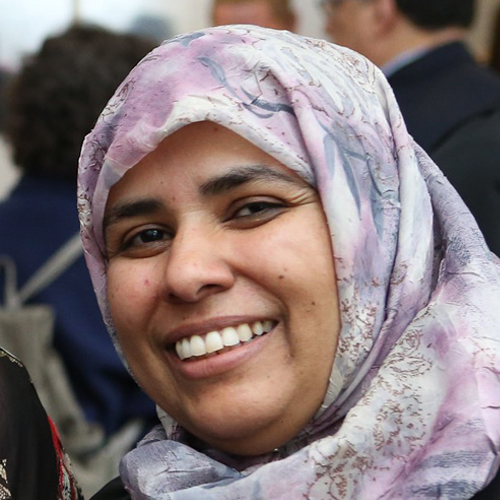 Aida Mansoor
Director of Field Education
Aida Mansoor is the Director of Field Education at Hartford International. She also serves in the community and works with the Muslim Coalition of Connecticut and the Islamic Association of Greater Hartford.
View Profile
Opportunities & Highlights
Related Blog Posts
From the Blog
What Are the Roles of Chaplain, Minister, Pastor, or Priest
A pastor, minister, priest, and chaplain are all religious leaders of one kind or another. But there are differences between each of these roles. Read more to find out the similarities and differences in each of these.
The post What Are the Roles of Chaplain, Minister, Pastor, or Priest first appeared on Religion & Peace.
From the Blog
What Does a Chaplain Do and How Much Do They Get Paid?
Chaplaincy is a critical field that is growing around the world. Chaplains provide spiritual and emotional support to individuals who may be going through difficult times, and they are trained to provide care and counseling...
The post What Does a Chaplain Do and How Much Do They Get Paid? first appeared on Religion & Peace.
From the Blog
How psychology plays an integral role in Chaplaincy
Chaplains working in a number of settings need to understand the important role that psychology plays in their profession, in order to best serve the people they are working with.
The post How psychology plays an integral role in Chaplaincy first appeared on Religion & Peace.
Take the Next Step
Broaden your perspective. Deepen your ability to make a difference. Hartford International University programs prepare religious leaders and peacemakers who go beyond their own beliefs to embrace people of all faiths.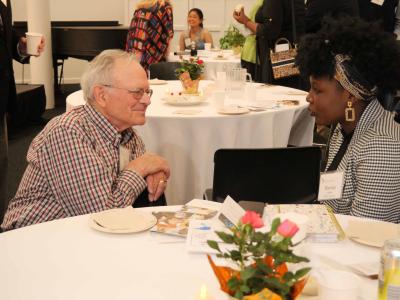 General HIU News
May 25, 2023