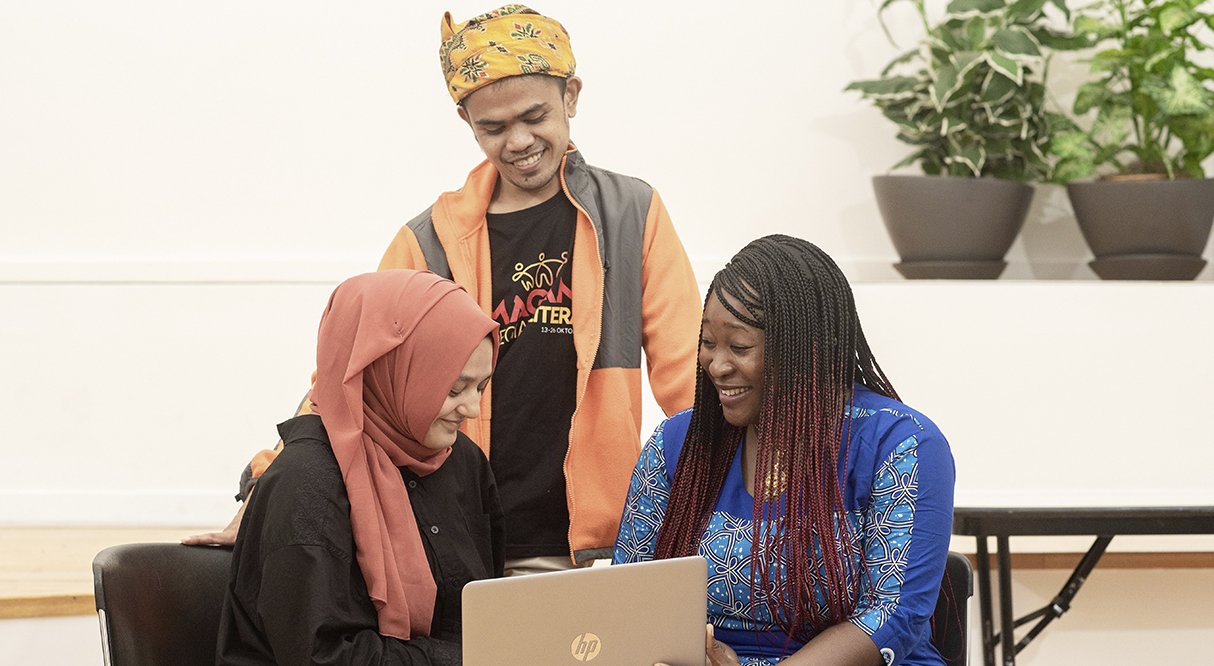 Since 2001, Hartford International's renowned Islamic Chaplaincy Program has produced professionals who are now leaders in the field of chaplaincy. These chaplains serve in diverse settings in federal prisons, armed services, in private and public hospitals, in higher education, and in community settings.
Twenty years on, the Islamic Chaplaincy Program has once again developed an innovative pathway to the profession of chaplaincy for Muslim students. The new Islamic Chaplaincy curriculum has based its learning outcomes on the Association of Professional Chaplains' Common Qualifications and Competencies for Professional Chaplains. The core requirements integrate theories with practices of chaplaincy rooted in the Islamic tradition.
Pathways to Islamic Chaplaincy
There are two pathways to professional positions in Islamic Chaplaincy. The choice of the right degree program depends on the academic, Islamic, and professional training and experience with which a student enters Hartford International.
Applicants who wish to gain both mastery over relevant academic fields and the skills and aptitudes of professional chaplaincy should apply to the 36-credit hour academic Master of Arts in Interreligious Studies (MAIRS) with a specialization in Islamic Studies. Upon completion of this degree, students will continue on to the professional Master of Arts in Chaplaincy (MAC), with a specialization in Islamic Chaplaincy. This pathway is a 72-credit program that combines academic study and practical training. The two degrees may not be done concurrently.
 
Applicants with prerequisite knowledge and significant professional practice of chaplaincy who interview successfully with the director of the MAC program and are approved by the Admissions Committee may elect to matriculate directly into the Master of Arts in Chaplaincy (MAC).
Where Your Journey May Lead
Islamic Chaplaincy Career Paths
Private secondary schools
Correctional institutions
Courses you may take
Here is a small sample of courses students in the program take. To view the entire course listing, use the link below.
The Value of Experience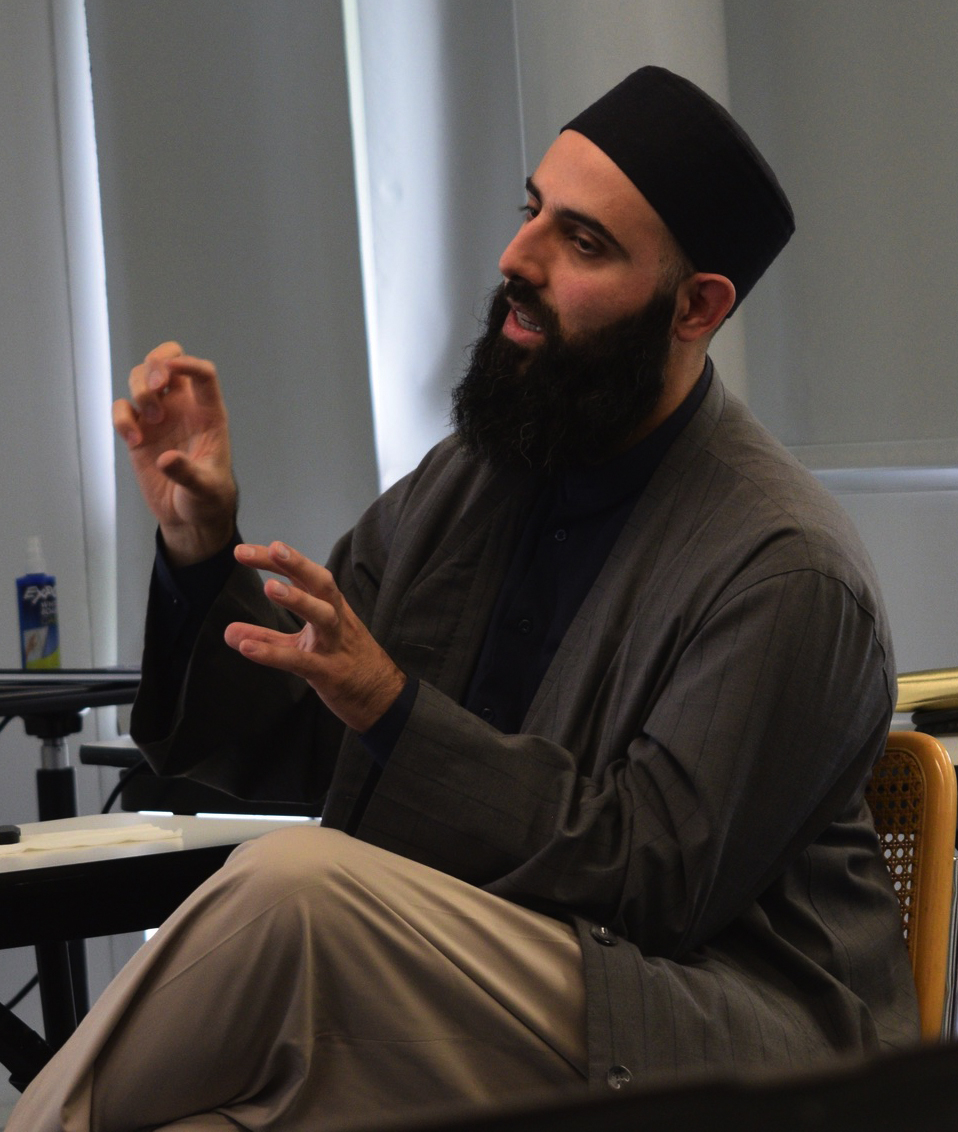 Mentoring
In consultation with the Director of the Islamic Chaplaincy Program, each student's program will be customized to meet their particular educational needs and professional/vocational objectives within the formal guidelines and criteria established for the Islamic Chaplaincy Program. Depending on the applicant's previous education, experience, and the applicant's future goals and intended career path, the applicant may be required to complete both degrees of the Islamic Chaplaincy Program.
Faculty and Staff
Our faculty and staff know the field and have decades of experience both as chaplains and as chaplain educators. You'll work with dedicated scholars and seasoned chaplains who can help you discern the best setting for your skills and passions.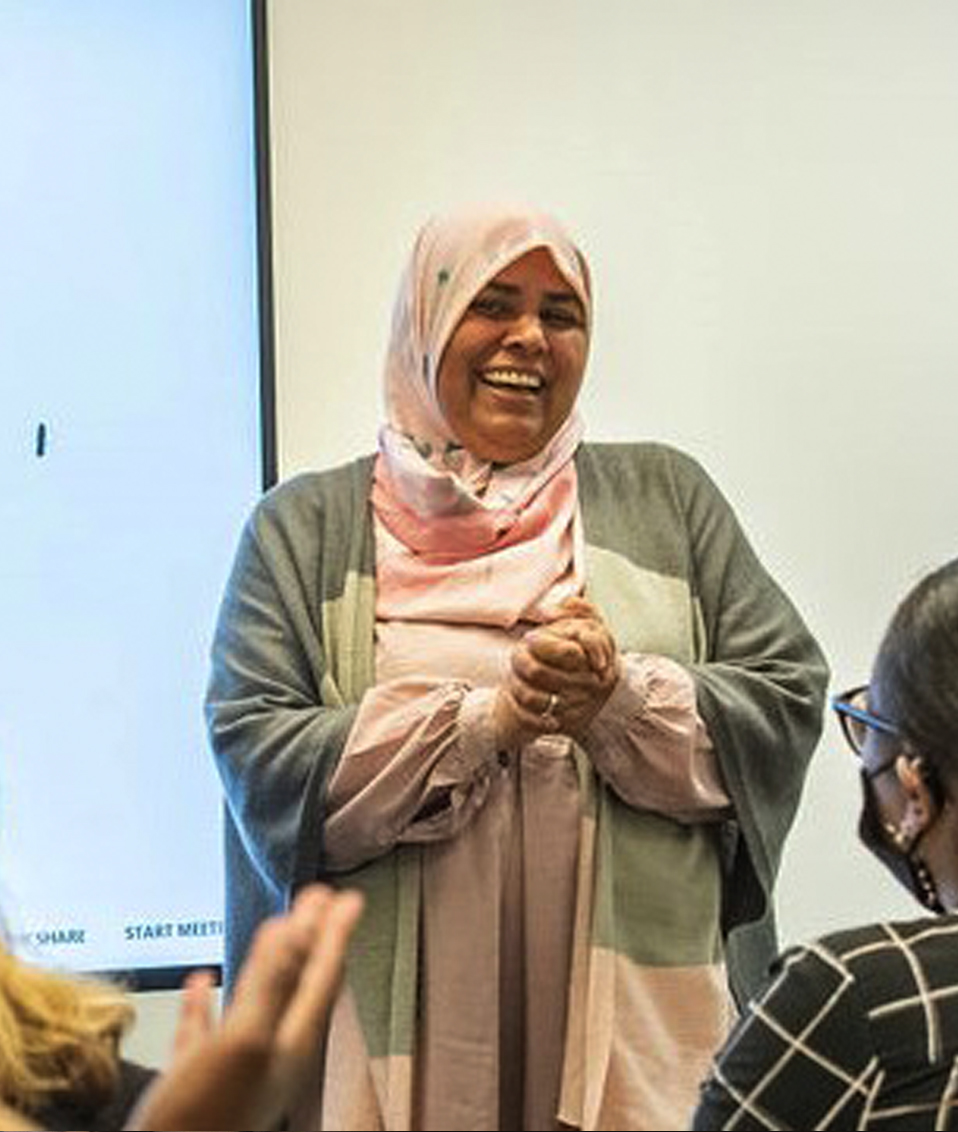 Alumni
After graduation, you'll join a robust network of Muslim chaplains who are at the forefront of the profession in every area. The Association of Muslim Chaplains had its origins at Hartford International and continues to lead the way in the field.
Opportunities & Highlights
Partnerships
Hartford International is a partner of the Chaplaincy Innovation Lab based at Brandeis University. The lab brings chaplains, theological educators, clinical educators, and social scientists together to talk about the work of chaplaincy and spiritual care.
Scholarships
Ask our admissions office about scholarships specifically for Islamic chaplaincy students. The FADEL Education Foundation also offers funding for students who will pursue careers in correctional chaplaincy.
Meet Our Directors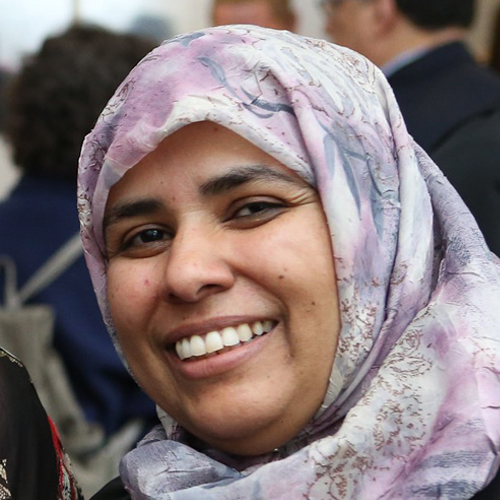 Aida Mansoor
Director of Field Education
Aida Mansoor is the Director of Field Education at Hartford International. She also serves in the community and works with the Muslim Coalition of Connecticut and the Islamic Association of Greater Hartford.
View Profile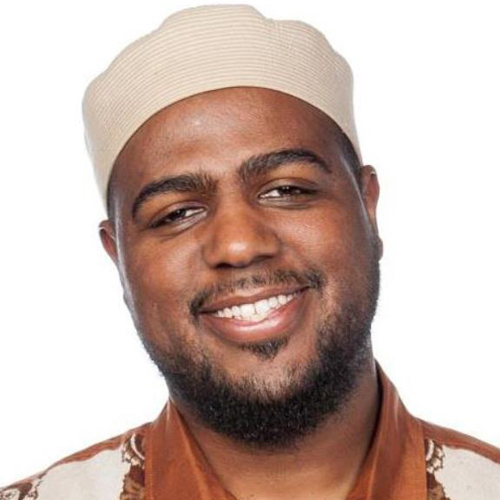 Bilal W. Ansari
Faculty Associate in Muslim Pastoral Theology Co-Director, Islamic Chaplaincy Program
Areas of Study
Arts of Ministry
Contemporary Islamic Ethics
Institutional Leadership
Islamic Law
Muslim Pastoral Theology
Spirituality
View Profile
Admission and Application Information
Related Blog Posts
From the Blog
What Are the Roles of Chaplain, Minister, Pastor, or Priest
A pastor, minister, priest, and chaplain are all religious leaders of one kind or another. But there are differences between each of these roles. Read more to find out the similarities and differences in each of these.
The post What Are the Roles of Chaplain, Minister, Pastor, or Priest first appeared on Religion & Peace.
From the Blog
What Does a Chaplain Do and How Much Do They Get Paid?
Chaplaincy is a critical field that is growing around the world. Chaplains provide spiritual and emotional support to individuals who may be going through difficult times, and they are trained to provide care and counseling...
The post What Does a Chaplain Do and How Much Do They Get Paid? first appeared on Religion & Peace.
From the Blog
How psychology plays an integral role in Chaplaincy
Chaplains working in a number of settings need to understand the important role that psychology plays in their profession, in order to best serve the people they are working with.
The post How psychology plays an integral role in Chaplaincy first appeared on Religion & Peace.
Take the Next Step
Broaden your perspective. Deepen your ability to make a difference. Hartford International University programs prepare religious leaders and peacemakers who go beyond their own beliefs to embrace people of all faiths.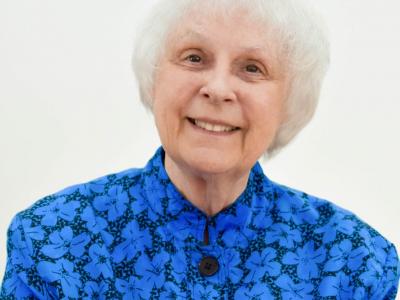 General HIU News
September 27, 2023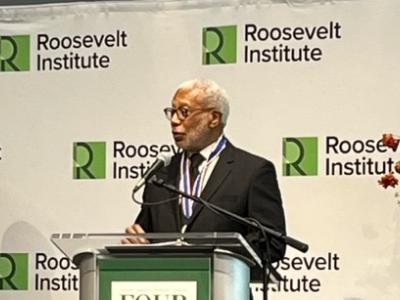 Faculty In The News
September 26, 2023