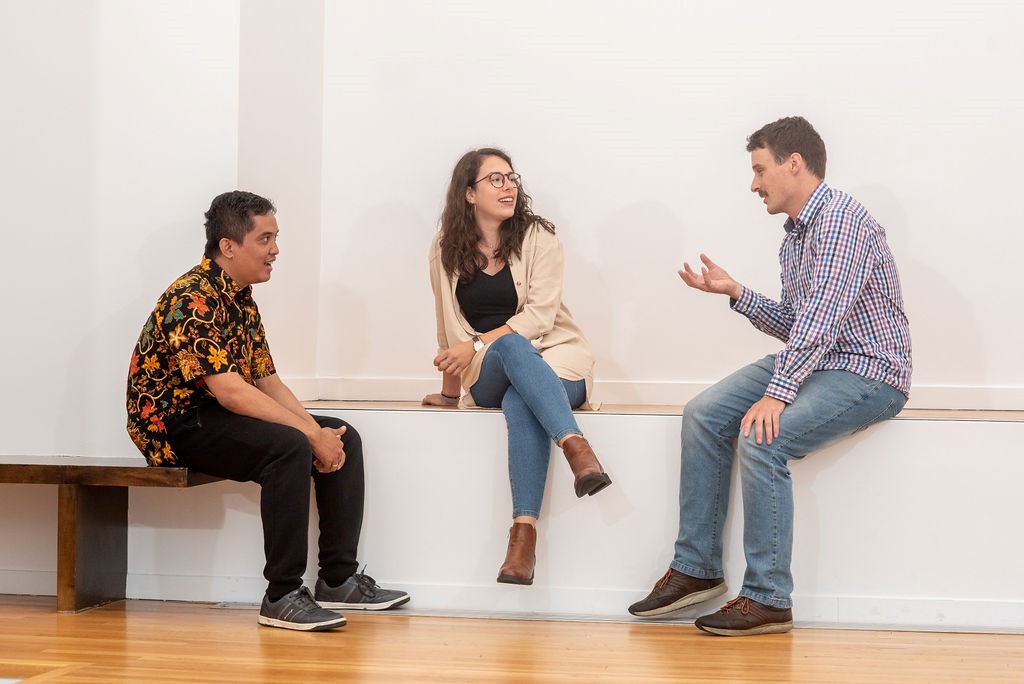 Cooperative M.Div. students take full advantage of Hartford's one-of-a-kind setting where students from all over the world study, pray, and prepare for public ministry together.
While engaging in studies in traditional areas of Christian ministry, Cooperative Master of Divinity Students will learn together with colleagues from other religious traditions, developing knowledge and building skills for ministry in a multifaith world, before moving on to complete degrees at Yale Divinity School, Boston University School of Theology, Drew Theological School, Chicago Theological Seminary's online program, or Meadville Lombard Theological School.
Hartford International's agreements allow Cooperative M.Div. students to begin their studies at Hartford International and, if accepted, to proceed to any of the partner institutions to complete their Master of Divinity (M.Div.) degree.
Students in the Cooperative M.Div pathway will apply for and enroll in the Ministerial Studies track of our MA in Interreligious Studies to take advantage of Hartford International's interreligious context and transfer in a maximum of 36-credits toward an M.Div. degree. Students will not complete their degree at Hartford International, but will be awarded a "Certificate of Ministerial Studies" when they transfer. They will then complete their M.Div. degree at one of the partner institutions.
Students will receive supportive, personalized attention in their degree program as they discern their pathway to ministry and seek to meet the separate requirements of their own denomination or religious community for ordination, licensure, or formalized public ministry.
The Value of Experience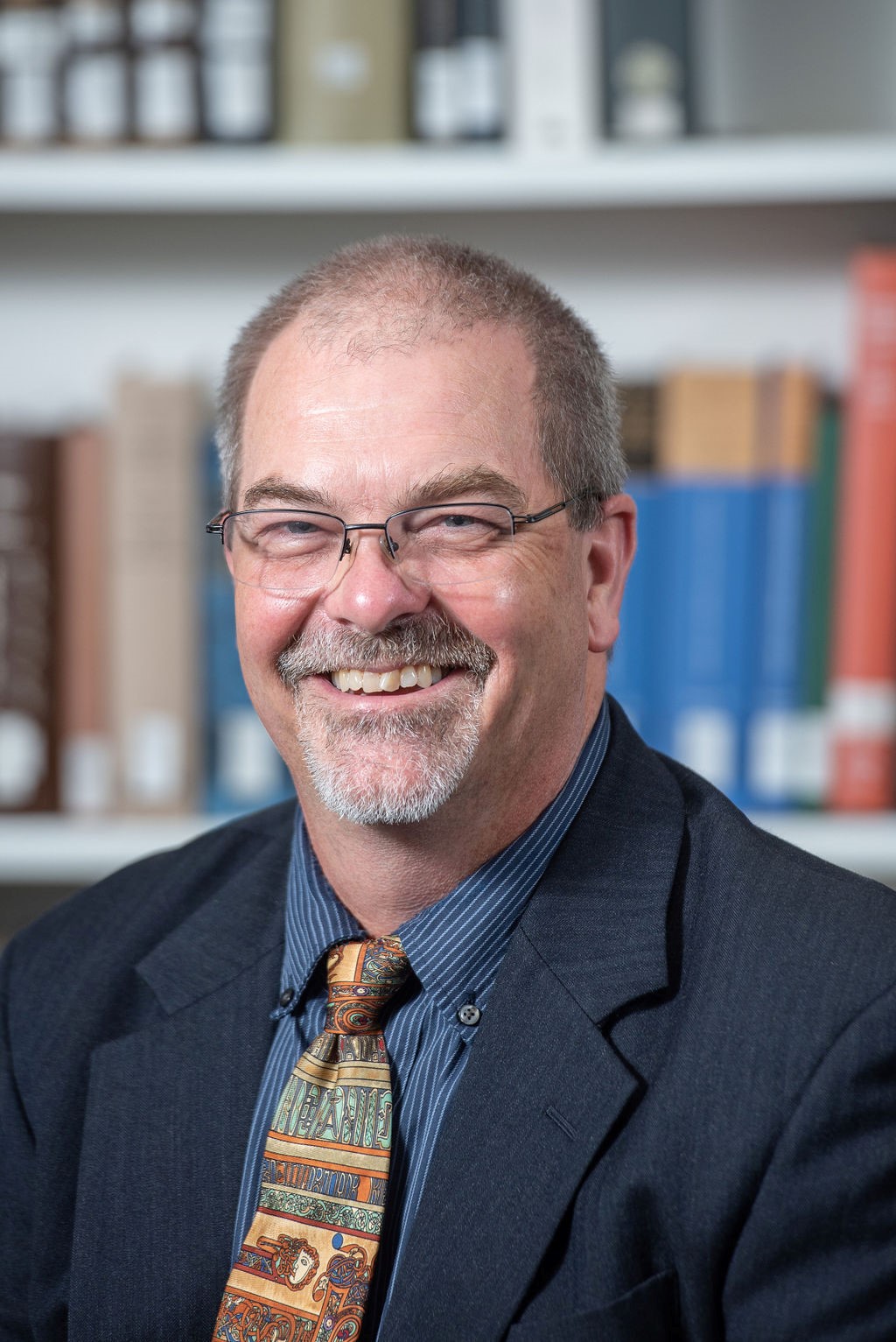 Mentoring
Many students need time to discern whether or not they are called to ministry. You will be assigned to a caring faculty advisor who will guide you through this process. You will also have access to "discernment circles" and spiritual direction through our partners at the Spiritual Life Center.
Faculty
Our faculty are dedicated scholars from different faith traditions who will provide a rigorous theological education as a foundation for your ministry. Some courses are team-taught to provide even more access to an interreligious experience.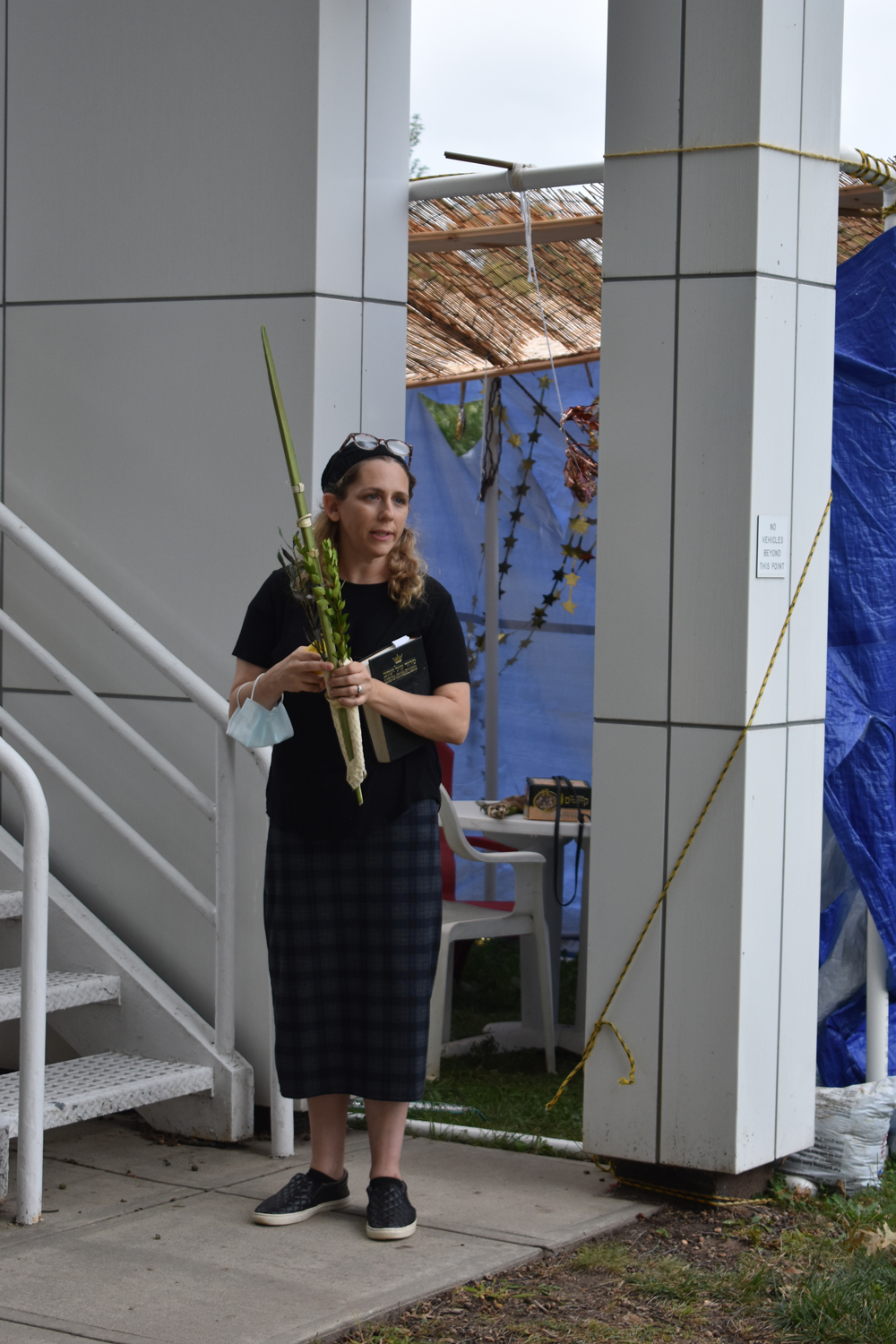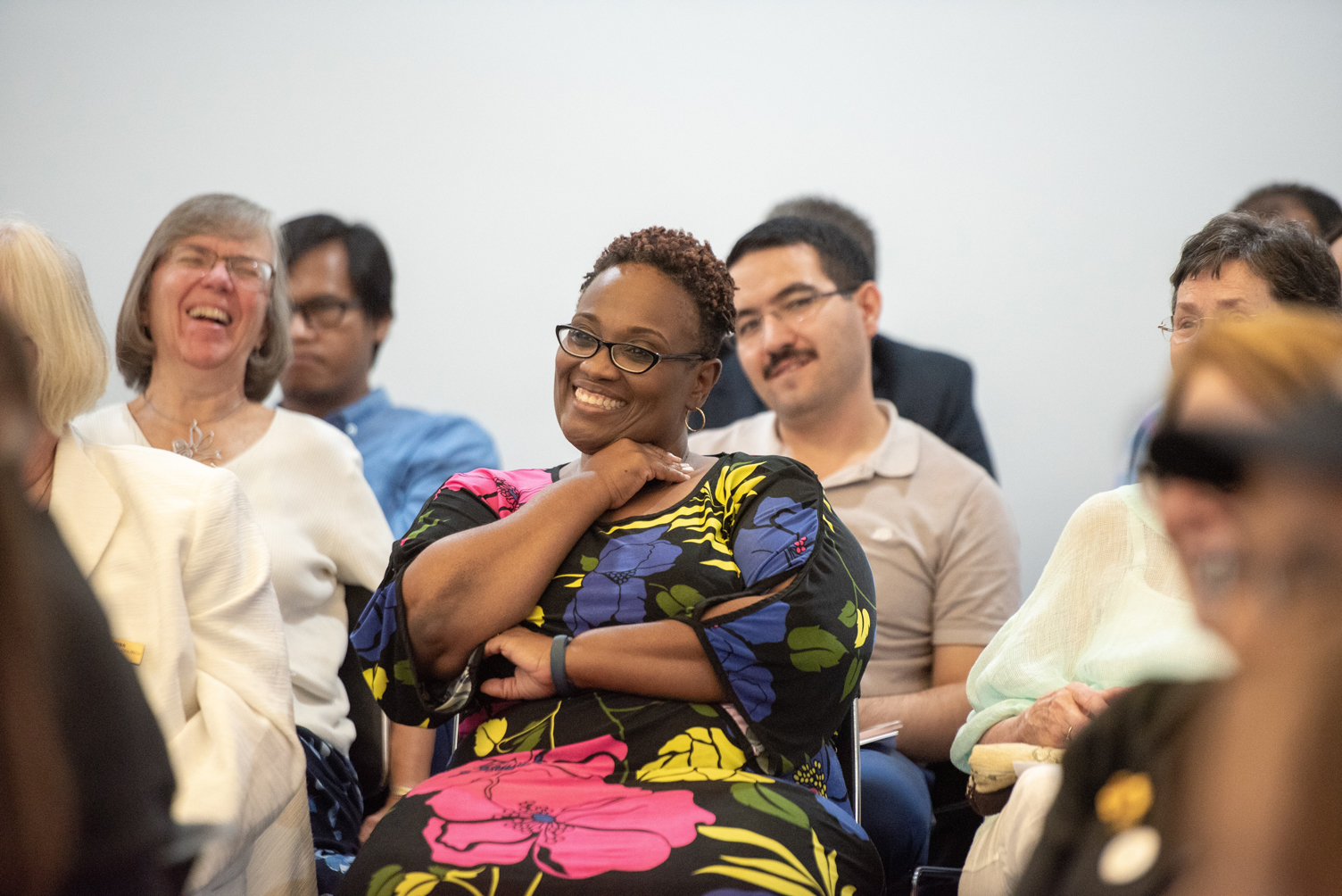 Alumni
After graduation, you'll connect with colleagues from around the world as you prepare for your next steps on the journey toward ministry. Many graduates tell us how valuable it is to have a network of leaders from different faiths and from around the world.
Opportunities and Highlights
Ministerial Studies
This specialization of the MA in Interreligious Studies has been designed specifically for our Cooperative Master of Divinity students. Areas of study include Scripture, Arts of Ministry, Foundations of Christian Faith, and Beliefs and Practices.
Partner Schools
We are proud to have excellent relationships with all of our highly regard partner schools. These schools appreciate the unique, interreligious experience that Hartford International students bring to their programs.
Related Blog Posts
From the Blog
Potential Pitfalls Of Interfaith Dialogue
One of the main purposes of interfaith dialogue is to engage with people in a way that expands your heart and mind and provides insight and understanding into religious practices outside of your own. Inevitably,...
The post Potential Pitfalls Of Interfaith Dialogue first appeared on Religion & Peace.
From the Blog
Changing U.S. Demographics and the Impact on Interfaith Dialogue
We've changed as a nation – that's very clear. Though Protestant Christians are still the single largest religious group, the Pew Research Center measured their share of the population as 40 percent of all Americans...
The post Changing U.S. Demographics and the Impact on Interfaith Dialogue first appeared on Religion & Peace.
From the Blog
The Blessing of a Rare Confluence of Religious Observances
As we begin this week, and in reflecting upon the Palm Sunday service our family attended last weekend, I am reminded that we are in a special moment. This year our three Abrahamic families –...
The post The Blessing of a Rare Confluence of Religious Observances first appeared on Religion & Peace.
Take the Next Step
Broaden your perspective. Deepen your ability to make a difference. Hartford International University programs prepare religious leaders and peacemakers who go beyond their own beliefs to embrace people of all faiths.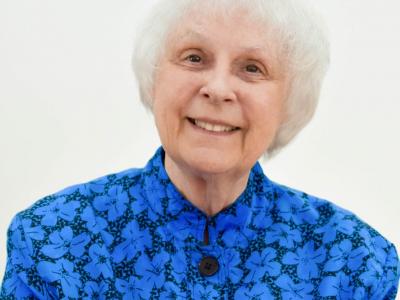 General HIU News
September 27, 2023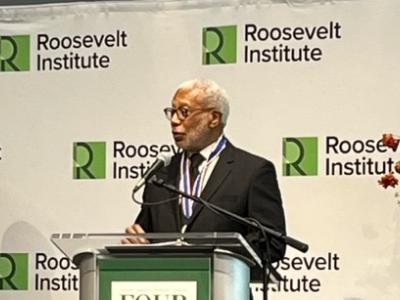 Faculty In The News
September 26, 2023